As the season progresses, the trap gets tighter, making it difficult for Adam to escape from it. However, he will get some help in Dynasty Season 5 Episode 20. Now it remains to be seen how Adam will find a way out. Meanwhile, Alexis is on a quest. Well, she doesn't care about Blake's struggle and the matter he's handling. What she cares about is her own good. Once again, she will go to an extent to get what she wants. Keep reading to know more.
Dynasty Season 5 Episode 20: What Will Happen Next?
The following episode, "First Kidnapping Now Theft," hints that it will deal with the aftermath of the previous episode. As Blake tries to help Adam, Cristal's advice goes in vain. Now Blake has to be more focused. Meanwhile, Sam will learn about an unexpected presence at La Mirage. So he and Culhane seek Liam's help to deal with the situation. On the other side, Alexis wants to be with her daughters. So she will go to extreme measures to win Amanda and Fallon. As for Kirby, she came up with a new life policy, but Jeff wasn't in favor of it.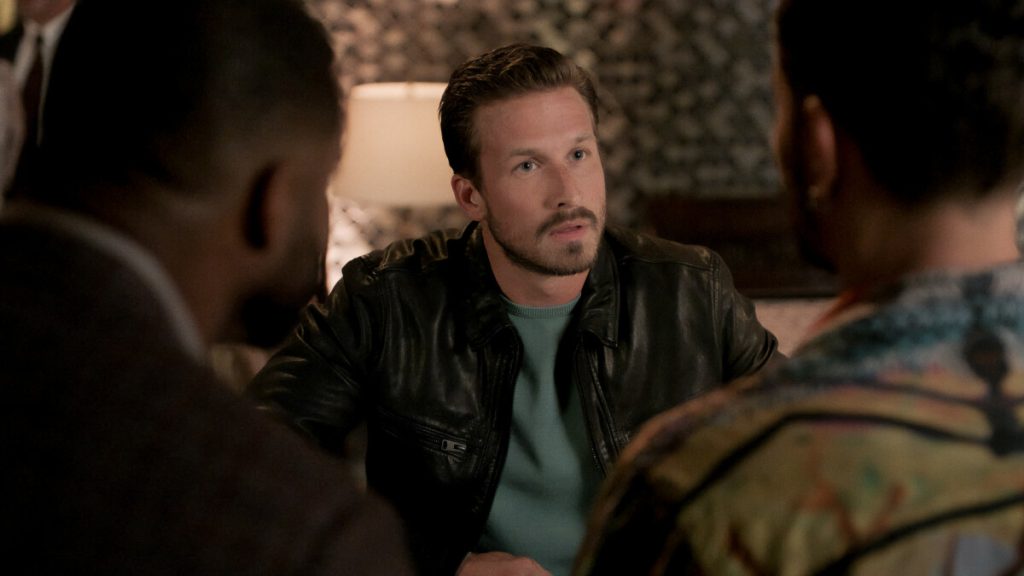 A Quick Recap!
Previously in Dynasty Season 5 Episode 19, Fallon learned the Heroic Hooves foundation
was in trouble of shutting down. Thanks to Patty De Vilbis' departure, the foundation couldn't keep up with the regular donations. However, Fallon wasn't aware that Patty was single-handedly keeping the foundation alive with her dad's money. After learning this, she put her current plans aside and devised a perfect plan to save the foundation.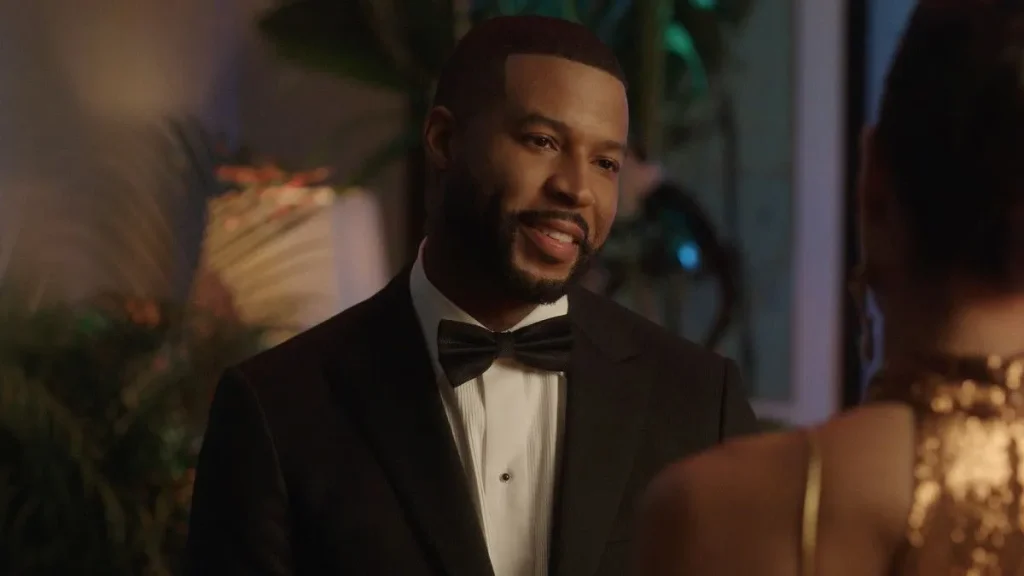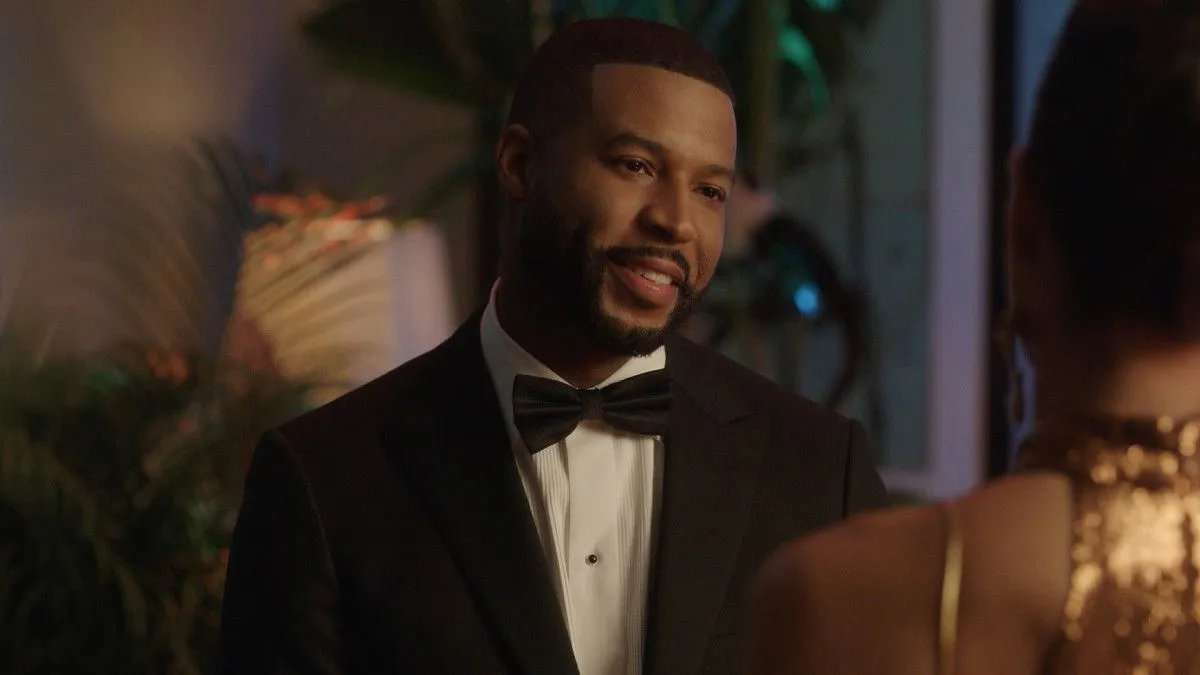 She came up with an idea- a bachelor auction. However, it turned out to be challenging when one of the board members, Mandy Von Dunkel, tried to sabotage Fallon. Mandy didn't want Fallon to be close to the foundation. With Patty out, Mandy could save the foundation by snatching the crown and returning to its traditional ways. But with Jeff's help, Fallon rocked the event and created an impromptu fundraiser.
Dynasty Season 5 Episode 20: Release Date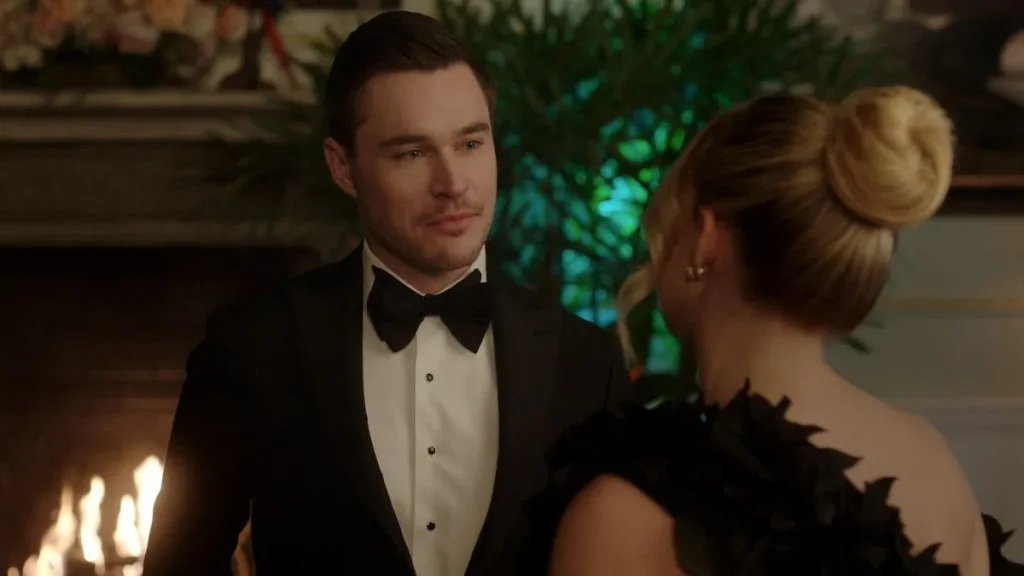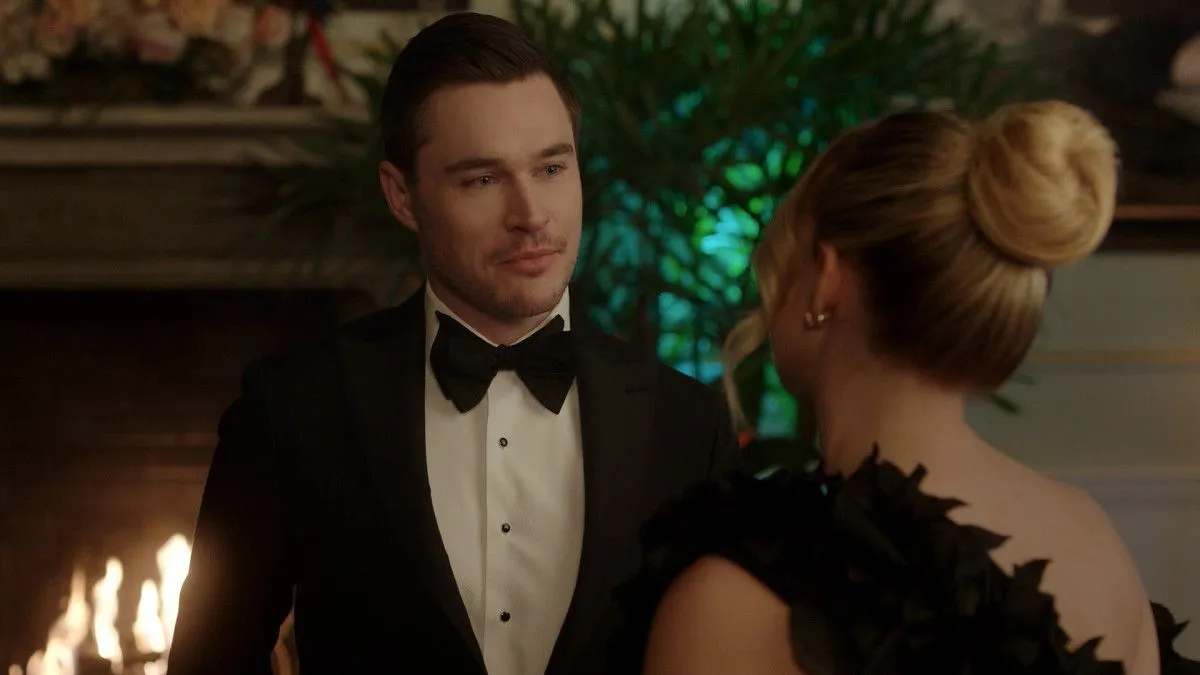 Dynasty Season 5 Episode 20 will release on Friday, September 2, 2022, at 9 pm ET only on CW. It follows a weekly release schedule. However, the show was on hiatus, but from now on, it will start airing at its scheduled time. Stay tuned. TechRadar247 will keep you updated.