The first season of the fantasy drama series Shadow and Bone became one of Netflix's most successful ventures in 2021. The series not only received immense fans love, but it was highly praised by critics. Since there is high anticipation for Shadow and Bone Season 2, let's discuss what it will bring when it returns.
Created by Eric Heisserer, Netflix's Shadow and Bone is an intriguing fantasy thriller drama series that debuted in April 2021. The show is based on Leigh Bardugo's novel trilogy. The story centers around the fascinating Grisha people, who cultivate "Small Science."
Shadow And Bone Season 2 To Explore Kaz's Hatred For Pekka?
The first season of the series depicted the clear tension between Kaz Brekker and Pekka Rollins. However, fans were not able to fully comprehend Kaz's hatred of Pekka, though, until his past was made known. The rivalry between these two gang leaders may be explored in greater detail in Season 2 of Shadow and Bone.
Kaz holds Pekka Rollins responsible for ruining his life and will give anything to bring down the latter's criminal enterprise "brick by brick" and construct something new on its ruins as an intricate retaliation scheme. Pekka, on the other hand, has no recollection of ever meeting a younger Kaz. The two are currently engaged in an intriguing struggle that is just starting to come to light.
Who Is The Most Powerful Character On The Show?
The Fold was first established using merzost, and the Darkling was able to do so. He develops the Fold and raises his shadow army at the climax. It is a risky but tremendous talent to create something so powerful from nothing. When utilizing the Cut, the Darkling calls forth shadows that can be transformed into blades that he hurls at his adversaries, slicing through and eliminating them all at once.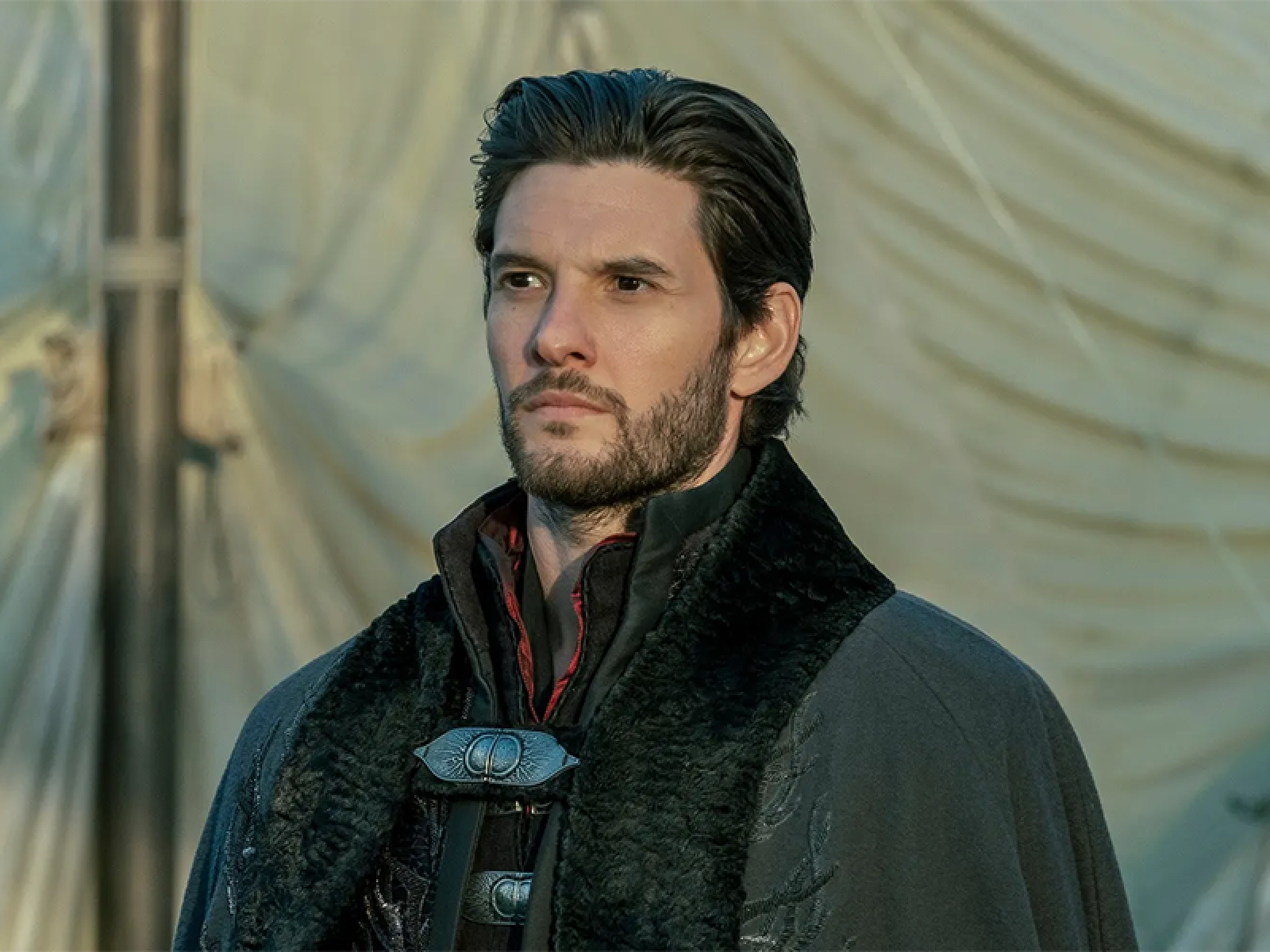 He has lived for hundreds of years and adopted numerous monikers and personas. And had a significant impact on world politics, conflicts, and how Grisha was treated. The Darkling functions as a human amplifier for Alina's Sun Summoning abilities. He is undoubtedly the strongest Grisha and the strongest character in Shadow and Bone.
Shadow And Bone Season 2: Release Date
The entire first season of Shadow and Bone premiered on Netflix on April 23, 2021. Meanwhile, the first season gained widespread popularity on Netflix. Therefore, it was only fair that Netflix renewed the series for Shadow and Bone Season 2 on June 7, 2021. Meanwhile, the production of the series, which reportedly began in January 2022. The crew wrapped up the production for the second season on June 06, 2022. However, there has not been any confirmation about the release date of Shadow and Bone Season 2. But our guess is the next season might drop in early 2023.
Also Read Young Famous and African Season 2: Has Netflix Renewed The Show? Who Will Feature This Time?