Amazon's crime thriller, Recher, has engrossed a great deal of attention within the week of its release. The streaming website has immediately renewed the show for its second installment. Reacher is based on Lee Child's 1997 crime novel, Killing Floor. Thus, fans would be thrilled to know that Reacher Season 2 would be returning before our expectations.
The show centers on a veteran military police inspector, Jack Reacher. He recently entered civilian life after serving the military for years. After his retirement, Reacher aims to explore the nation that he has served for so many years. He carries no phone with bare travel essentials on him. Eventually, he arrives in the small town of Margrave, Georgia. He comes across the fiercest homicide that the community has witnessed in 20 years. An eyewitness claims seeing Reacher at the scene of the crime.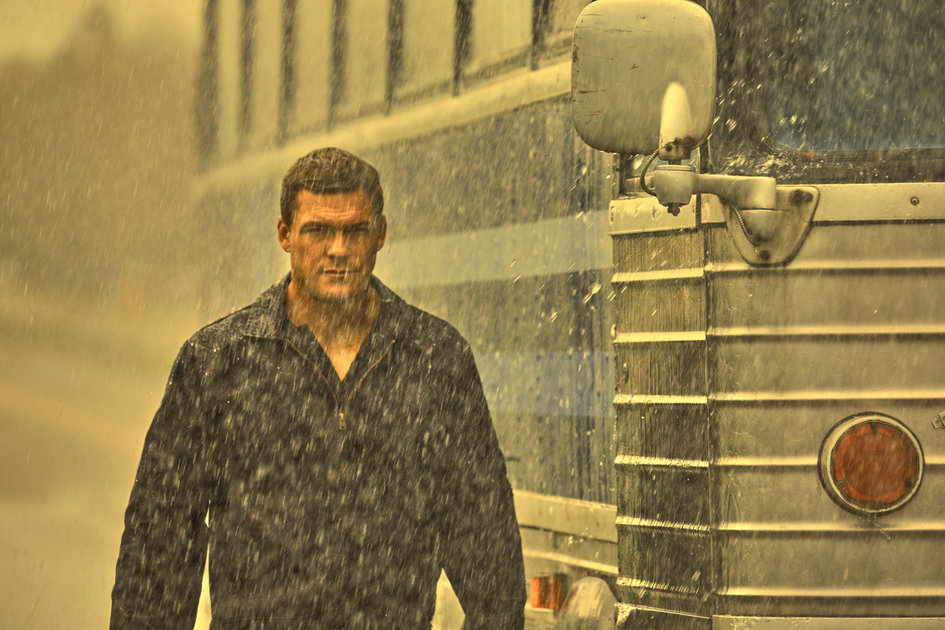 The first installment of the crime thriller witnessed Reacher ending up in the middle of a deeply rooted conspiracy during an attempt to prove his innocence. Reacher is required to use the best of his physical and mental abilities to deal with the situation he finds himself in. After a thrilling first season. It would be extremely thrilling to know what could happen in Reacher Season 2. Keep reading ahead to find out!
Reacher Season 2: Amazon Renews The Second Installment
As per the network, Reacher ranked on Amazon's most-watched series ever in the US and the world within 24-hours of the show's release. Reacher premiered on the network on February 4 and featured eight episodes in total. Also, the subscribers gave the show an average rating of 4.5/5.
Fortunately, three days after the show's release, Amazon renewed Reacher Season 2 on February 7, 2022. The Head of Amazon Studios, Jennifer Salke, revealed that the global impact of Reacher made it one of the biggest debut series on the network. She credited the phenomenal debut of the series to Lee Child's novel, Nick Santora's original storytelling, Alan Ritchson's perfect acting, and all the members associated with the incredible project.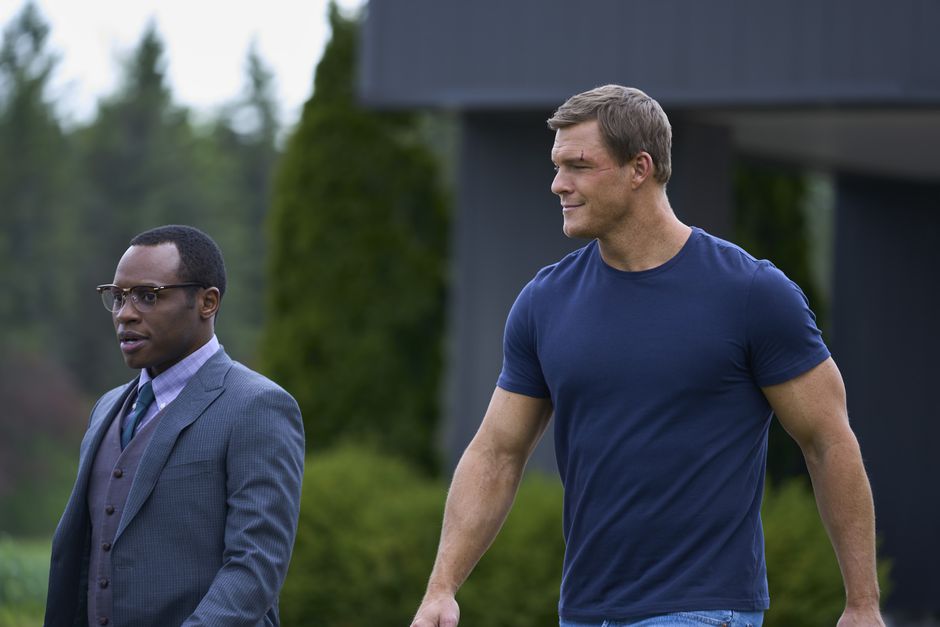 How Did Reacher Season 1 End?
In the final episode titled "Pie," Reacher was forced by KJ to watch a live stream of Roscoe, who was being held captive. He sent Reacher and Picard to find Hubbly. But, Richer tricked Picard into stopping to fix the tire. Jack tried to shoot Picard, but he managed to escape. Next, Reacher rushed in to find Hubble, who told him that he was working with Joe to stop Kliner's operation. Jack found out that Finlay was being held captive at the precinct. He showed up at the precinct, rammed Baker, and freed Finlay.
Further, Reacher gathered some weapons and torched Kliner's factory with gasoline. Picard was killed by Finlay by a hydraulic press, while Teale committed suicide. Finally, Jacksplashed KJ with inflammable chemicals and burned him alive by kicking him in the fire.
A flashback showed how Reacher's mother died after a long terminal illness. She gave Jack his French grandfather's Croix de Guerre on her death bed. Roscoe shared her plans with Jack to run for mayor and rebuild Margrave. Finlay moved back to Boston to begin a new life. After burying Joe's medal, Jack decided to leave Margrave and the first season ended with Reacher back on the road.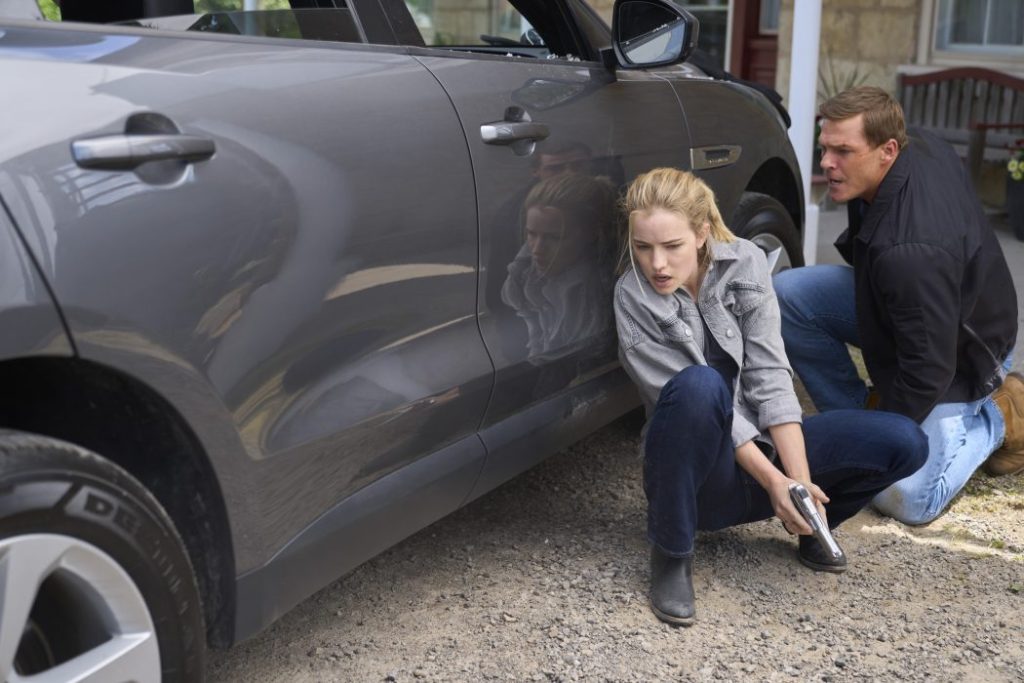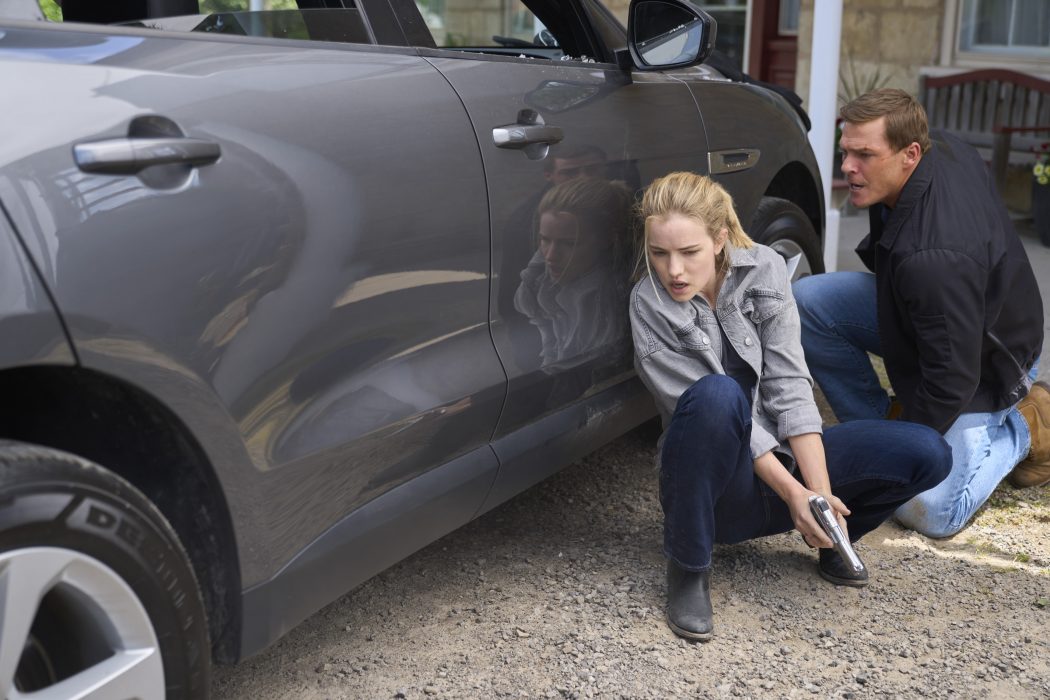 Thus, we are sure to see Jack going on another killing adventure as he finds himself in some other place fighting crimes, conspiracies, and saving lives in Reacher Season 2.
Who Could Be The Cast Next Season?
The lead actor of the series, Alan Ritchson, is sure to return as jack Reacher. His commendable performance on the screen has been lauded by viewers, creators, and critics. Further, we can expect Jack to run into Oscar Finlay at some point in time. Thus, Malcolm Goodwin might also be able to reprise his role for Reacher Season 2. Moreover, it is unsure if Willa Fitzgerald will return as Roscoe Conklin. In addition, we can expect to see some new cast members portraying some new characters for the second installment.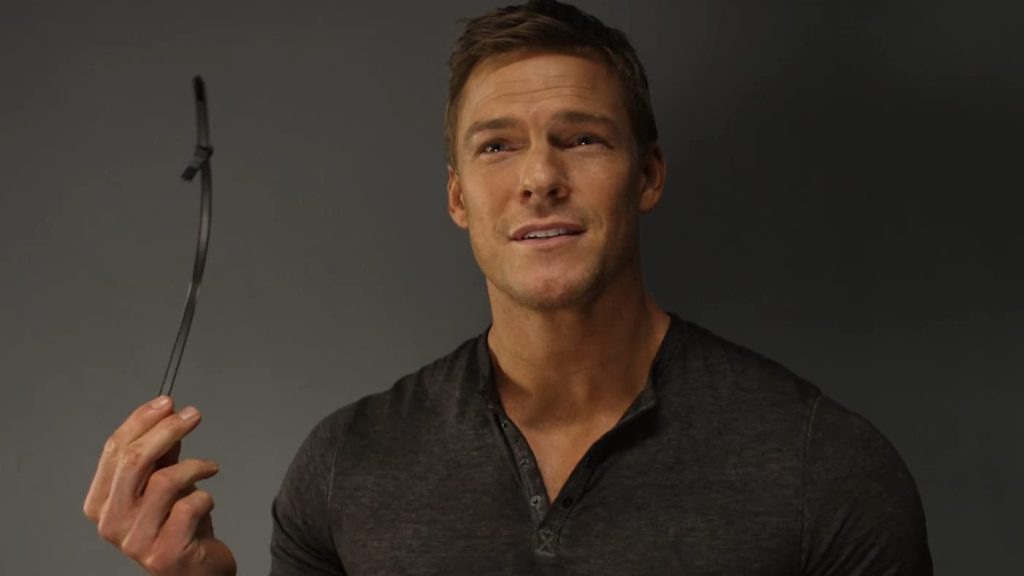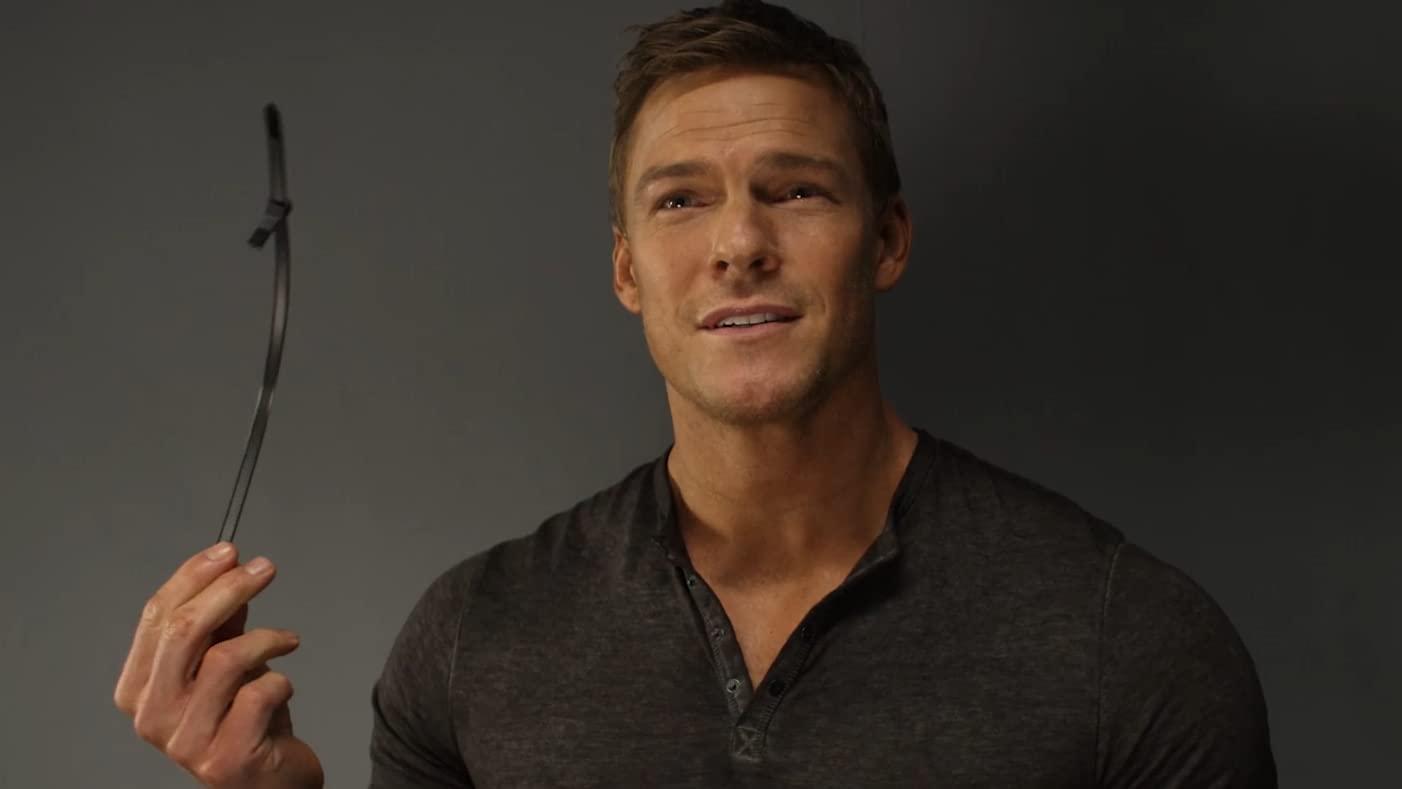 Reacher Season 2: Release Date
The network greenlit Reacher in January 2020. Moreover, the principal shooting of the first season took place between April to June 2021 in Toronto. Thus, we can expect season 2's production to start this summer. Hopefully, the excited fans will get to see Reacher Season 2 by the end of 2022. So, stay tuned for more thrilling updates about your favorite TV shows only on TechRadar247.com.
Also Read, Clarkson's Farm Season 2: Renewed By Amazon Prime? What Are The Chances?