After solving a mysterious murder case, the Intelligence team will be back with another critical case in Chicago PD Season 10 Episode 5. This time they have to deal with the human trafficking group. But things will go out of their control when someone close to them is involved in human trafficking. Now it remains unclear how the team will handle this case. Apart from this, the teammates must take bold action in this situation. Keep reading to know more.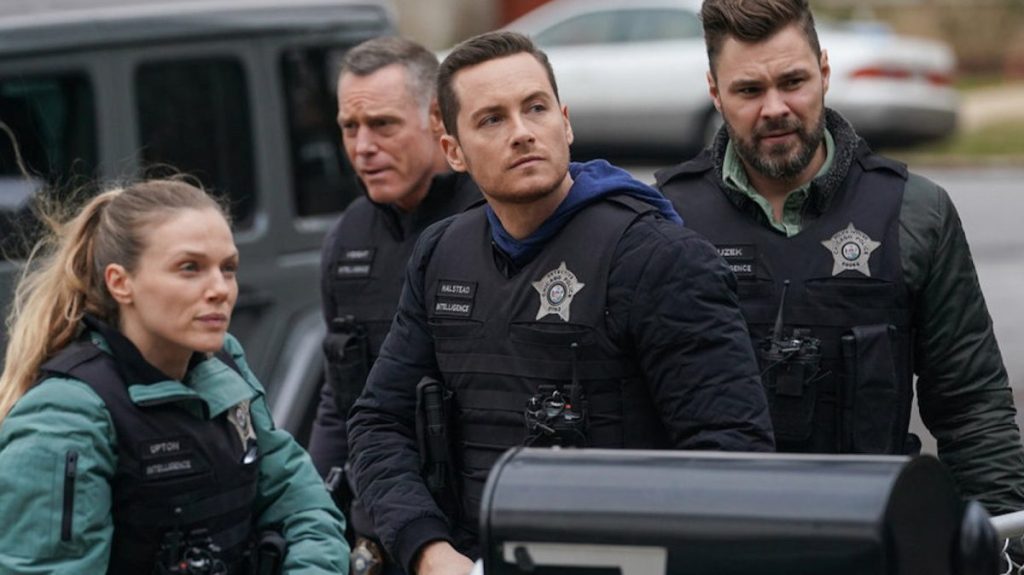 Chicago PD Season 10 Episode 5: What Will Happen Next?
The upcoming episode titled "Pink Cloud" will focus on the new member of the team. After solving a mystery alone, the Intelligence is searching for a teenage girl. A teenage girl goes missing, and Upton deals with this case. However, the case leads them to the human trafficking case. The loose end leads them to the new chief O'Neal as they solve the puzzle. Well, he also gets involved in the unit investigation. But soon will learn that his son, Sean has a connection with this missing girl.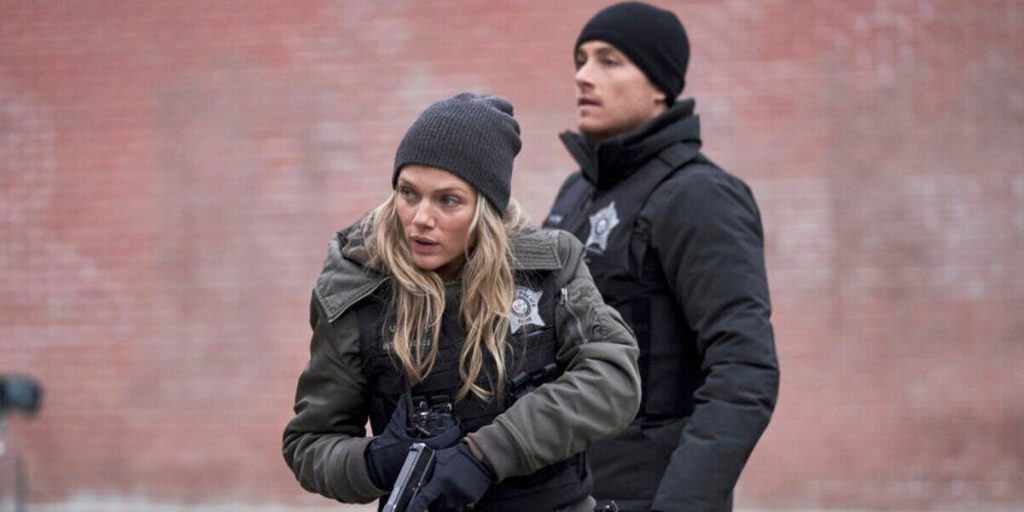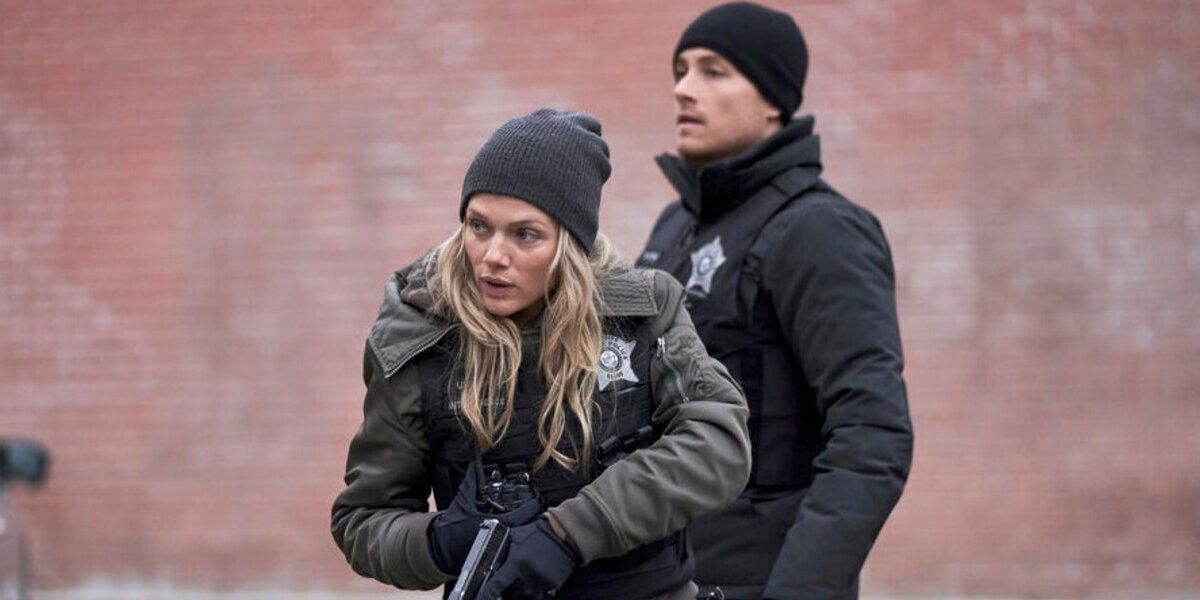 A Quick Recap!
Detective Jay Halstead rejoined the army and left Intelligence for temporary reasons. He said goodbye to everyone, leaving a spot open for Kid. Dante Torres, who was away from the academy, brought a new case when someone killed his neighbor. Surprisingly Dante received a call from the victim earlier that day. The victim's name was Marisol Marin. But due to workload, Dante ignored the call, which cost him her life. Marin called him because someone was breaking into his house. But when Dante went to her house and saw a broken door and eventually found Ms. Marin dead.
This case became personal, and now Dante wanted revenge, so he went around to see local goons in his neighborhood. But they refused to talk. However, Dante spotted Ramiro's car leaving at the time of death, but he said he didn't kill Ms. Marin. But when Dante tries to interrogate Ramiro, he pushes him and gets arrested for assault. Later Intelligence learned about another shooting case about Dante's friend's brother, Quico. Everything started to tangle up. But finally, Dante solved the case and arrested Quico, who was behind all this.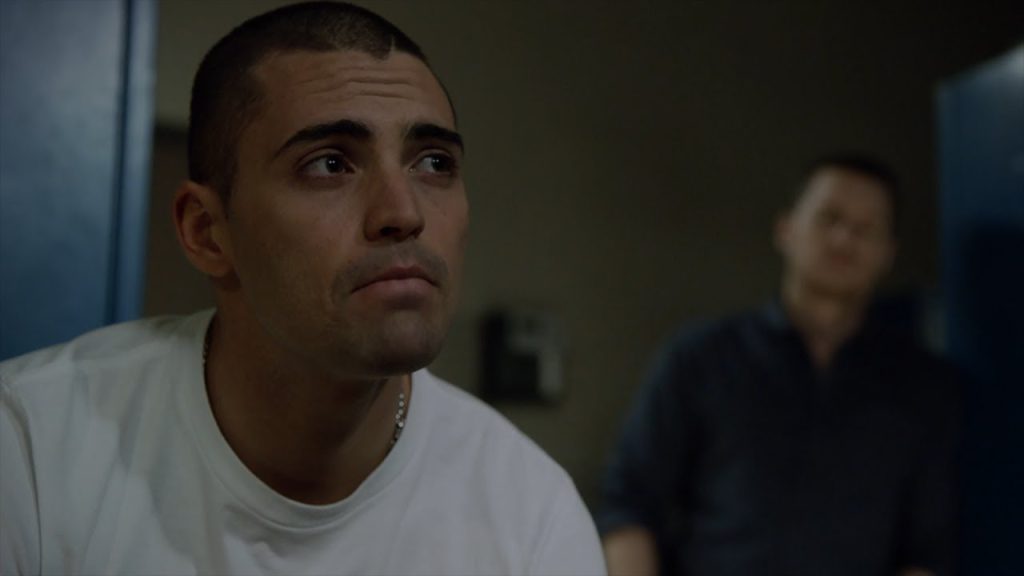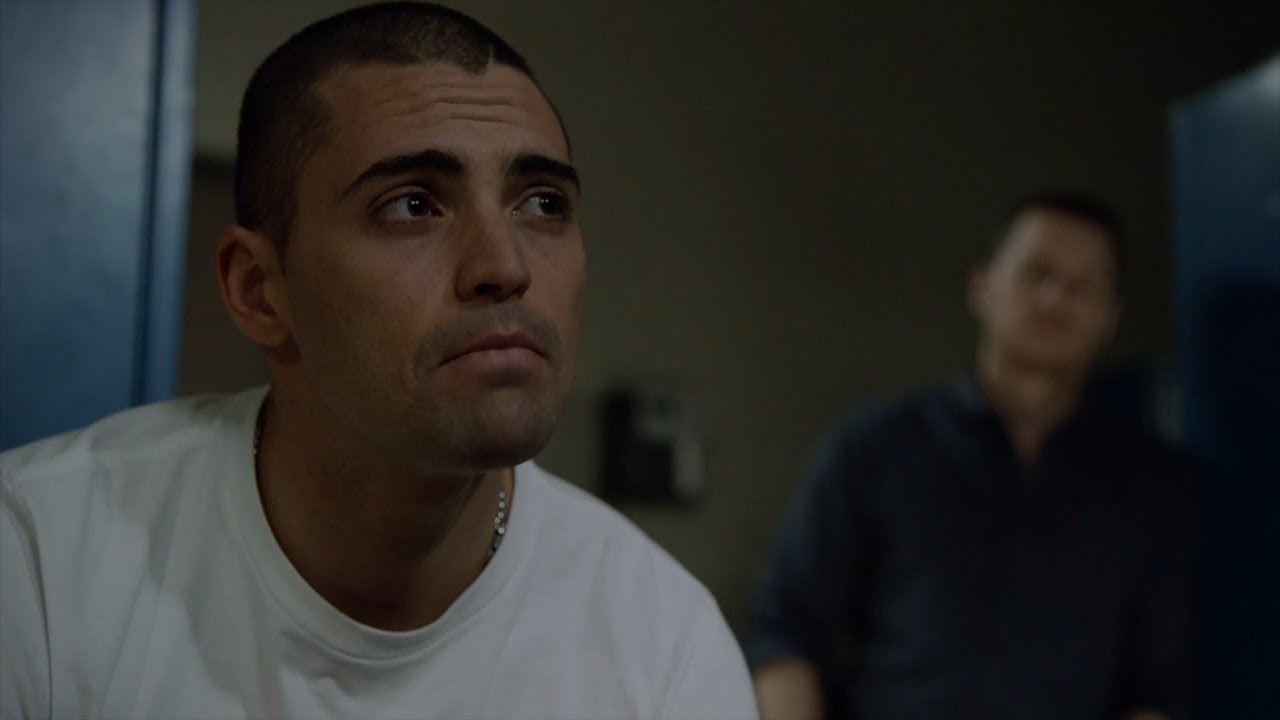 Chicago PD Season 10 Episode 5: Release Date And Where To Watch
Everything will go out of O'Neal's hands in the upcoming episode, "Pink Cloud," which will air on October 19, 2022, at 10/9c on NBC. You can also catch the latest episode on Peacock. Stay tuned. TechRadar247 will keep you updated.