DC's iconic Black Lightning left fans stunned after its epic finale. However, fans were eager to see more of Jefferson in Black Lightning Season 5. Unfortunately, before the fourth season's debut, the streamer revealed that the fourth season would be the final season. But what if we tell you that the creator is planning for two more seasons? Indeed you read it right. There's still a chance for Black Lightning Season 5. So get ready for a legendary battle. Here is everything you need to know.
Developed by Salim Akil, Black Lightning focuses on the principal of Garfield High School, Jefferson Pierce. Nine years ago, he was a superhero named Black Lightning. After the birth of his daughters, he got retired. But Jefferson was forced to return as Black Lightning when The 100 started messing around with his city. Both her daughters were captured by The 100. But this incident helped Anisa learn about her powers, and she joined Black Lightning as Thunder.
Is It Happening?
Sadly, the series creator Akil confirmed that Black Lightning Season 4 was the show's final season. They planned to end the show with the fourth season because of the exit of a fan-favorite character. However, he emp hasized that COVID had nothing to do with the end of the show. But Akil told Deadline they had ideas for the fifth and sixth seasons. They knew where they wanted to go. He said he never waited for the official announcement and always planned the next season ahead of its confirmation.
So he did the same with the fifth season. They had many stories to tell. Particularly about the African-American and Asian communities. Akil clarified that those stories were not just about political stuff but also about love, relationships, negotiating yourself, and learning about your powers. So with this idea, he could go on and on. But they decided to wrap the show with the fourth season instead of stretching it for a few more seasons.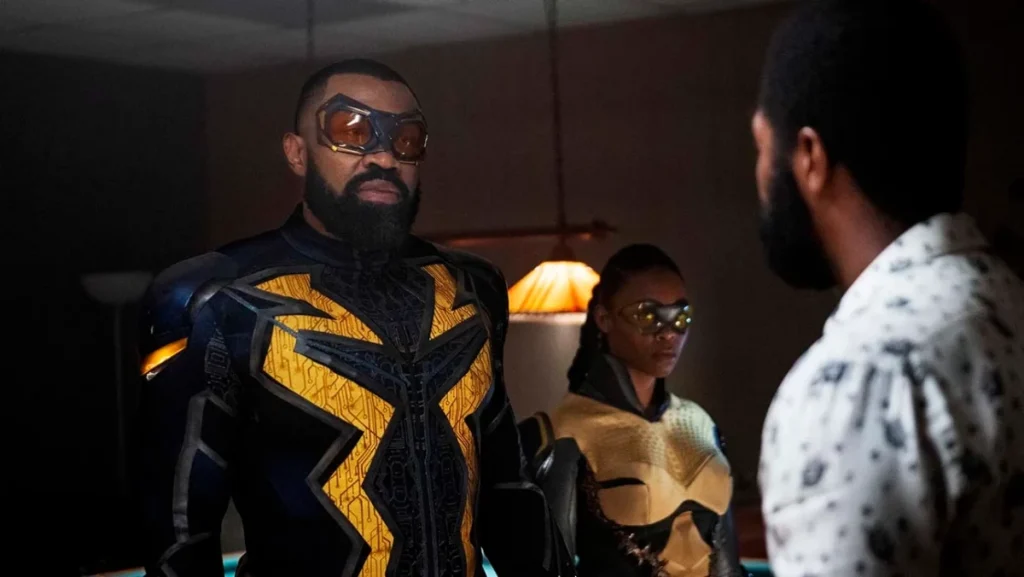 The Creator Hints At Multiple Spinoffs
Soon after the finale of the fourth season, the creator announced to return with a spinoff. He revealed he wanted to explore Painkiller's story arc. But while speaking to Deadline, he mentioned that they could explore Thunder, Grace, and Lightning spinoffs too. Well, people know about their backstories and how they became superheroes. But the creator said he wanted to explore the dynamic again to see about their wants, needs, and goals. He believed that the trio of women could do better than anyone.
Black Lightning Season 5: Production Details!
Sadly, the fifth season isn't on the horizon. Hence there's no chance that the show will undergo production. However, the creator had already revealed the multiple spinoffs. So we can expect that they will start working on them one by one. As of now, Painkiller is about to release this year. Regarding the rest of the spinoffs, it still needs to be clarified.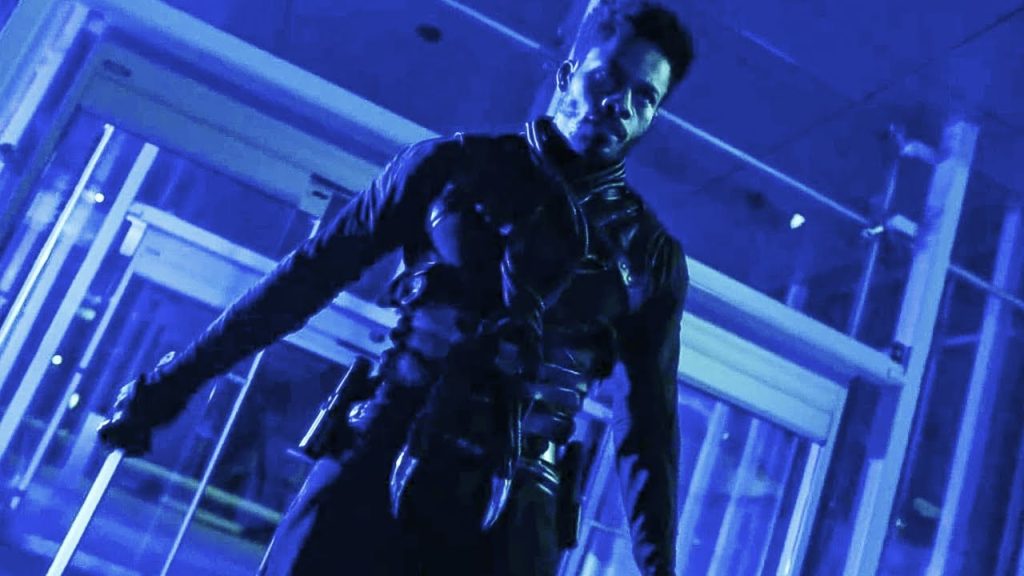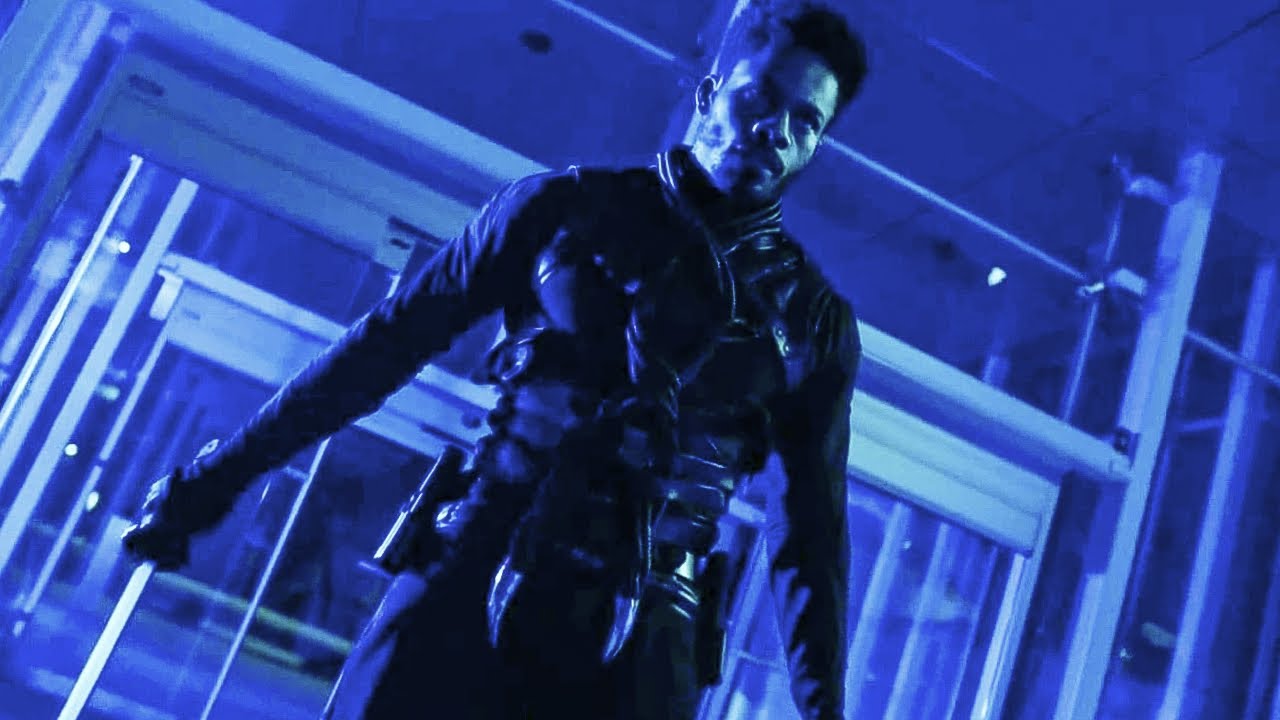 Black Lightning Season 5: Creator Talked About Multiple Endings
As mentioned above, the creator planned to explore more about African-Americans in the fifth season. He also revealed that the season would have ended differently without COVID. He wanted the show to be more family-oriented. They wanted to explore the Black community's trauma and how it affects certain communities. He also wanted to see how their superheroes handled the situation and readjust the approach. But the exit of China Anne McClain led them to end this chapter in a different seasonal arc.
A Quick Recap!
In the fourth season finale, Anissa, Grace, and Gambi devise a plan to destroy the emitter, and they succeed. It also helped Jefferson Pierce return from the grave in which Tobias Whale buried him. Once he escaped the grave, he visited Tobias and killed him. Meanwhile, TC remained shocked after learning that JJ wasn't the real Jennifer when the real Jennifer returned and defeated the imposter.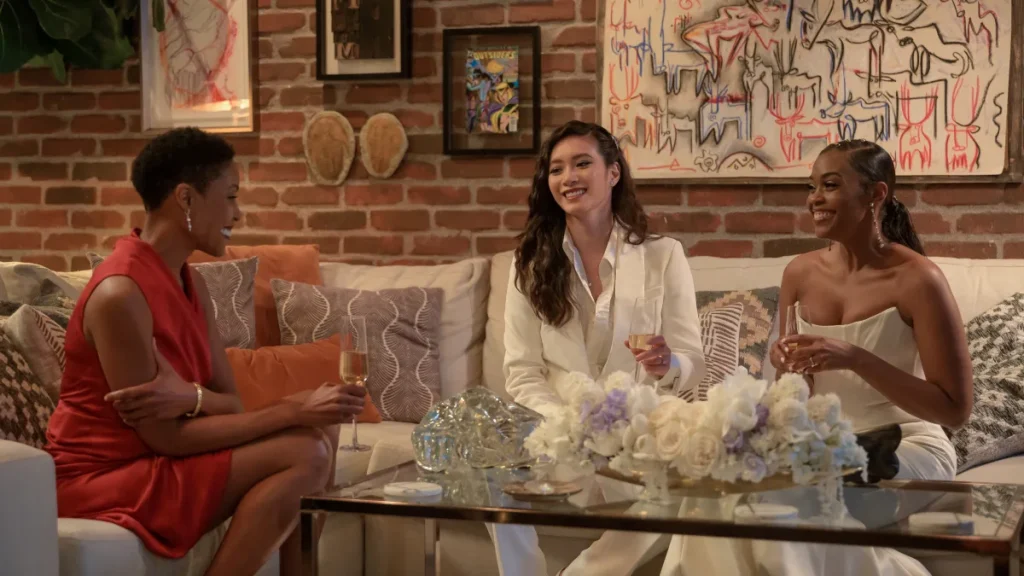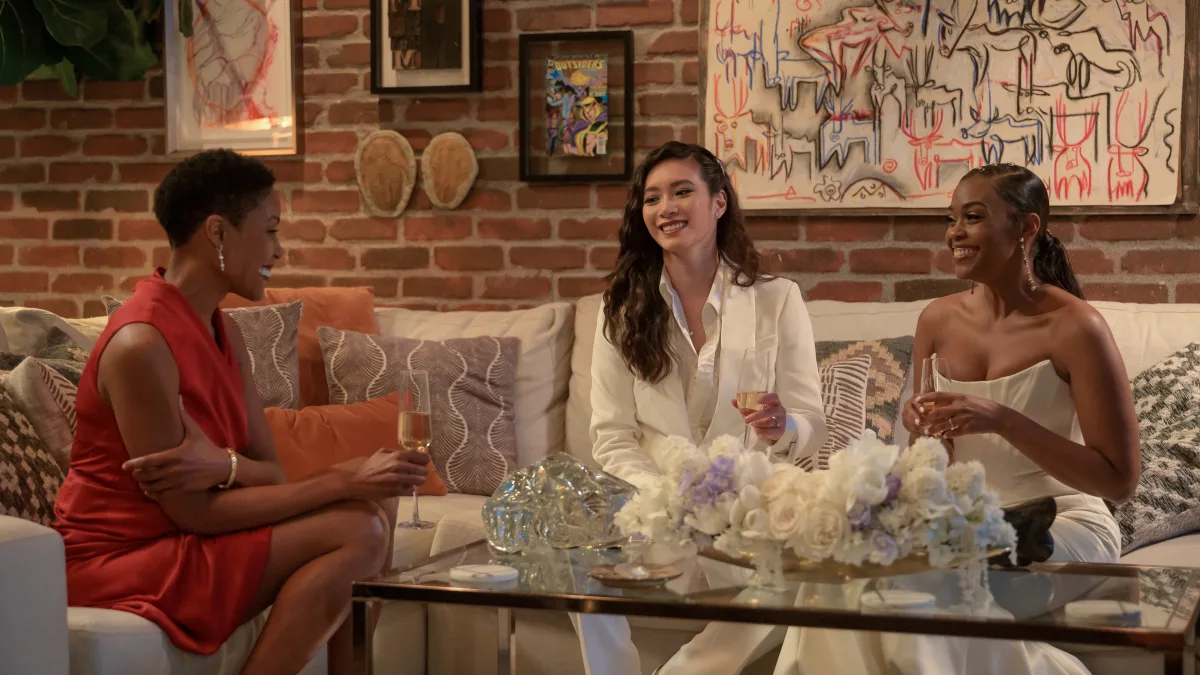 It was later revealed that JJ was actually a spirit who lived in the ionosphere and used Jennifer's power. So when Jennifer went to the ionosphere, she used this opportunity to take over her life. In the closing moment, everyone gathered at Grace and Anissa's apartment. Jefferson announced that the couple had decided to remarry. He also passed the torch to Thunder, Lightning, and Grace to protect Freeland.
Black Lightning Season 5: Cast Details
If in case of Black Lightning returns for the fifth season, then we expect the main cast to return as well. These include Cress Williams as Jefferson Pierce (Black Lightning), China Anne McClain as Laura Kariuki/Jennifer (Lightning), and Nafessa Williams as Anissa/Blackbird (Thunder). Besides them, Christine Adams as Lynn Stewart may also return with Jordan Calloway as Khalil Payne (Painkiller) and Chantal Thuy as Grace Choi.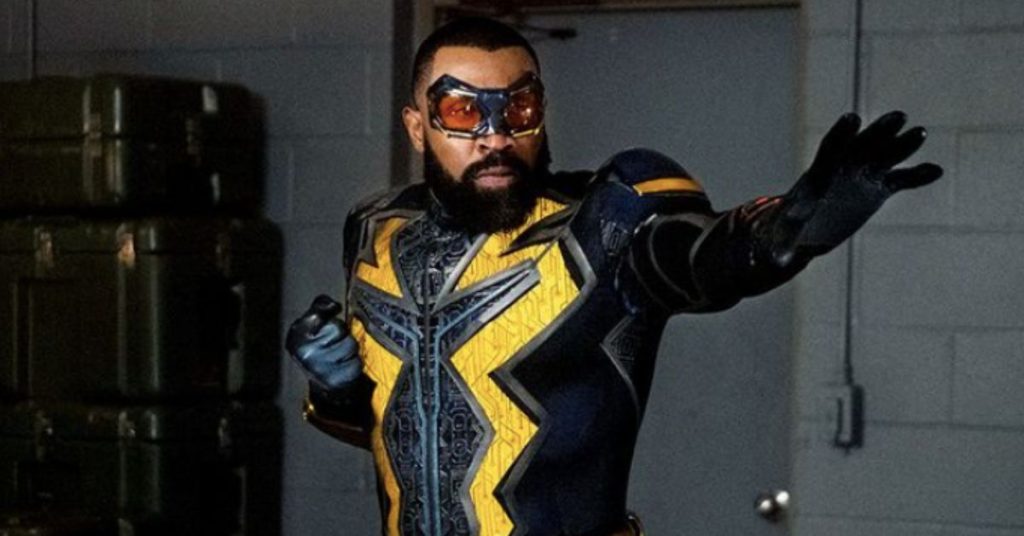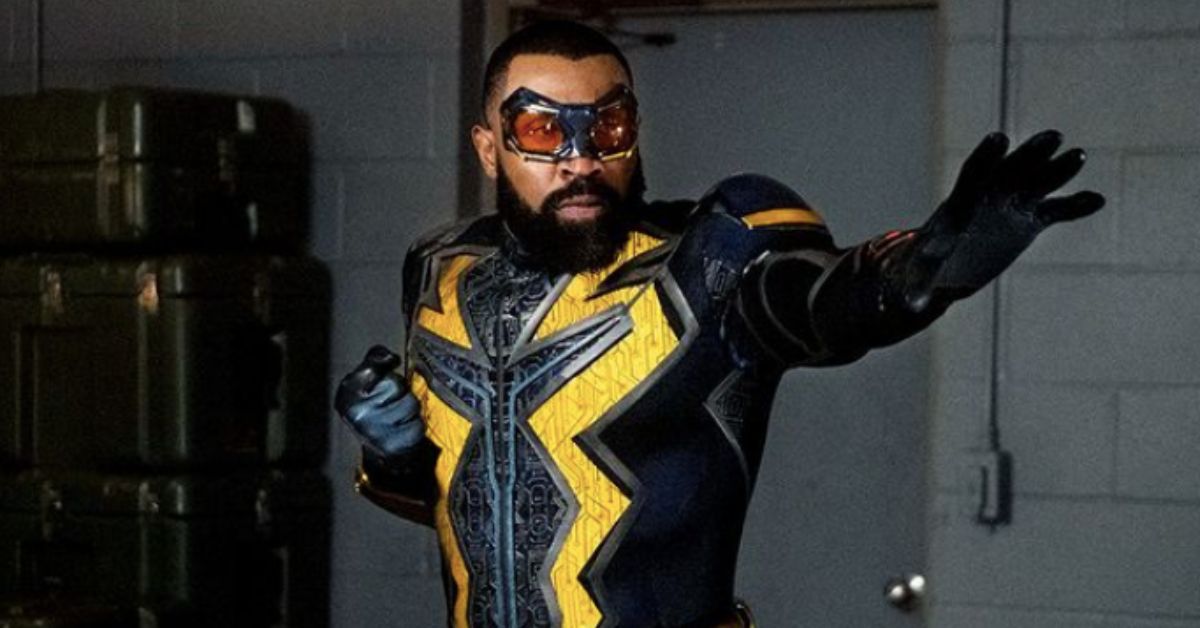 Black Lightning Season 5: Release Date
Well, the series creator has already revealed that there's no way for Black Lightning Season 5. But he also mentioned that he always wanted to end Black Lightning with the fifth season. He could return with the fifth season, which might air later in 2023 or earlier in 2024. Stay tuned. TechRadar247 will keep you updated.