Do-Joon is still playing his mind game to win over the company. However, it will be tough for him to do so in Reborn Rich Ep 11. This is because his loyal person is standing against him, and now he has to map another plan to win this game. But it is Do-Joon, and nobody can snatch from him. So fans hope to see a thrilling comeback where things will turn drastic for the company's CEO. Considering Hwa-Young's past actions, it seems like she will use all her tricks to turn down Do-Joon. Keep reading to know more.
Reborn Rich Ep 11: What Will Happen Next?
In the closing moment, Min-Young took Hwa-young's side betraying Do-Joon in the board meeting. Well, Hwa-Young somehow proved her innocence, blaming Do-Joon for the fraudulent case. However, it won't be easy for Hwa-Young to double-cross Do-Joon. Soon Min-Young will give evidence against Hwa-Young, surprising her. He will reveal how she used public money for her investment. Do-Joon will plan his next step to take Hwa-Young down while she prepares her next move to fight against Do-Joon.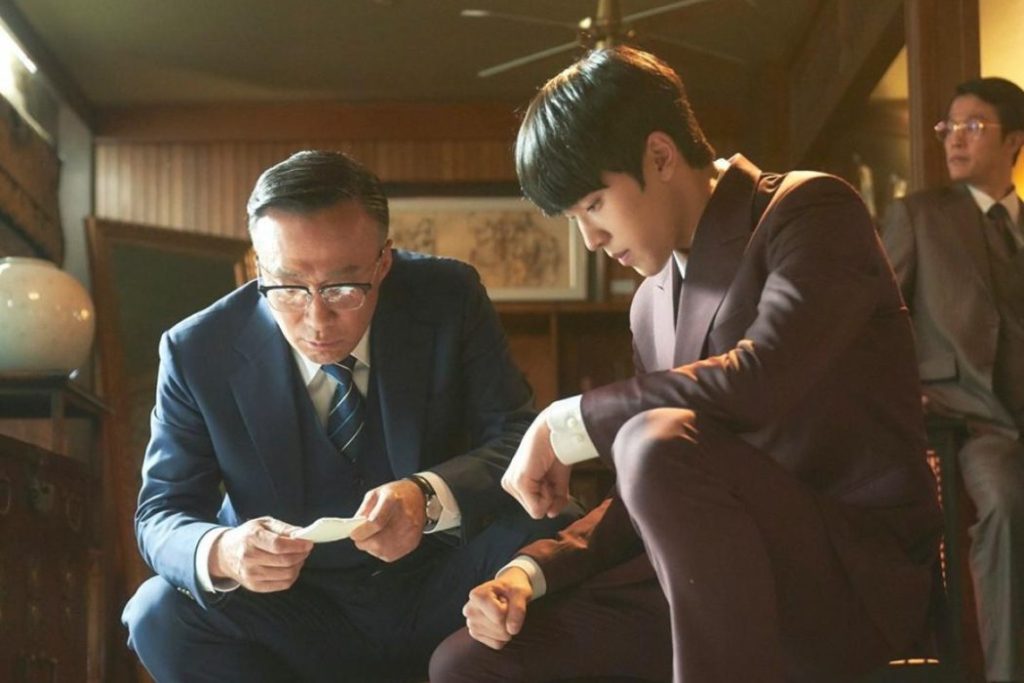 A Quick Recap!
The previous episode explored the faceoff between Jin Do-Joon and Jin Hwa-Yeong. Do-Joon tried to take Hwayoung down. Hwayoung had lost 140 billion won as her investment failed. After this event, Do-Joon met Seo Mjn-Yeong and called him to investigate the misuse of public funds by Hwa-Young. Soon Min-Young started the investigation, and Hwa-young was cornered by Do-Joon, Oh Se-Hyeon, and her husband, Choi Chang-Je. So on she realized that Do-Joon was behind this and rushed to see Jin Yang-Cheol, who didn't accept her. But it was Mo Hyun-Min who saved her.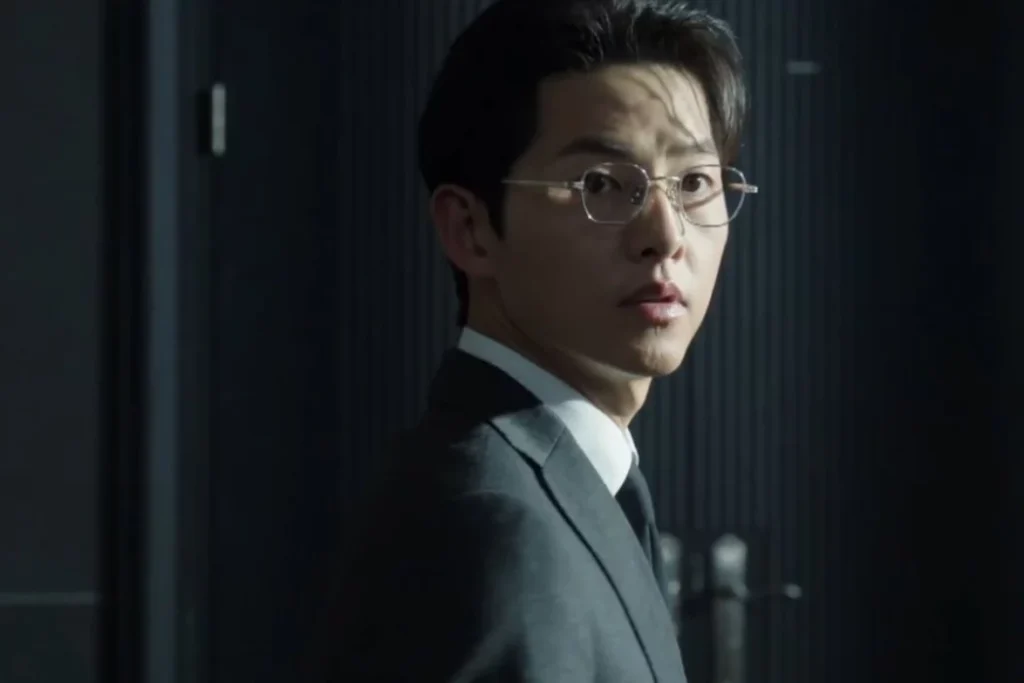 Later, Hwayoung stated that it was Do-Joon who was involved in a fraudulent case, and she fell victim to it. She further revealed that he used Min-Young to steal Sunyang Department Store. To get it, he gave false information. In the end, Min-young asked Do-Joon why he had discussed the matter with him. So he replied that he knew Min-young would become a prosecutor in the future and he wouldn't be afraid of any chaebols and their power. Afterward, he went to meet Hwayoung and demanded to hand over the store, but she refused and warned him.
Reborn Rich Ep 11: Release Date
Now it remains to be seen how Hwa-Young will manage this situation. Reborn Rich Ep 11 will air on December 11, 2022, at 10.30 pm KST. It will be available on local Korean networks such as JTBC. The international audience can stream it on Viki and Viu. Stay tuned. TechRadar247 will keep you updated.