Fans are already holding their breath as the drama approaches its climax, where the stage actor's truth will be revealed. Curtain Call Ep 12 will make things challenging for Jae-heon, especially when Se-yeon says she knows his truth. Now he's one step closer to getting exposed and ending this lovely relationship he made with this family. But can he save everything? Well, it seems like Secretary Jung made a mess, and it won't be easy for all of them to clean it. Keep reading to know more.
Curtain Call Ep 12: What Will Happen Next?
Now in the upcoming episode, Jae-heon will decide to confess to Geum-soon. He doesn't want to keep her in the dark and pretend to be someone he is not. But before admitting this, he will talk to Secretary Jung and Yoon-hee. Well, the episode will be massive as the looming truth will finally be revealed and how the grandmother will take it is interesting to be seen. There's a chance that Jung will once again meet with Moon-sung and try to learn his true intention. Meanwhile, things will be chaotic in Jae-heon's life as he still struggles to hide the truth despite his wanting to confess it.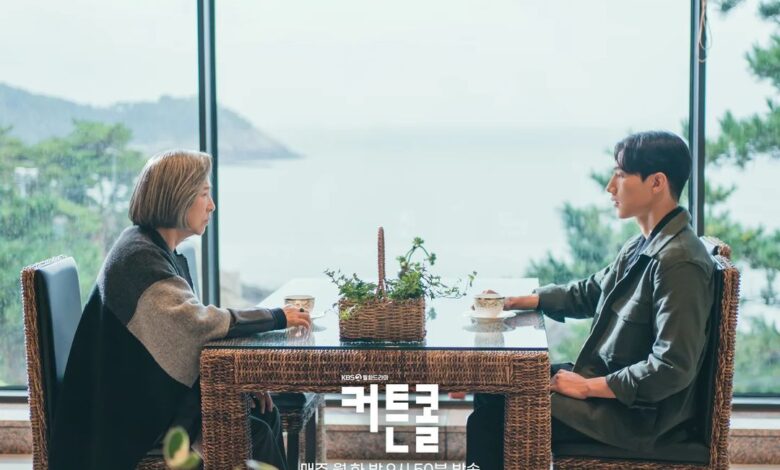 A Quick Recap!
In the previous episode, Moon-sung went to see his grandmother Geum-soon at the cafe, who was sitting alone there. He intended to talk to her and reveal everything. Most importantly, Moon-sung wanted to share about his father's death and how it greatly affected his family. It further led him to leave North Korea for employment. Moon-sung had struggled a lot, and he just wanted to see her and live with his grandmother. But before revealing anything, he spotted someone that led him to leave the cafe.
Meanwhile, Jae-heon pulled Se-yeon out of the room filled with reporters. He wasn't a fan of her announcement and wanted answers for this. But before he could say anything, Se-yeon called him fake and revealed that she knew everything, and it wasn't a time to sugarcoat everything, especially when she knew he wasn't Moon-sung. After learning this, Jae-heon decided to leave the topic despite he wanted to tell her the truth. However, things turned into a mess between Jae-heon and the rest of the family.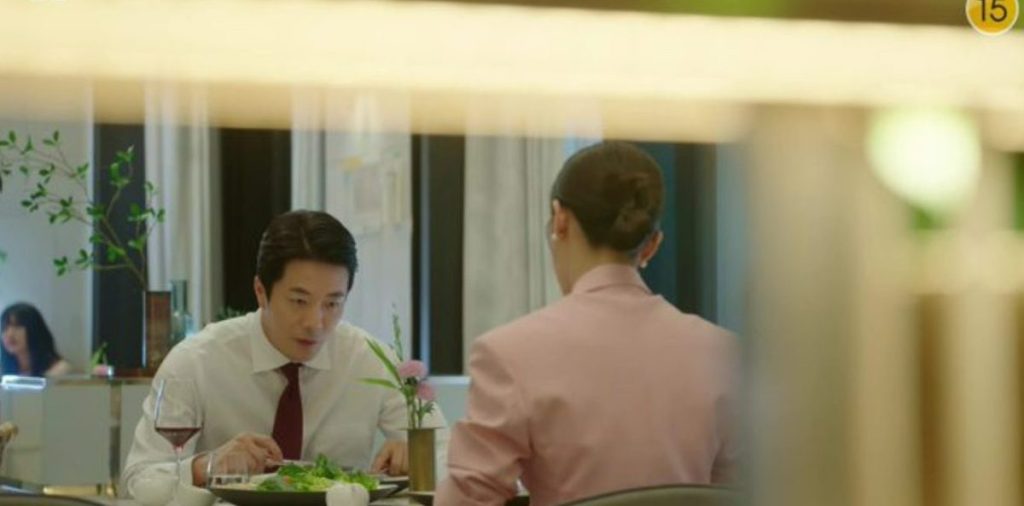 Curtain Call Ep 12: Release Date
The drama is approaching its climax, and anytime it will return with a giant twist. Curtain Call Ep 12 will air on December 13, 2022, at 9.50 pm KST. It will be available on the local Korean network, such as KBS2. The international audience can stream it on Rakuten Viki. Stay tuned. TechRadar247 will keep you updated.