So we are here where broken relationships will be amended. But fans have to wait at least a few more episodes to explore the relationship between Ho-gae and his father. Meanwhile, The First Responders Ep 10 will focus on a new twisted plot that will bring the responders into the craziest and weirdest case. While dealing with the case, the characters also face a traumatic situation in their personal life that will continue to create problems in their life. Meanwhile, Jong Dog will make a bold move to sort things up. Keep reading to know more.
The First Responders Ep 10: What Will Happen Next?
The upcoming episode will focus on another tricky case that will leave the first responders in shock. They will head to the crime site and discover a body, and the department will try to find evidence to sort out this situation. Meanwhile, Ho-gae and his father's relationship will continue to spoil. It will take a new turn which nobody has expected. But fans will be glad to see further development in Ho-gae and Song-seol's relationship. It remains unclear whether things will ease up or destroy completely.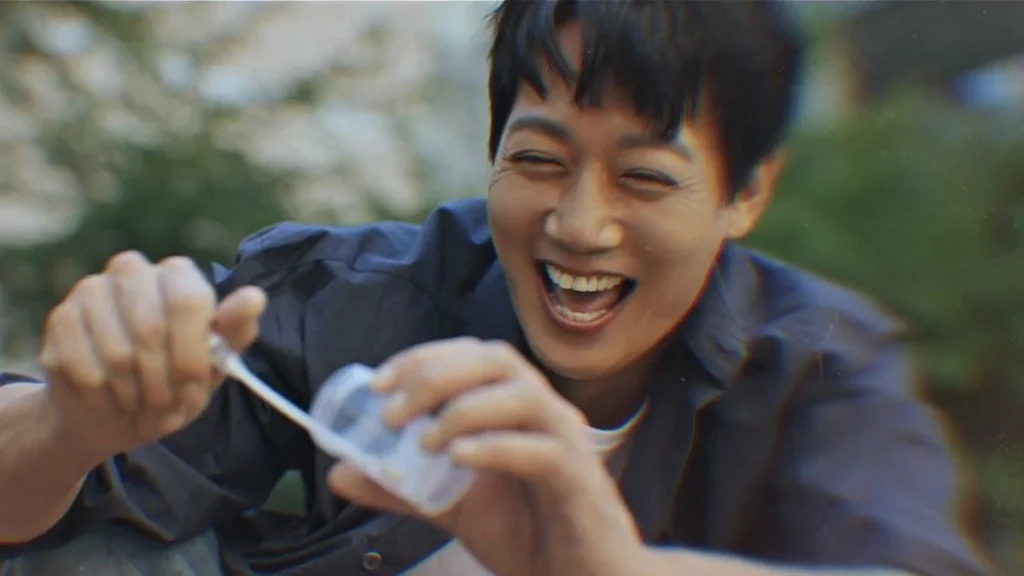 A Quick Recap!
In the previous episode, the fire department rushed to save a girl trying to commit suicide. Song Seol went inside the apartment to convince her and stop her from committing suicide. But Do-jin interrupted and pushed her away from the edge, saving her life. Elsewhere, the police found an infant's dead body inside a luxury bag that was outside the building. Ho-gae went to see Tae-hwa at the prison. He grilled him again to learn who helped him dispose of the victim's body. Suddenly the scene shifted, and he trembled to see past events that continued to traumatize him.
He started babbling to himself, which left the detective confused. Meanwhile, the police learned that the infant's mother was the suicide victim, and they grilled her to discover the father of that baby. She told them she was involved with the five boys from her class. The DNA test disclosed that none of the boys was the father of that infant. But Jindo Dog wasn't convinced and took a deeper look into the case. After a thorough investigation, he arrived at the victim's house and demanded the truth. So she revealed that she lied to them because she wanted to ruin their names.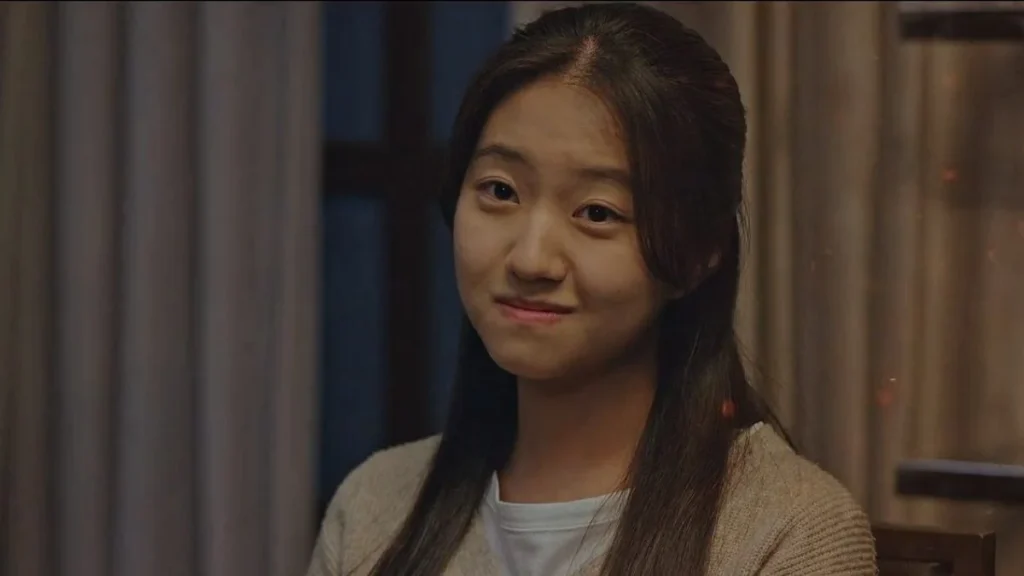 The First Responders Ep 10: Release Date
The First Responders Ep 10 will air on December 16, 2022, at 10 pm KST. The local Korean audience can stream it on SBS. Meanwhile, the international audience can stream it on Disney+. Stay tuned. TechRadar247 will keep you updated.