Fans seemed relieved to learn about Do-Joon's fate in Reborn Rich Ep 13. However, things will continue to complicate his life. He thought his vision of future events would help him control the present. But now, he has entered an era where everything is new, and he needs to fight back to survive in this world. Now he will have a faceoff with the sly man in their family who will continue to create problems in his life. Will he find out who this person is? Keep reading to know more.
Reborn Rich Ep 13: What Will Happen Next?
In the upcoming episode, Do-Joon and Min-young will work closely to find the person behind this accident. Min-young will learn crucial news about the family members. They will closely pay attention to everyone's behavior and what they did in the past few weeks. However, instead of focusing on Young-ki, they will gather evidence against an innocent. But soon, Young-ki's action will draw Do-Joon's attention. He will come up with full force to fight back and win the status. He can't lose from him, but winning won't be an option. This is because Young-ki knows something that is kept away from Do-Joon.
A Quick Recap!
In the previous episode, Chairman Jin and Do-Joon fell trap of his son. After losing a deal with Do-Joon, he decided to kill both to take control of the company. Well, in his past life, Do-Joon died before Young-ki joined the Soonyang company. So he did not know Young-ki and his intention. However, Young-ki wanted to rule the empire so badly that he prepared to snatch everything from Chairman Jin. However, the chairman knew that someone from his family was behind this accident. But he didn't realize that the person would be Young-Ki.
So instead of confronting him, he prepared his team to investigate the matter. His team started keeping a closer eye on his family members and observing their main motive behind this. Meanwhile, Young-ki wasn't glad to see both grandfather and grandson safe and sound. He then started planning his next move and focused on the company's shares. As for Hwa-young, she was indebted but didn't lose hope and wanted to destroy Do-Joon. Sung-joon was also behaving differently, and nobody knew about these changes.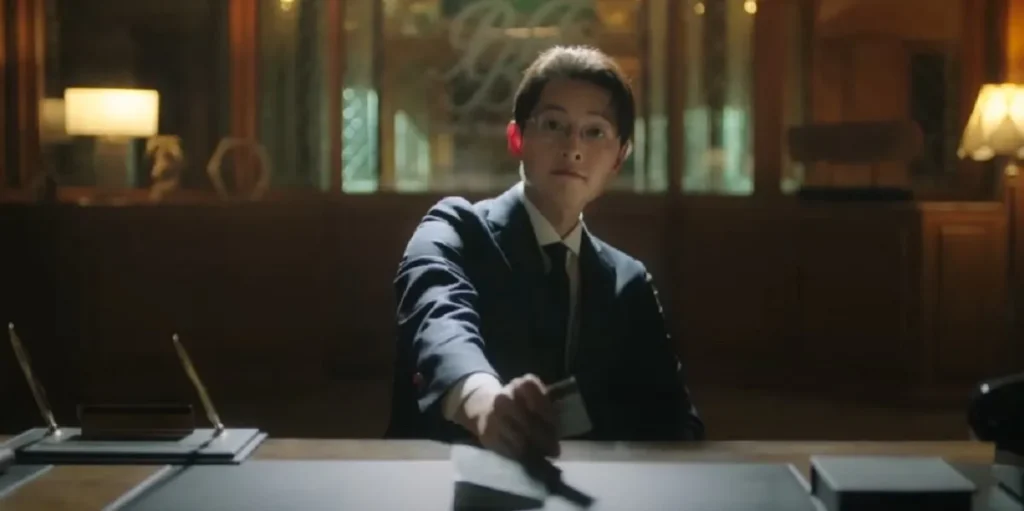 Reborn Rich Ep 13: Release Date
Do-Joon needs to keep investigating as things continue twisting in his life. Reborn Rich Ep 13 will air on December 17, 2022, at 10.30 pm KST. The local Korean audience can catch it on JTBC, while the global audience can stream it on Rakuten Viki. Stay tuned. TechRadar247 will keep you updated.