Even though Netflix's Single's Inferno has dropped only two episodes, it still waves on social media. No one can resist this season's temptation, and it will continue to grow in Single's Inferno Season 2 Ep 3 & 4. For the first time, the contestants are genuine, which makes the audience of their fans. They are currently in the exploring stage, which is pretty cute, as how they behave in front of each other is purely amazing. But someone will be heartbroken. Keep reading to know more.
Single's Inferno Season 2 Ep 3 & 4: What Will Happen Next?
The upcoming episode will focus on the people who are still in Inferno. Well, the contestants are still trying their best to find their partner, but it won't be easy. After being ditched by Shin Dong-Woo, Lee goes into a corner to cry. She started feeling for him, but he picked Shin Seul-ki. However, Shin hasn't opened up about her thoughts which will create a mess in Dong-Woo's life. Meanwhile, other contestants will explore and try to win other games to go on a date with their partner. As for the Paradise couple, they will spend the best time ever.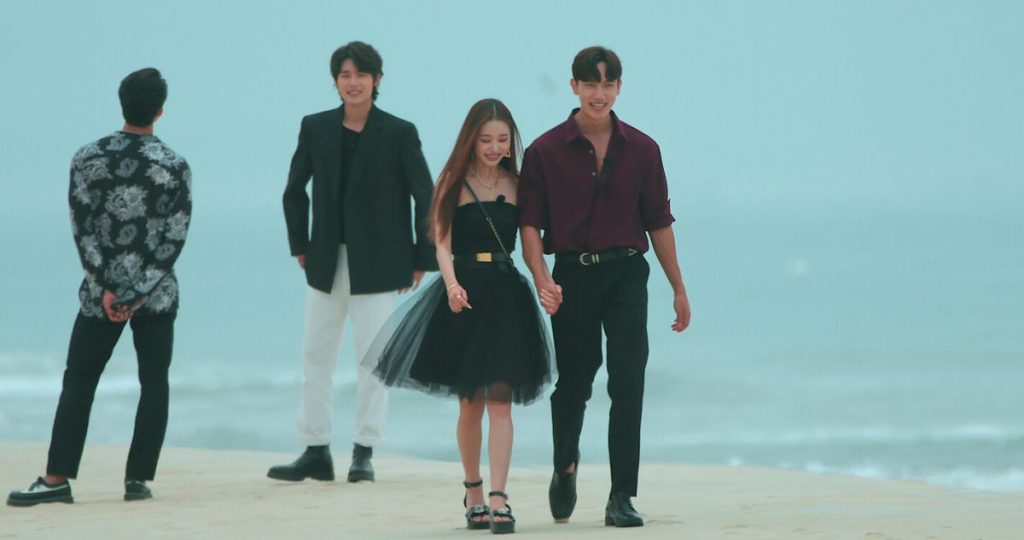 A Quick Recap!
Single's Inferno has just dropped two episodes of its second season, and it's highly engaging as it puts a naughty smile on the face. No doubt the reality show is a pure guilty pleasure. At the same time, fans were looking for romantic couples. The first two episodes
appeared extremely realistic and subtle. Thankfully this time, no one talked about getting anyone's pants the first time they saw each other. In fact, they appeared shy when they spoke to strangers. It was cute as there were shy flirting all around when they interacted. They were later involved in the silliest games where they had to win the food and the private conversation.
The second episode then focused on another hilarious game. Well, things went peacefully in the game, but the winner announcement was the most shocking. Nobody expected it. It was hilarious to see them fighting for chicken while women fought for french toast and iced americano. Lee So-e won the fight and picked Choi Jong-woo and Jo Yoong-Jae. Later that day, Lee Nadine and Shin Dong-Woo went on a date, which was quite interesting. In the end, Lee picked Shin, but he ditched her and selected Shin Seul-ki. Later, Jo Yoong-Jae and Choi Seo-Eun went to Paradise.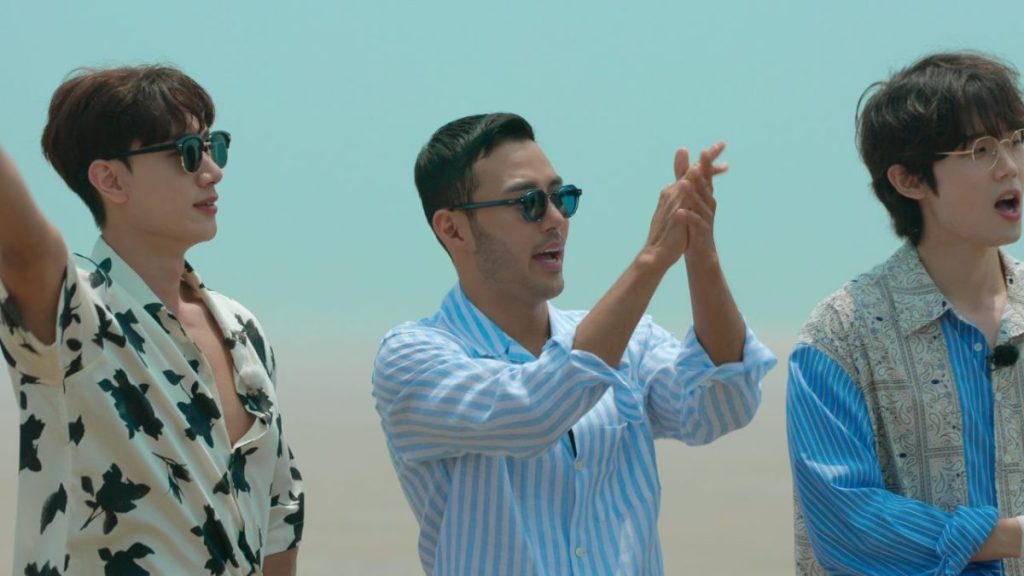 Single's Inferno Season 2 Ep 3 & 4: Release Date
It's the first Korean reality show on Netflix, and the most amazing part is that it drops two episodes back-to-back. So be ready. Single's Inferno Season 2 Ep 3 & 4 will air on December 20, 2022. It will be available on Netflix. Stay tuned. TechRadar247 will keep you updated.