The drama is taking everything on a serious note. The last episode ended with Jang Uk helping his friend Seo Yul by using his powers to nullify the threat of Cheonbugwan. But it will ultimately make things difficult for Jang Uk in Alchemy Of Souls Season 2 Ep 7. Well, the closer Jang Uk gets to Bu-yeon, the more he learns about her identity. So get ready for a big revelation. Further, the protagonist will soon make a bold move that will lead to several changes in other characters' lives. Keep reading to know more.
Alchemy Of Souls Season 2 Ep 7: What Will Happen Next?
The upcoming episode will focus on Jang Uk's new quest. He will leave his city and pursues Cheonbugwan. He's looking for a blood parasite. But the reason remains unclear. Seo Yul hides Bu-yeon's truth and soon falls prey to the looming threat. However, he started his treatment despite his condition being exposed now.
Meanwhile, Dang-gu and Cho-Yeon will continue to bond as their relationship grows. During this, Jang Uk learns Bu-yeon's truth which will soon create drama between them. It will also push Bu-yeon to explore her identity. She will continue to piece together and ends up learning about Naksu. As for Ho-gyeong, she realizes her secret will soon reveal and focuses on Jin Mu's threat.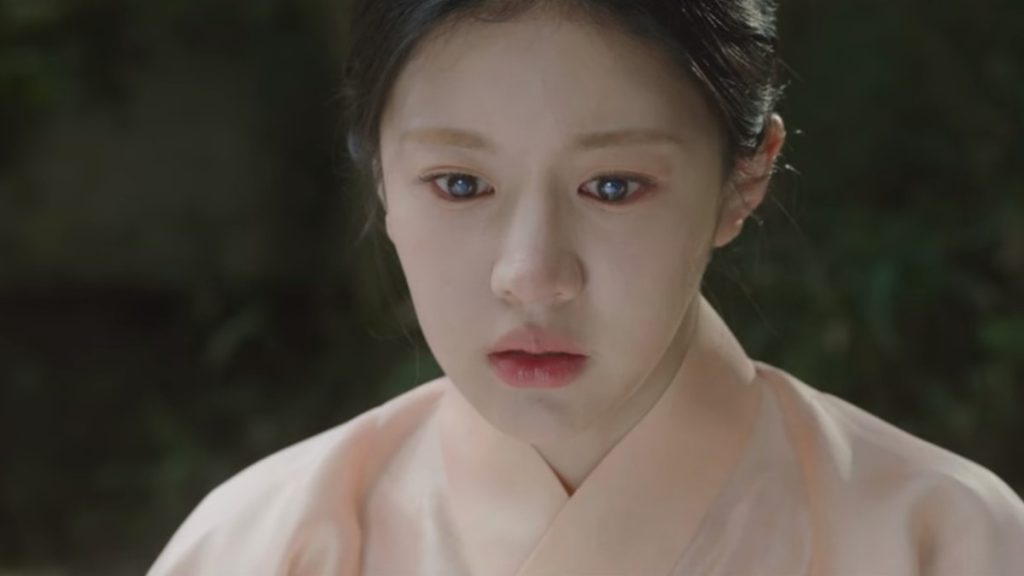 A Quick Recap!
Previously in Alchemy Of Souls Season 2 Ep 6, Bu-yeon told Jang UK about her dream related to a tall tree where she was standing at the top. It quickly reminded Jang UK of the tree in Danhyanggok, which he promised to climb with Mu-deok. After seeing him confused, Bu-yeon reminded him to consider her the one who she was. Soon Jang Uk felt someone's presence, and shortly Seo Yul entered and revealed he was looking for someone. Later the scene shifted to Jin Ho-Kyung, who tried to learn about the person who knew Bu-yeon was Naksu from So Yi. But after failing in her attempt, she tried to feed her poison forcefully.
But a request from Jang Uk saved So Yi, as Ho-Kyung left her to see Jang UK. He told her he wanted to enter Jinyowon to learn something, diverting her attention and leading Bu-yeon and Seo Yul to save So Yi. After confirming the firebird's presence in Jinyowon, he left with Bu-yeon. Meanwhile, with So Yi affirmation, Seo Yul confirmed that Bu-yeon was Naksu as her soul was living inside the body of Jin Bu-yeon. It shocked him, but he didn't reveal it. While Heo Yoon-ok assured that So Yi was in better condition, Bu-yeon decided to stay in Jeonj ingak as she thought Jang Uk would stay there. But he revealed he was leaving and took her with him.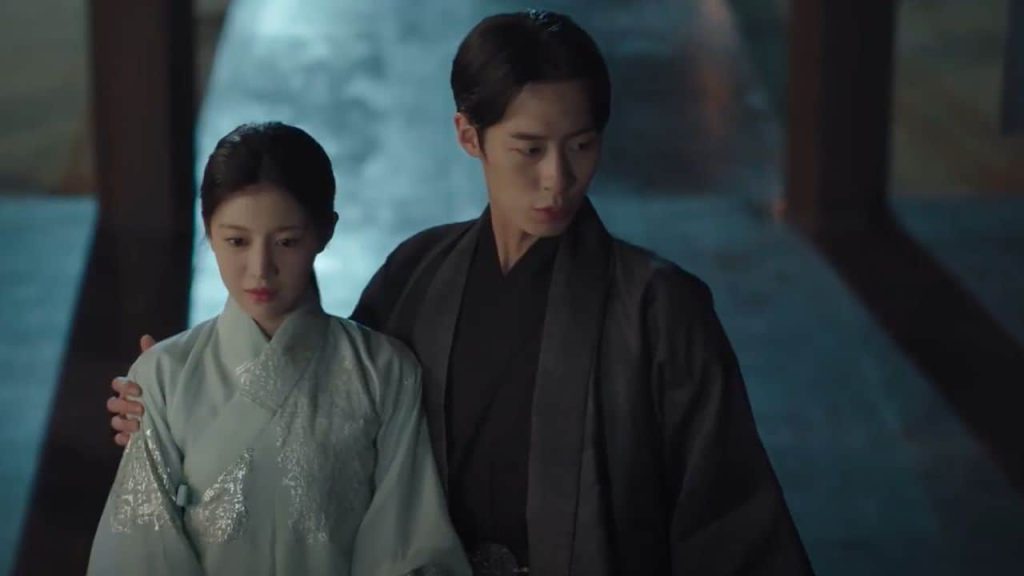 Alchemy Of Souls Season 2 Ep 7: Release Date
Will Jang Uk breaks every tie with Bu-yeon after learning about her truth? It remains unclear, especially how Bu-yeon deal with the matter remains unclear. You will discover it in Alchemy Of Souls Season 2 Ep 7, which will air on December 31, 2022, at 21.00 KST. The local Korean audience can stream it on tvN, while the global audience can catch it on Netflix.