The mystery was getting crazier and more complicated when the investigation turned the door to Seung-hee. It seems like she will go to any length to prove her point in Trolley Ep 8. The previous episode moved as she pleased, but it won't happen this time. Now the case will be in someone else's hands. Further, the truth behind the private investigation into Hye-joo's past will soon uncover. It will ultimately create issues for her. But her dark side may shed light on the murder mystery. Keep reading to know more.
Trolley Ep 8: What Will Happen Next?
The upcoming episode will twist as Seung-hee continues to pressure Hye-Joo to tell the truth. Joong-do will try to hear both sides of the story about Seung-ho's suicide. He will ultimately return to his wife. But Seung-hee can't lose like this. So she plans to play dirty to punish Hye-Joo. With her action, she may create a problem for Joong-do, and his reputation takes a tumble too. Meanwhile, Soo-bin contemplates her situation.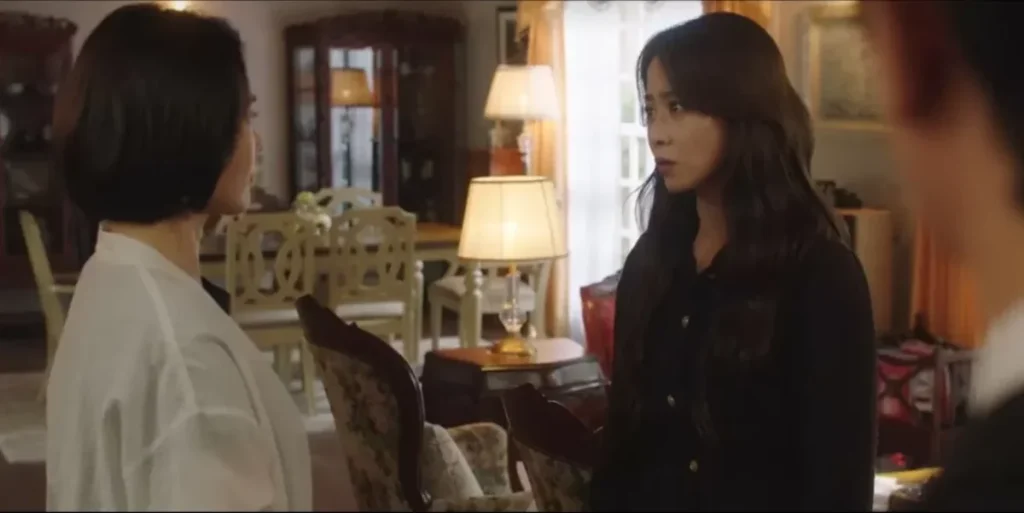 She will wonder whether she should have an abortion and will finally confront her problems. Woo-jae continues his investigation into Hye-joo, and it will show how the others mistreated her. While things will move in the dark, Seung-hee's relationship with her mother, Yoo-sin, will turn darker. She is still not pleased by her daughter's efforts. As for Ki-young, he will try to help Joong-do.
A Quick Recap!
Previously in Trolley Ep 7, Hye-Joo went to Seung-hee's place at a defined time. So she called her mother and instructed her not to bring Ki-young with her. Meanwhile, Woo-Jae called Joong-do that Hye-Joo asked about the leaked footage and revealed that he had gathered the information in Youngsan. Joon-do quickly called him and informed everything, and the truth left him baffled. After finishing her work, Yoo-sin told Ki-young about Seung-hee's call, and after wondering about her previous claims, Ki-young went through his mother-in-law's phone and eventually called Joong-do.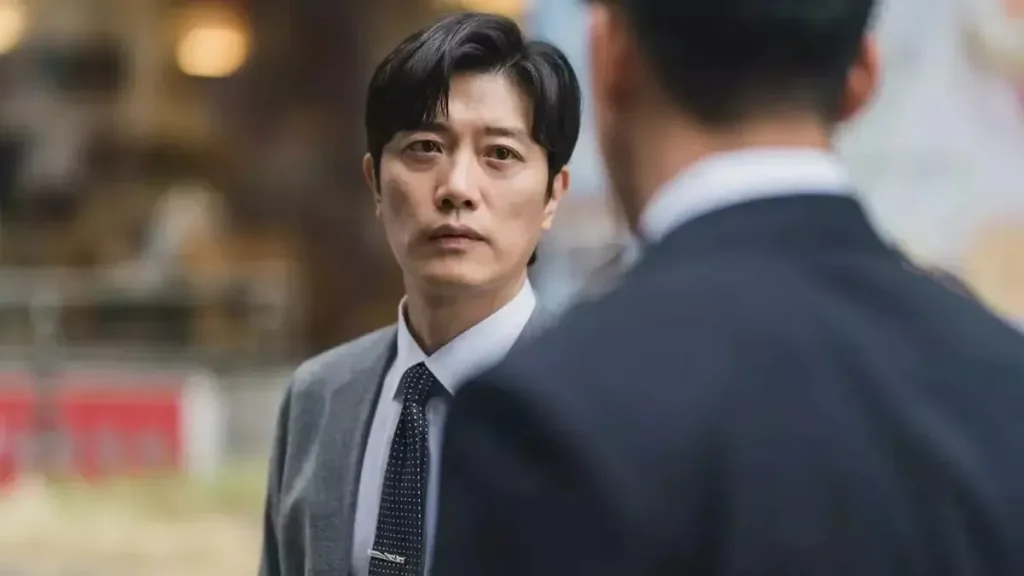 As Hye-Joo headed to Youngsan, Joong-do frantically called her. But she switched off her phone, leading Joong-do to head straight to Seung-hee's house. At Seung-hee's home, she bullied Hye-Joo to force her to apologize to her mother. Joong-do was outside and knocking on the door angrily. Finally, Seung-hee let him in, and he tried to take his wife with him, but Hye-Joo told Seung-hee that if this made her feel better, she would apologize to her mom. But when Seung-hee asked her to reveal the truth, Hye-Joo refused.
Trolley Ep 8: Release Date
Things are getting pretty complicated as the characters blame each other for the crime they haven't committed. Trolley Ep 8 will uncover the mystery. It will air on January 10, 2023, at 22.00 KST. Each episode is approximately around 60-65 minutes. The local Korean audience can stream it on SBS, and the global audience can catch it on Netflix. Stay tuned. TechRadar247 will keep you updated.