Our female lead finds herself in danger again after asking for help to save her soul. Island K-drama Ep 5 & 6 is approaching the season finale. Well, it remains unclear whether the show will appear in the next season. But one thing is clear the twist will leave fans baffled. This is because Mi-ho isn't in the right shape, and her only trusted bodyguard loses his senses when the demon takes control of him. Will he kill her again? So how can Mi-ho save the world if she dies? Let's see.
Island K-drama Ep 5 & 6: What Will Happen Next?
The upcoming episode will be full of surprises. Ban had already stabbed Mi-ho in the same place he had stabbed her. It seems like he can't take control of his demon side. It's too much for him to do. But the guilt will create problems for him. He's been living with guilt and has made the same mistake. Despite this, Bulter Jang believes that Mi-ho is safe and tells Yo-han to let Ban handle the situation.
Perhaps in this way, Mi-ho will regain her power and remember her past. So it will help her free Ban from this guilt and the island from lust demons. Further, Yo-han will play a significant role in assisting Mi-ho in dealing with the monsters. Also, Bulter Jang and Ban may have a relationship from the past, which will also explore in the upcoming episodes.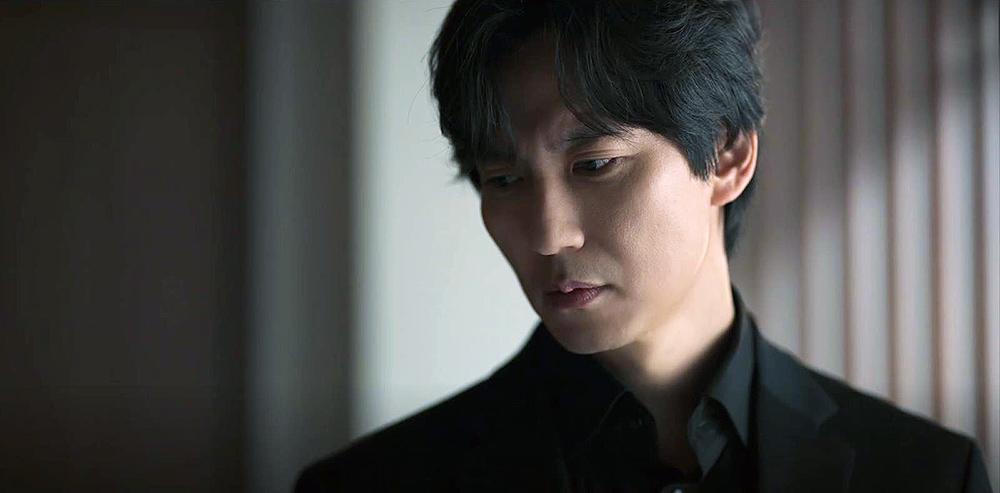 A Quick Recap!
The previous episode opened up with Ban starting his career as Mi-ho's bodyguard. But it was hilarious, as Ban had little to no knowledge about the modern world. However, the scene quickly shifted to a serious territory as one of Mi-ho's students, Lee Soo-Ryun, missed the class. Her best friend, Bu Yeom-ji, seemed concerned for her, so she headed straight out of class to see her. Soo-Ryun seemed frightened, shaking, and covered with bruises.
It seemed like it had something to do with her abusive boyfriend. He was also blackmailing her with her explicit photos. Yeom-ji had no option left, so she just comforted her best friend. They decided to take revenge with the help of the spirit living on the mountain. Surprisingly, several lust demon leeches out of the hole, which is certainly an ominous sign.
Meanwhile, Bulter Jang introduced Mi-ho to his nephew Yo-han. They quickly bonded and decided to work together when Yeom-ji asked them for help. She quickly headed to the forest to check on Soo-Ryun, and Yo-han accompanied her. It later turned out that possessed Yeom-ji created this trap in which Mi-ho had fallen as they entered Benjulle's realm. Fortunately, Ban was already there, who was looking at Soo-Ryun sitting atop the giant tree being Benjulle. Again, Ban saved Mi-ho. But Benjulle was strong, leaving Ban to unleash his demon mode, and he quickly defeated Benjully single-handedly. Now Yo-han's true identity was also exposed, and he revealed why he was there.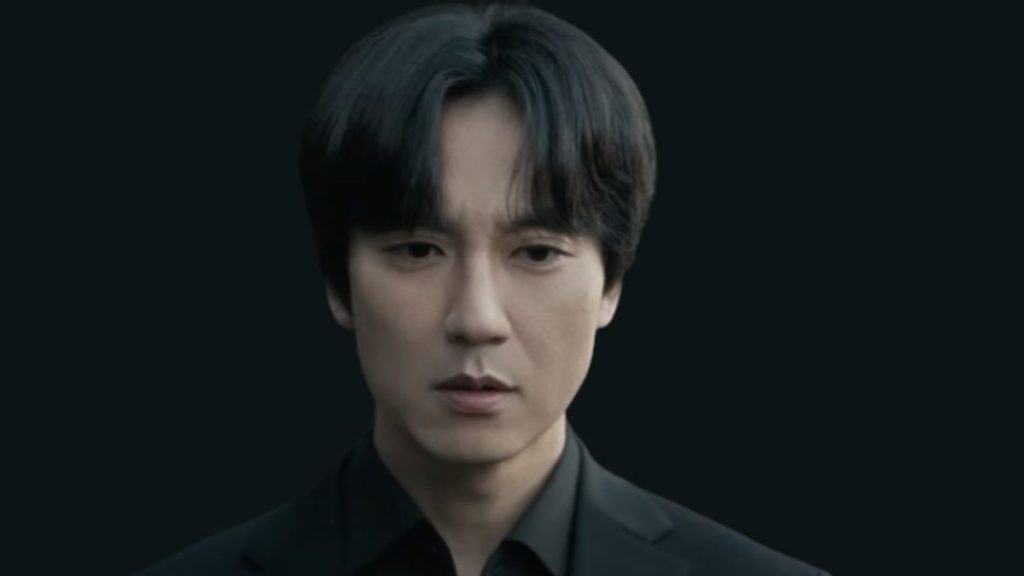 Island K-drama Ep 5 & 6: Release Date
Now, Mi-ho may realize her true purpose in this world as the drama approaches its end. But will it bring a perfect ending or leave everything on a cliffhanger? It remains unclear. Island K-drama Ep 5 & 6 will air on January 13, 2023, at midnight. Each episode has a run time of around 45 to 50 minutes. The local Korean audience can stream it on TVing, and the global audience can catch it on Amazon Prime Video. Stay tuned. TechRadar247 will keep you updated.