Kim Wook will find himself in a troublesome place in Missing: The Other Side Season 2 Ep 12, as the K-drama is proceeding ahead it starts getting twister than before. The mystery gets complex as another prominent member is introduced in the previous episode. However, the person seems to have a relationship with the crime organization. But will Wook uncover the truth? Further, there's something that has to do with Ro. Will she reveal the mystery behind her paintings? Keep reading to figure it out.
Missing: The Other Side Season 2 Ep 12: What Will Happen Next?
The upcoming episode will focus on Wook's discovery. He has recently learned about Goliath's secrets and it may have something to do with Ro Ha. So Wook will continue his investigation to track them down. However, turning Goliath down won't be that easy as it is a big criminal organization and they need to find evidence before capturing them. Further, Ro Ha is still hiding something but she's afraid to speak up.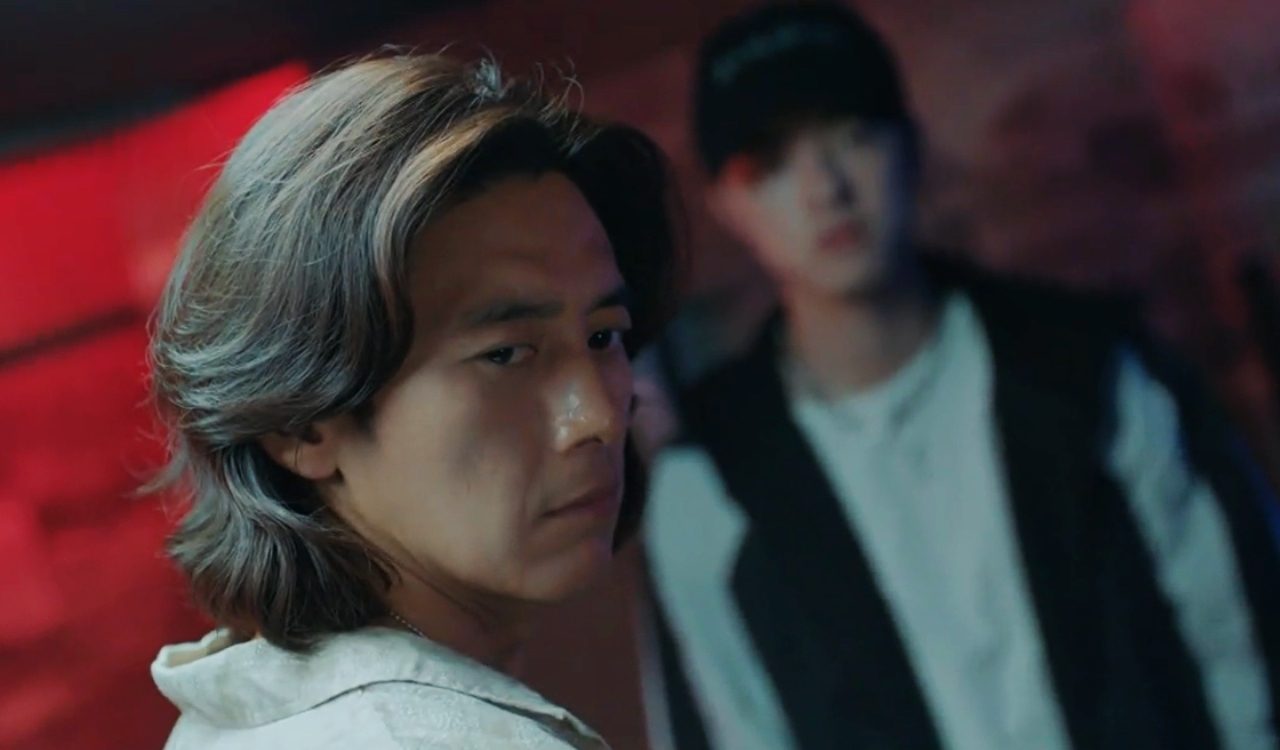 Meanwhile, Oh Il Young reveals the blond man's identity. The person killed him but he wasn't alone in this crime. Someone has also supported him. However Young doesn't know about their intention. But it seems like they have some connection with Goliath. Further, villagers are trying to hide something from Wook and other investigators. It remains unclear what it could be.
A Quick Recap!
In the previous episode when the citizens of the village couldn't find Alice, they appeared concerned. However, she was sleeping on a left sailboat and Kim Wook eventually found her. Wook constantly grilled Kang Eun to know about the situation, but he reluctantly claimed that he was unaware of it. Shin was connected to the criminal organization Goliath and was one of its key adversaries of it. As for Wook and Pan, they seemed concerned that hamlet may see some strange activities because Kang E and Oh Il Young started behaving strangely.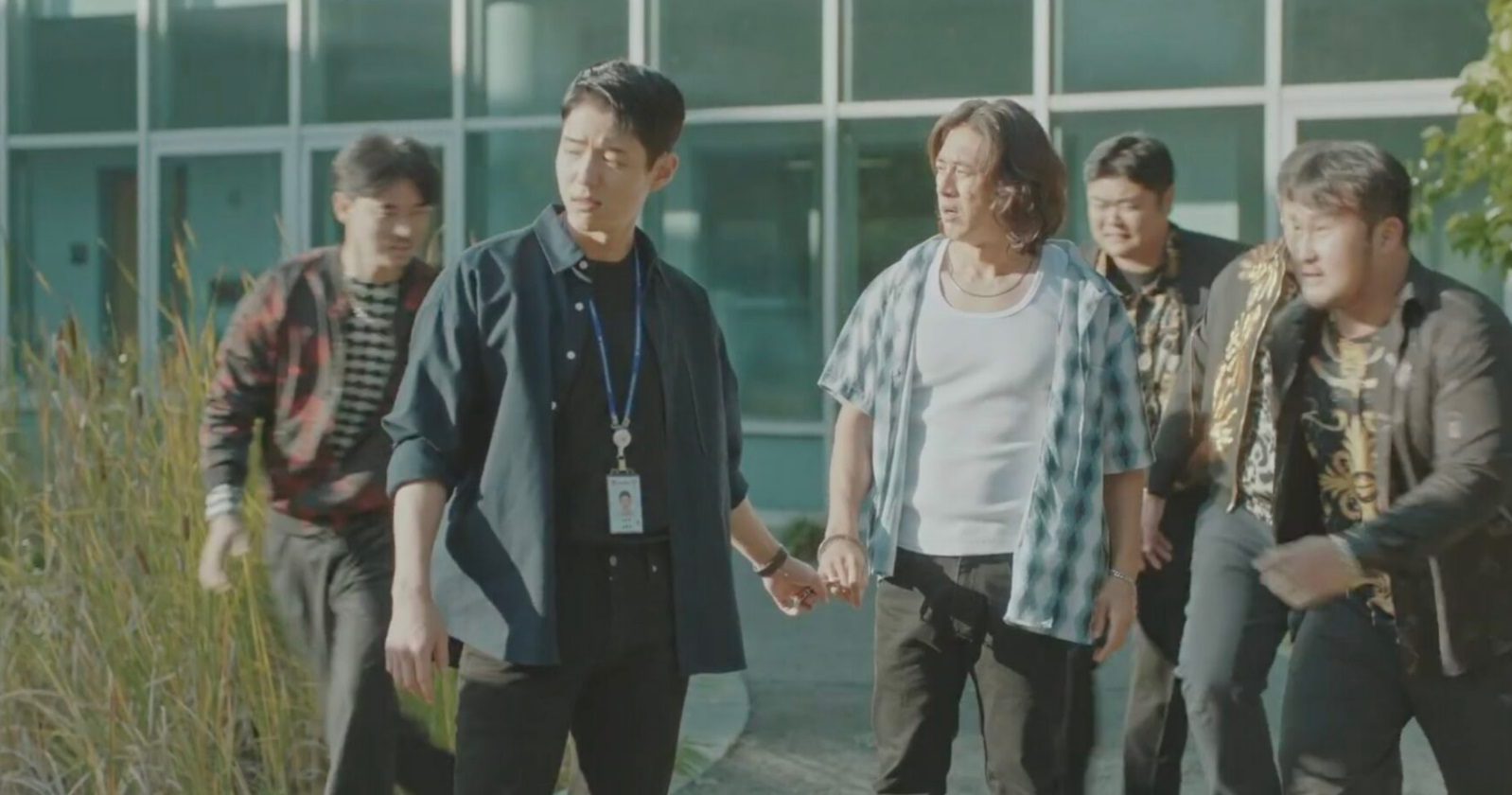 Wook then ran into Se Young, who appeared progressing. She showed her gratitude to Wook for taking care of Bo. Later he went to see Ro Ha's father in prison and discovered that their house was already sold. As per village instructors, the kids' paintings actually reflect their daily existence and Ro Ha's paintings had plenty of grass. The investigators later discussed Goliath's involvement in car parts and drug trafficking. While everyone seemed to enjoy a perfect field day, Wook saw a blond man wearing a mask and learned Goliath's secrets.
Missing: The Other Side Season 2 Ep 12: Release Date
The all-new episode will finally uncover the mystery behind Ro Ha. Missing: The Other Side Season 2 Ep 12 will air on January 24, 2023, at 10.50 pm KST. It will be available on the OCN channel. The all-new episode airs every Monday and Tuesday with a runtime of around 70 and 75 minutes. The global audience can stream it on Rakuten Viki and Netflix. Stay tuned. TechRadar247 will keep you updated.