Justin Roiland, co-creator of Adult Swim's flagship animated series, Rick And Morty, will no longer serve as the star and executive producer of the series. Warner Bros Discovery brand has announced it cut ties with the renowned American animator in the wake of severe domestic violence allegations. While Justin rose to fame with the sitcom, increasing Justin Roiland net worth, these charges will create financial issues for him. He will face serious issues, and things will turn darker in his life. Let's see how things will financially change in Justin Roiland's life.
Who Is Justin Roiland?
Born and raised on February 21, 1980, in Manteca, California, Justin Roiland attended Sierra High School. But he later transferred to Manteca High School. Unfortunately, Justin had dyslexia. After graduation, Justin joined Channel101, an LA media collective. He later appeared in the VH1 television show Acceptable TV. Justin then co-hosted the Grandma's Virginity Podcast with future Steven Universe producer Jackie Buscarino and future Rick And Morty writer Ryan Ridley. In 2012, Adult Swim approached Dan Harmon to develop a new animated series.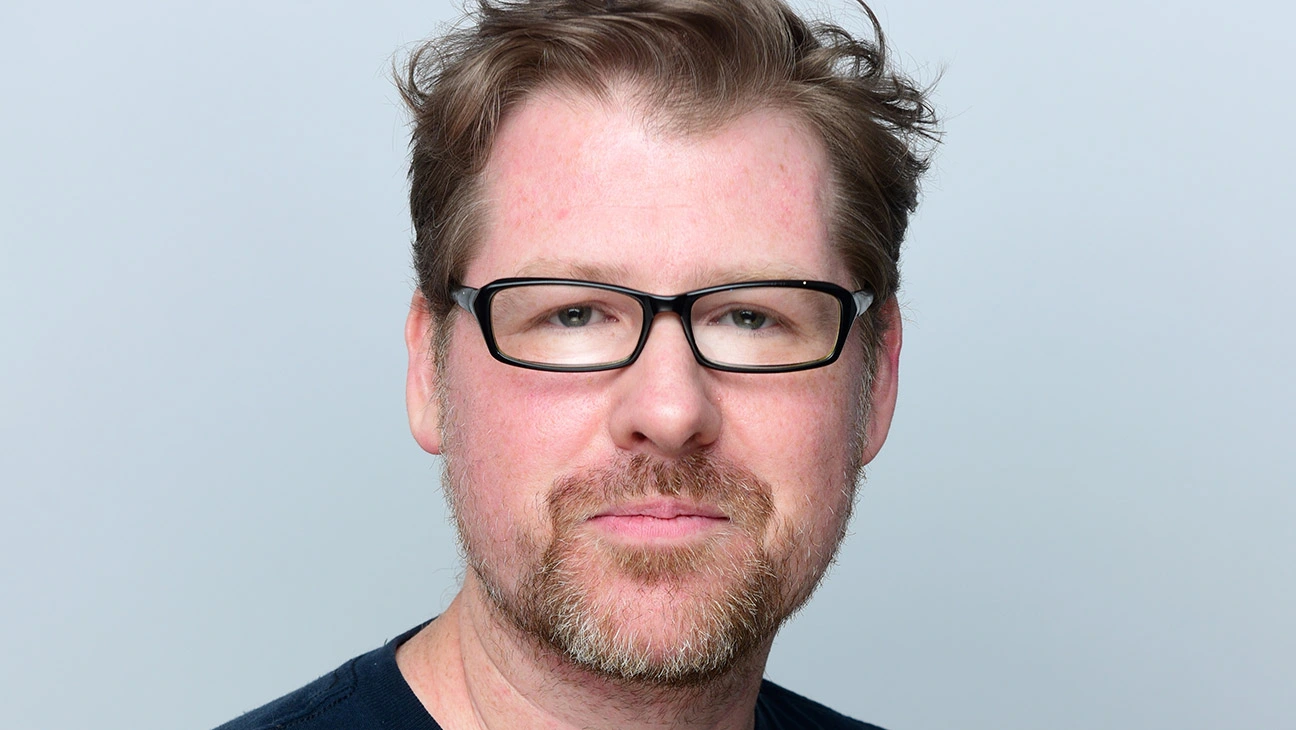 Dan met Justin, and soon they created Rick And Morty. The rest is history. After the debut of Rick And Morty, the sitcom gained huge success. Soon it became one of the most loved franchises of Adult Swim. It quickly led to increasing in Justin Roiland's net worth. Later they sold various Rick And Morty-themed merchandise and created an app called "Pocket Mortys." Do you know Justin sold his artworks of Simpsons homage The Smintons at $290,100, and the entire collection at $1.65 million? It indeed had increased Justin Roiland net worth.
Adult Swim Cuts All Ties With Justin Roiland
In August 2020, Justin was charged and arrested for domestic violence. Earlier that year, a woman named Jane Doe accused him of domestic battery. Knowledge about this incident wasn't public until NBC News covered the matter earlier this year. Based on the complaint, he will face trial shortly. Justin pleaded not guilty and will face a pre-trial on April 27, 2023. If Justin pleads guilty, he could face up to seven years in prison. As per the source, Justin was dating Jane Doe, who filed the case against the co-creator of Rick And Morty.
However, details about her remain unclear. Based on her complaint, the domestic violence led to a corporal injury count of false imprisonment by fraud, deceit, or menace. Although he was set free shortly, the charges against him led Adult Swim to cut ties with Justin Roiland. But initially, both the prosecutor and Adult Swim remained mum about this issue. However, a couple of weeks later, the streaming platform made its announcement. A spokesperson of Adult Swim revealed that the association would no longer work with Justin. Following his exit, the sitcom will continue by recasting Roiland.
Justin Roiland Net Worth
No doubt, his exit from Rick And Morty will impact Justin Roiland's net worth. After expelling from Adult Swim, it looks like it will significantly affect his net worth and lead to imprisonment. As of December 2022, he had an estimated net worth of approx $22 million. Most of his income is generated from his acting and writing career. He is also known to generate massive revenue from his artwork.
What do you think are those charges against him correct? Will it affect Justin Roiland's net worth? Comment down your thoughts below. Stay tuned. TechRadar247 will keep you updated.