Kim Min-Kyu is back with another dreamy K-drama. The series has only dropped the first two episodes, and fans are going insane. The previous episode explored a lot about the Earth plane and how things bothered Kim Min-Kyu's Yeon-woo, who accidentally switched bodies with an immortal. Now in The Heavenly Idol Ep 3, things will go lighter on him as he has unearthed crucial information. Further, he gets a helping hand. Who will this person be? Keep reading to find it out.
The Heavenly Idol Ep 3: What Will Happen Next?
Pontifex finally succeeded in contacting the real Yeon-woo. However, he remained surprised after learning Yeon-woo was happy in the other world and didn't want to return. In the closing moment of the last episode, Pontifex tells Kim Dal that he signed a slave contract before fainting. So The Heavenly Idol Ep 3 will explore Yeon-woo in the hospital, where Kim will be beside him. She will be worried for him as she's eager to help him at any cost.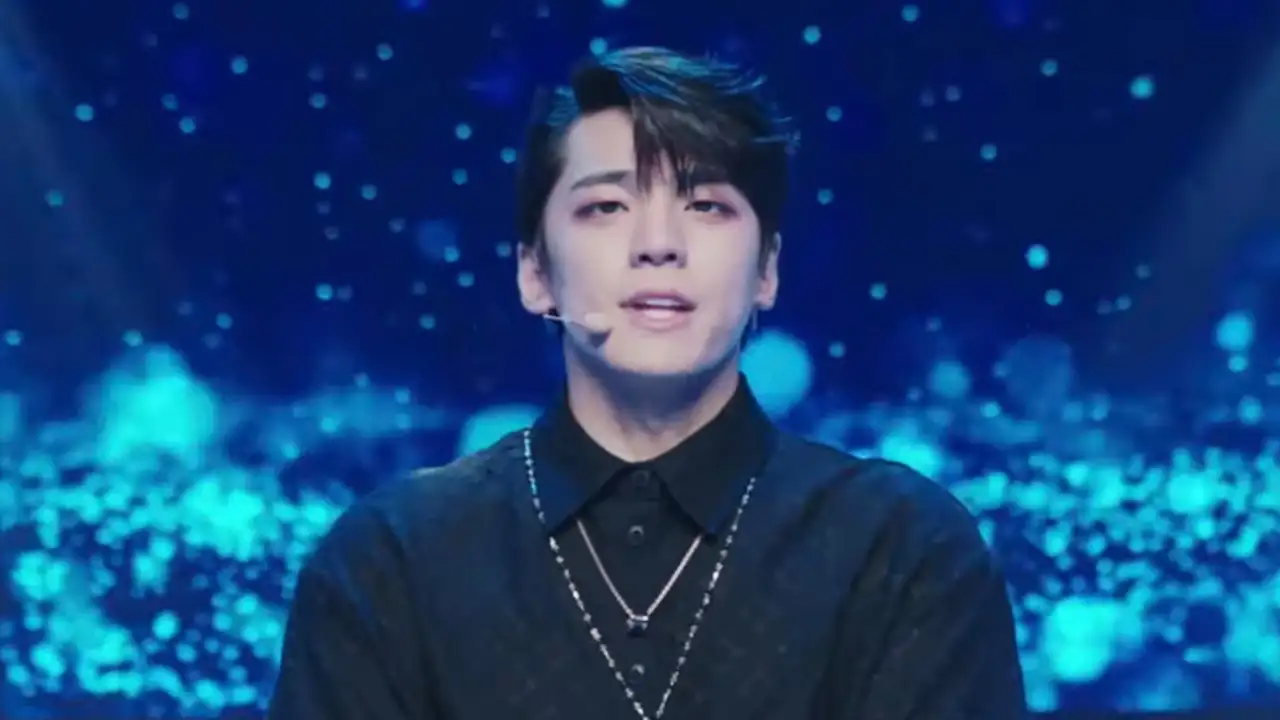 However, this is different from what Pontifex wished for. He wanted to return to his world as soon as possible. But now he has to take care of the idol group. Finally, in the upcoming episode, Yeon-woo will meet the director. They will discuss the next big project, the Sing Survival show. Although Yeon-woo fears the director, he will do his best to become a renowned actor. He will sign the contract and join the Sing Survival show. Meanwhile, Kim seems determined to help Yeon-woo.
A Quick Recap!
Previously in The Heavenly Idol Ep 2, Kim Dal and Pontifex Lembrary exchanged words at the broadcast station. He believed she noticed that he wasn't Yeon-woo and could convince her that he came from another world. But his explanation left her in tears as she thought being an idol was stressful and made him insane. Despite this, he tried to convince her and told her that the Evil One was in the broadcasting building. The man was the director of the broadcasting, and he thought he might have evil powers in this world too. Kim suggested he become a successful idol as he wanted to see the director.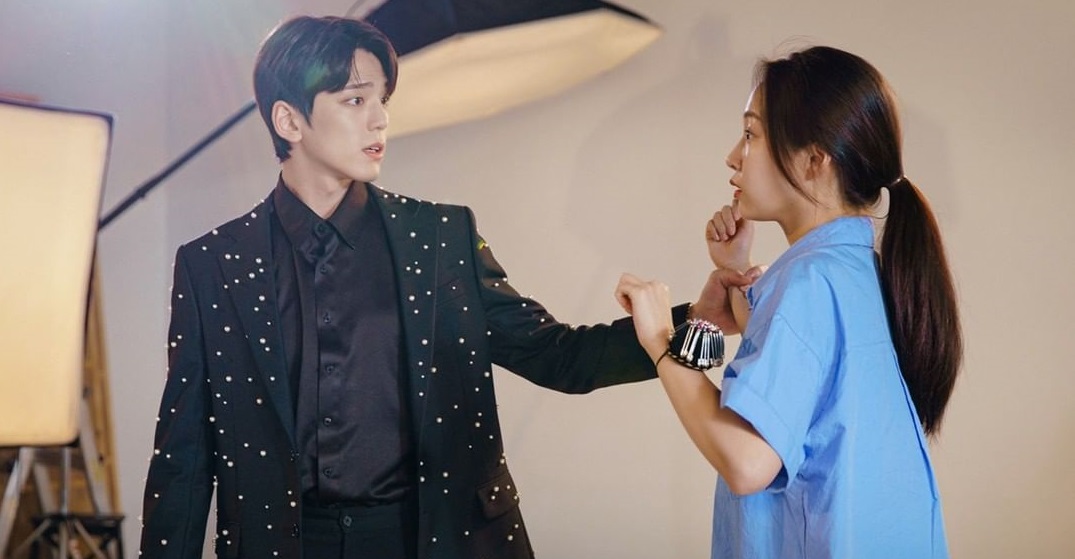 While Pontifex was worried about how to get rid of the Evil One, he heard the church bell chiming and decided to pray. He believed it could help him return home and worked on his holy vow to switch back bodies with Yeon-woo. Meanwhile, Sun-ja was glad that the interview was going viral. Although the interview with Makka created a problem for Yeon-woo, she argued that they could change his image in the future. While they celebrated, a staff member informed them that the famous director, Kim Mu Rok, wanted to work with Yeon-woo. Later, Sun-ja interviewed Kim Dal for the road manager position.
The Heavenly Idol Ep 3: Release Date
Fans will finally learn how things will move after Yeon-woo meets the director. The Heavenly Idol Ep 3 will air on Wednesday, February 23, 2023, at 10.30 pm KST. The all-new episodes air every Wednesday and Thursday. The local Korean audience can stream it on tvN and TVING, while the international audience can catch it on Viu. Stay tuned. TechRadar247 will keep you updated.