Alexander III of Macedon was famous as history's greatest general. He never lost a battle, conquered half of the world, and had some dark secrets. Although everyone is aware of his great conquer history and how great a warrior he was. But his sexuality always remained a hot topic. It once again created strife against the internet. It all started after Oliver Stone's epic movie Alexander hit the theatre. In the film, Alexander is portrayed as bisexual. Was Alexander The Great Gay? Do all the facts shown in the film accurate? Let's see what historians have to say about this.
Historians Doubted: Was Alexander The Great Gay?
Well, historians have been discussing the matter for quite a long time. There have also been plenty of theories that hint Alexander The Great was actually gay. Once, historians James Romm and Paul A. Cartledge talked about Alexander during the launching ceremony of their book Landmark Arrian: The Campaigns of Alexander. They cited that the Greeks believed their legendary hero was a heterosexual. They also brought a ban against Oliver's movie for showing Alexander engaging in sex with males. So was Alexander The Great gay, for real? Or was it just a myth?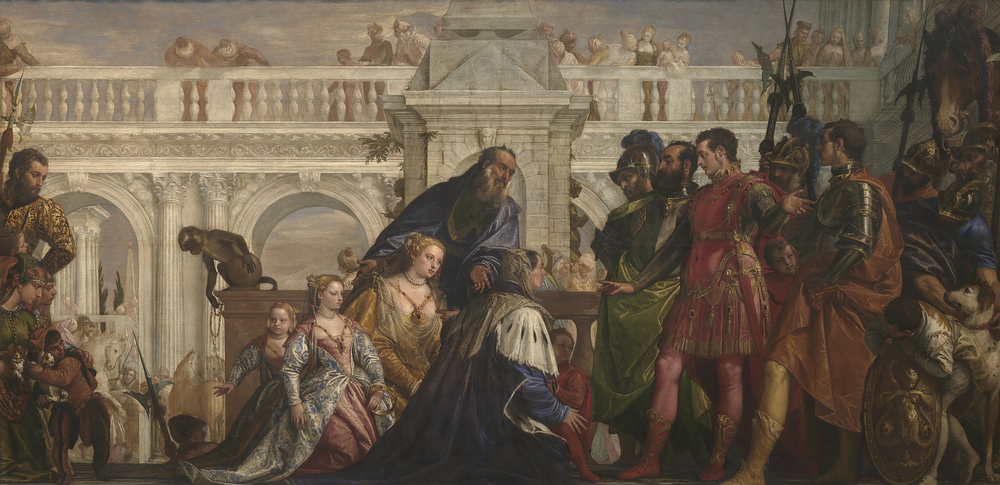 Despite the Greeks' belief, historians have evidence that proves Alexander was physically engaged with both men and women. He undoubtedly had three wives, Roxana, Stateria II, and Parysatis. Out of them, he greatly loved his first wife. He also had a Persian mistress Barsine, the daughter of a Persian noble. He fell in love with her the moment he saw her. But their affair only lasted for five years. She still gave birth to Heracles, who died during the succession wars. But do you know he rejected sensual desires to such an extent that King Philip and Olympias were anxious that he might be unable to create offspring? So they encouraged him to sleep with a woman named Callixena before his marriage.
Did Alexander III Follow His Mother's Order?
Unfortunately, Alexander refused to sleep with her despite his mother's plea. But the claim was that the young Alexander lost his virginity to his mistress Campaspe. She was also known as Pancaste. She was the first woman with whom Alexander finally had sex. But she wasn't the only one. There were saying that he brought concubines to bed every night. He even made love with a tribe leader of woman warriors for thirteen days. Wasn't Alexander The Great gay? Keep reading to find it out.
Also Read: Is Pedro Pascal Gay? Know About Star's Sexuality, Relationships, And Networth!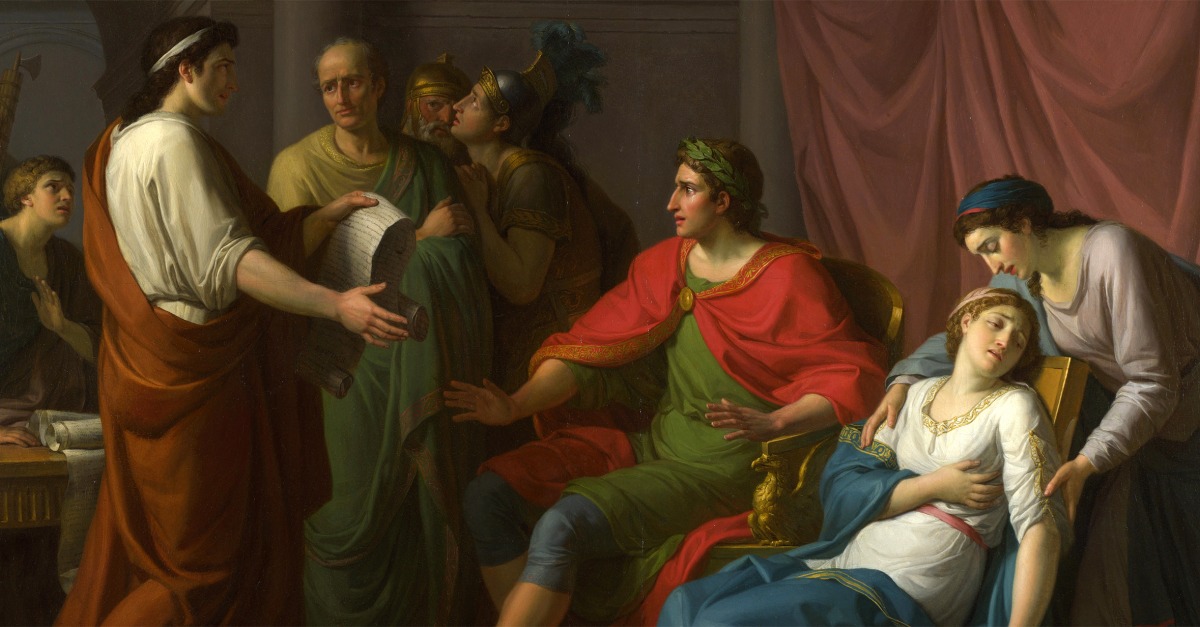 Who Were Alexander's Male Lovers?
The greatest warrior was never into weaker women nor found them attractive enough. That may be why he found Hephestion and Bagos attractive. Some theories suggest Alexander and Haphestion were lovers. Although there was no evidence, it was believed that they started their sexual relationship during their teenage years and continued till adulthood. The soldiers often saw Haphaestion spending an entire night in Alexander's tent. So is that true that Alexander The Great was gay? Well, in the Greek world, it was quite normal to love another man. In fact, his father, King Philip II, also greatly admired the gay army of Thebes.
Do you know when Hephaestion died unexpectedly, Alexander didn't leave his side? He flung himself over his body and cried the entire day. His companions then dragged him away. But he didn't even drink or eat for days. Apart from this, he also had a boy toy, Bagoas. He was the former lover of the Persian King Darius III, whom Alexander had defeated. So to protect himself, he offered Bagos to Alexander. Soon he became his beloved. Ancient writers even described in a monologue that there was great festivity when Alexander returned from India. During this time, Bagos won a contest in dancing and singing. Soon after winning it, Alexander warmly hugged and tenderly kissed him. It hints that Alexander The Great was gay, for real.
Also Read: Is David Muir Married: Who Is ABC News Anchor's Wife? Rumors Of Him Being Gay Coming Up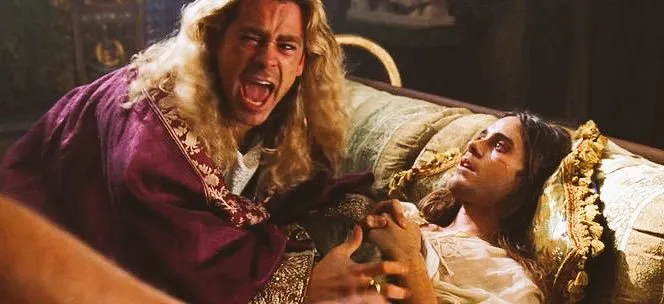 How Did Hephestion Death Bring Misfortune?
As mentioned above, Alexander mourned greatly after Hephestion death. He held a funeral at Babylon and sent notes to the shrine of Ammon, asking to grant Hephestion divine honors. The shrine of Ammon acknowledged Alexader as a god. But the priests rejected the proposal. They still offered him the status of divine hero. Mary Renault also cited that his grief over his lover's death had made him ignorant of his health. Sadly, Alexander died soon after receiving the letter.
While there's still a debate on whether Alexander The Great was gay, many historians believe he was. Further, how he dealt with his dearest friend's death raised questions about his sexuality. What are your thoughts? This is all for now. Stay tuned. TechRadar247 will keep you updated.