After binge-watching the first season of The Glory, fans are curious to learn how Dong-eun takes her revenge in The Glory Season 2 Ep 1. In the entire first part of the series, she is seen collecting evidence to destroy her target. But fans missed the bloodshed and cruel war which Netflix hyped. However, no need to fret. This is because the second season is set to explore Dong-eun's sinister side. Things will be complicated as fans will get a boost of bloodshed, accidents, and murder. Will it create a problem for Dong-eun? Let's see!
The Glory Season 2 Ep 1: What Will Happen Next?
Netflix has dropped the first look of The Glory Season 2, which teases that things will go darker when Dong-eun works on her revenge plan. However, the pictures are more enigmatic, as Yeon-jin is on the phone having a serious conversation while Dong-eun seems troubled. Well, she is on her way to take Yeon-jin down. A few of her bullies died in the previous season, and now it's time to take some bloody action. This time, she will ask her love interest Yeo-jeong's help. He will play a significant role in winning Yeon-jin's husband Jung Sung-il's side. The clip suggests the two of them playing Go. In this way, Dong-eun will plan to extract more details about the couple.
A Quick Recap!
In the first season, Dong-eun targetted Park Yeon-jin, who believed she would never be officially punished for misdeeds because of her influential family. So she continued to torture her victims. But Dong-eun seemed determined to ruin her, including the educator who let her and her group torment others. Amid this, she met Yeo-Jeong, a medical intern who taught her how to play Go. Later Dong-eun started collecting evidence to ruin everyone's lives which tormented her and made her childhood a misery. As for Yeon-jin, she was living a perfect life, a semi-famous weather reporter, mother, and wife. Dong-eun shifted next to Yeon-jin's house.
Soon Dong-eun started her investigation and learned Yeon-jin's father-in-law, Kim Shin-tae, had a secret lover Shin-tae, Semyeong Elementary School's chairman. So Dong-eun blackmailed him and got a job as Yeon-jin's daughter Ha Ye-sol's teacher. She started working on her plans and first manipulated Myeong-oh and later targeted lee Sa-ra. Dong-eun then sought Kang hyeon-nam's help. She was Yeon-jin's househelp and decided to help Dong-eun in order to get rid of her abusive husband. She then started collecting evidence. During her investigation, she learned Jae-joon had a secret relationship with Hye-jeong. But things turned darker as Yeon-jin started killing her pals to keep her wrong deeds a secret.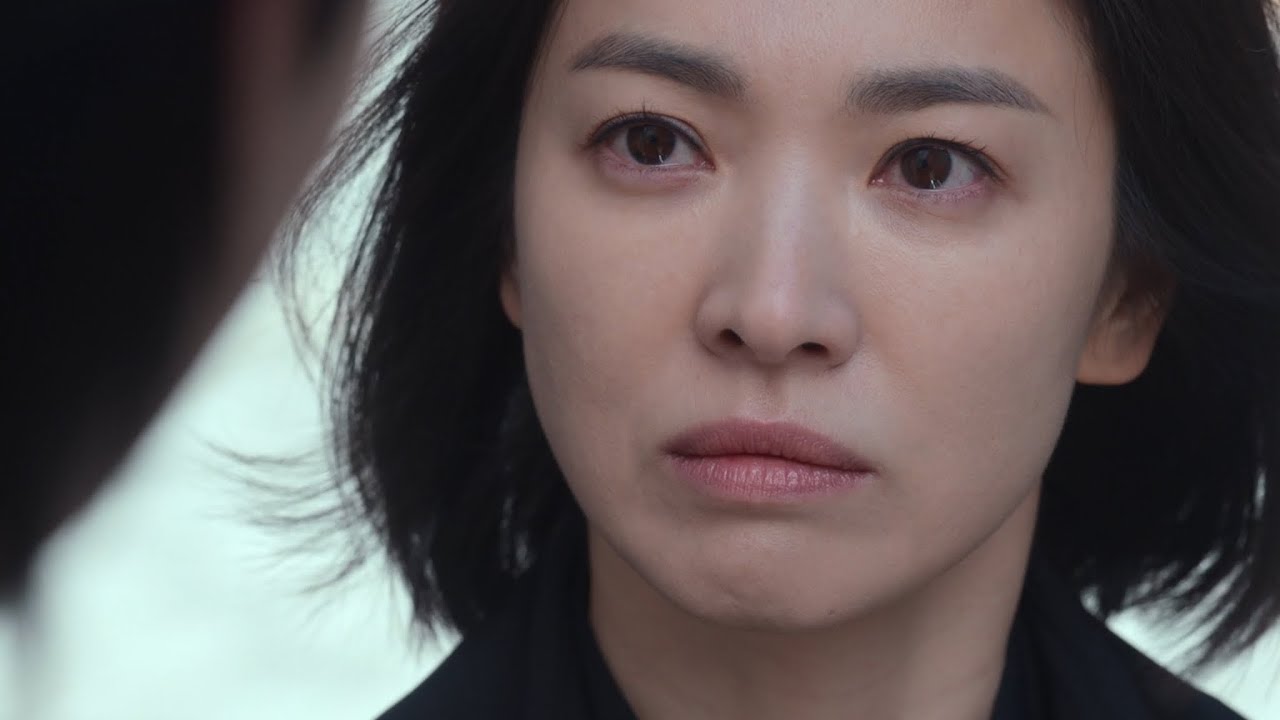 The Glory Season 2 Ep 1: Release Date
Everyone has waited for this day, and finally, The Glory Season 2 Ep 1 is all set to entertain fans. It will air on March 10, 2023, exclusively on Netflix. The all-new episode has a runtime of around 47 minutes. The series consists of 16 episodes, with each season consisting of 8 episodes. This is all for now. Stay with TechRadar247 for more such updates.