Kal Penn, a successful actor and active political figure, has recently become the talk of the town. Now he's all over the internet, and his interview made everyone jump off their seat as he finally opened up about his sexuality. Is Kal Penn gay? Well, fans are curious to know this. But do you know he has recently shared about his future spouse? Kal is known for keeping his relationship private, and finally, finding out about his dating life stunned everyone. But is he dating a public figure? Let's see who is this lucky person.
Fans In Doubt: Is Kal Penn Gay?
Kal never talked about his personal life until 2021. He always kept his private affairs up to his sleeves. But while promoting his tell-all memoir, "You Can't Be Serious," in 2021, Penn opened up about his sexuality. He also told People about his engagement with Josh, with whom Penn was in a relationship for 11 years. It quickly stunned fans, revealing Kal Penn is gay for real. But Kal didn't feel like hiding anything anymore. In fact, he revealed in the interview that he shared this with his parents and close friends first. However, his family told him to avoid the limelight and not seek attention while sharing his sexuality.
However, Penn revealed that he was super excited to share his relationship with his readers. So instead of listening to his family's words, he decided to pour his heart out. But Kal Penn wasn't gay from birth. During the interview, he revealed that it took years to figure out his sexuality. Although he discovered it relatively late than other people, he was glad that he did. But Penn believed that he was fortunate enough as his family supported him throughout the time.
Josh And Kal Are Engaged
Although it remains unclear when the couple exchanged the rings, he revealed they were already engaged while promoting his memoir. He told People that obviously they were engaged and soon would marry too. But there's a big disagreement which is creating a problem between them. Kal shared that he's a fan of the big fat Indian weddings. But Josh hates attention and wants a small wedding. So now they are both working on whether they should go with the huge or closed-knit wedding.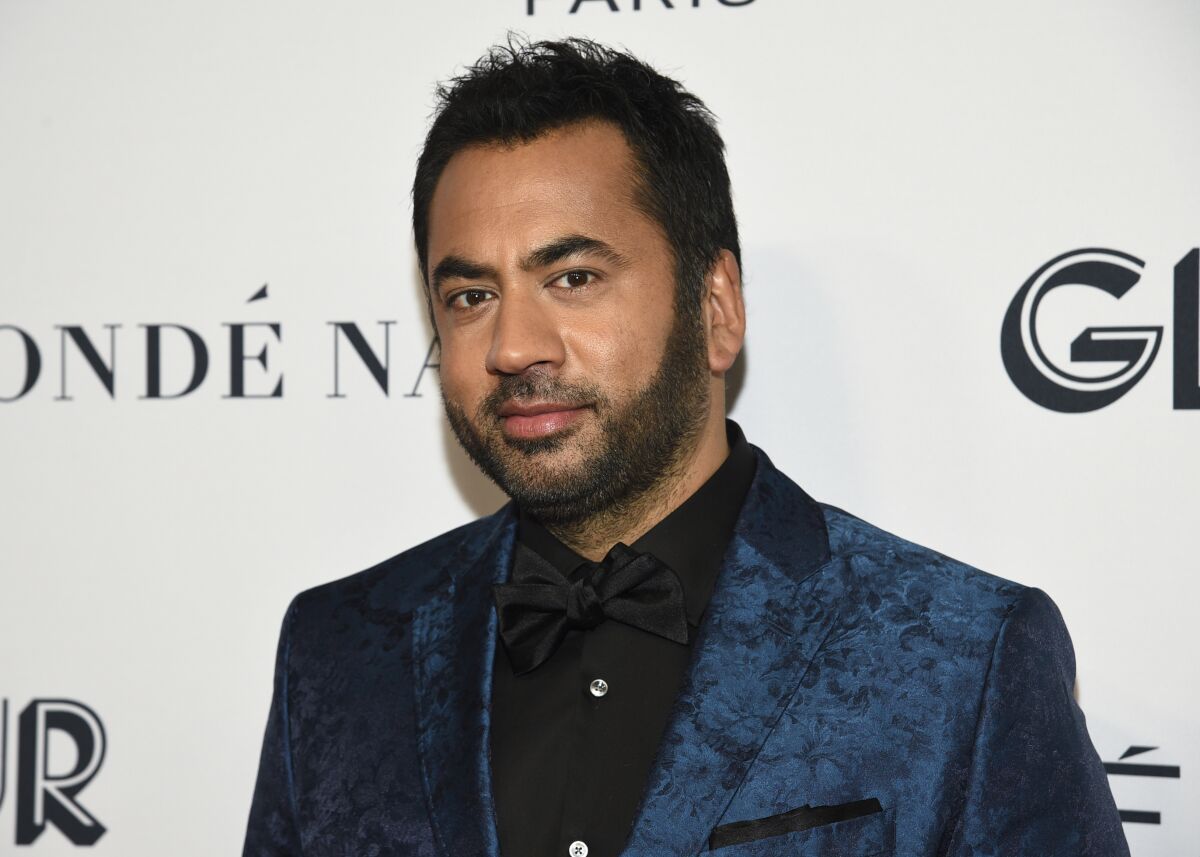 How Did Kal And Josh Met?
Although Kal never opened up when they started their relationship, in his interview, he said they celebrated their 11th anniversary in October. Everyone speculated that the couple began dating when Kal worked for former President Barack Obama. But Kal opened up just a little about his relationship as he respected his fiance's space. But Kal revealed that he met him at a bar and soon became good friends; the rest is history.
Who Is Kal Penn?
Born on April 23, 1977, in Montclair, Kalpen Suresh Modi, known as Kal Penn, was raised in a non-influential family. His mother is a fragrance evaluator, and his father is an engineer. Kal Penn attended Marlboro Middle School, and during vacations, he often visited Gujarat. He shared a close bond with his grandparents and also narrated the stories of them marching with Mahatma Gandhi during the Indian Independence movement. It played a massive role in shaping his interest in politics. But he also had a knack for acting and attended The Fine and Performing Arts Academy for his first year. But he also attended UCLA and double majored in sociology as well as in the film.
Kal Penn's Acting Career
Kal got a chance to showcase his acting skills in the movie Express: Aisle To Glory when Kal was doing his double major in film. It marked his film debut in 1998. Later he appeared in several shows and had an uncredited appearance in Deck The Halls. But do you know how he came up with such a stage name? In an interview, he revealed that he put "Kal Penn" on his resume to prove his friends wrong, who believed that anglicized names work well in a white-dominated industry. But surprisingly, his stage name turned out beneficial for him. Kal appeared in several television shows and movies throughout his career.
Also Read: Niall Horan Gay: Ex-One Direction Star Coming Out Of Closet! Released GAY Anthem "No Judgement"
But he is best known for his role in Harold & Kumar, which helped him rise to fame. Penn also appeared in a recurring role on How I Met Your Mother Season 7, where he played Kevin and Robin Scherbatsky's boyfriend. It sparked speculation about whether Kal Penn is gay. But he never opened up about it back then. He also expressed his interest in working in Indian cinema, especially in Gujarati cinema. But did you know he took a brief break from acting in 2007 after receiving the Asian Excellence Award for Outstanding Actor for his political career? Kal also worked from 2016 to 2019 in a Netflix series, Designated Survivor.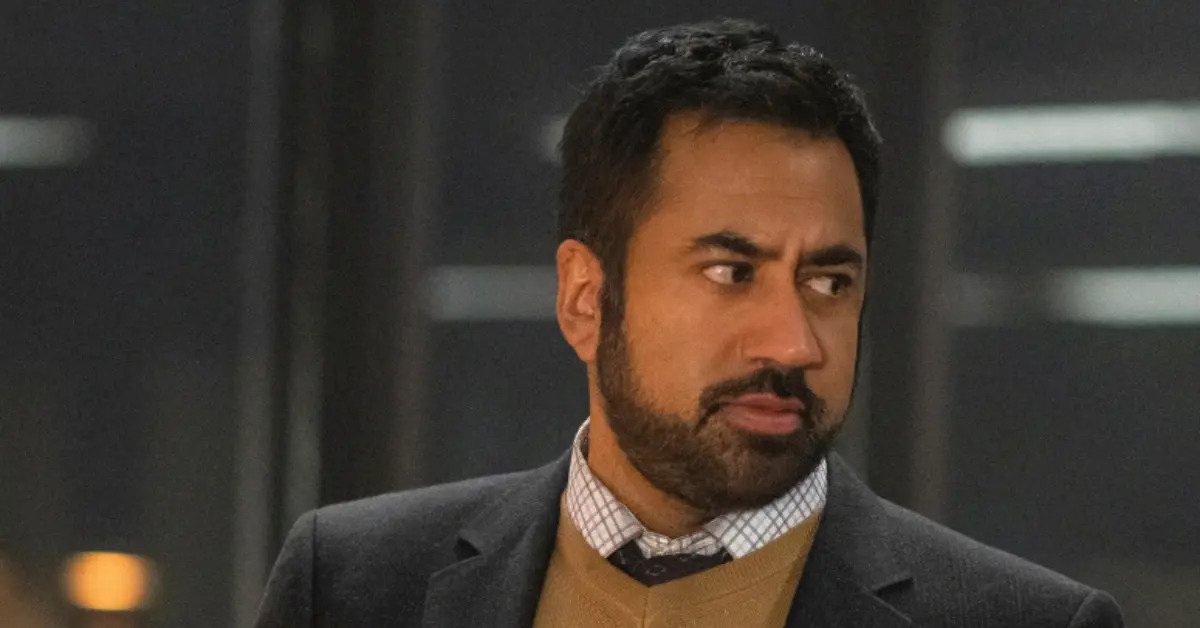 Kal Penn- A Key Member Of The White House
Penn played a crucial part in Barack Obama's presidential campaign in 2007, and a year later, he became Obama's National Arts Policy Committee member. Soon after, he was offered the position of Associate Director in the White House, opening the door to his political journey. During this time, he returned to his birth name, Kalpen Modi. He also worked with Obama in the reelection campaign. But in 2017, Penn resigned after President Donald Trump's controversy surfaced.
Well, it's clear that Kal Penn is gay and is glad to come out of the closet. However, the actor/politician hasn't yet revealed when he and his partner will exchange vows. But everyone believes that he will soon announce this news. What do you think- will he announce it sooner or later? Comment down your thoughts below. Stay tuned. TechRadar247 will keep you updated.