This K-drama never disappoints its fans as the lead characters always come up with some surprise to blow everyone's minds. Well, the previous episode was a rollercoaster ride for many characters as their story arc was explored. However, the more it gets deeper into the past, the more entangled it gets. Now in Call It Love Episodes 9 & 10, everyone will try to deal with their actions. But fans can expect to see more of Min-young as she is out of her mind and doesn't know what she wants now. She wants Dong-jin's forgiveness while hurting Sun-woo's feelings. Let's see how things will unfold now.
Call It Love Episodes 9 & 10: What Will Happen Next?
The upcoming episode will pick up from Min-young and Dong-jin's hug. Min-young and Dong-jin are busted, but Woo-ju stops Sun-woo from interfering in their matter. Sun-woo listens to Woo-ju and leaves the place without waiting for Dong-jin's reaction. Dong-jin will ask Min-young to leave him alone. However, Min-young thinks he's still pissed off and hasn't forgiven her. Despite her attempt, Dong-jin shows a cold shoulder. Meanwhile, Woo-ju tries to comfort Min-young. As for Woo-ju and Dong-jin, they will continue to suffer in their relationship. Both have feelings for each other but are afraid to explore them.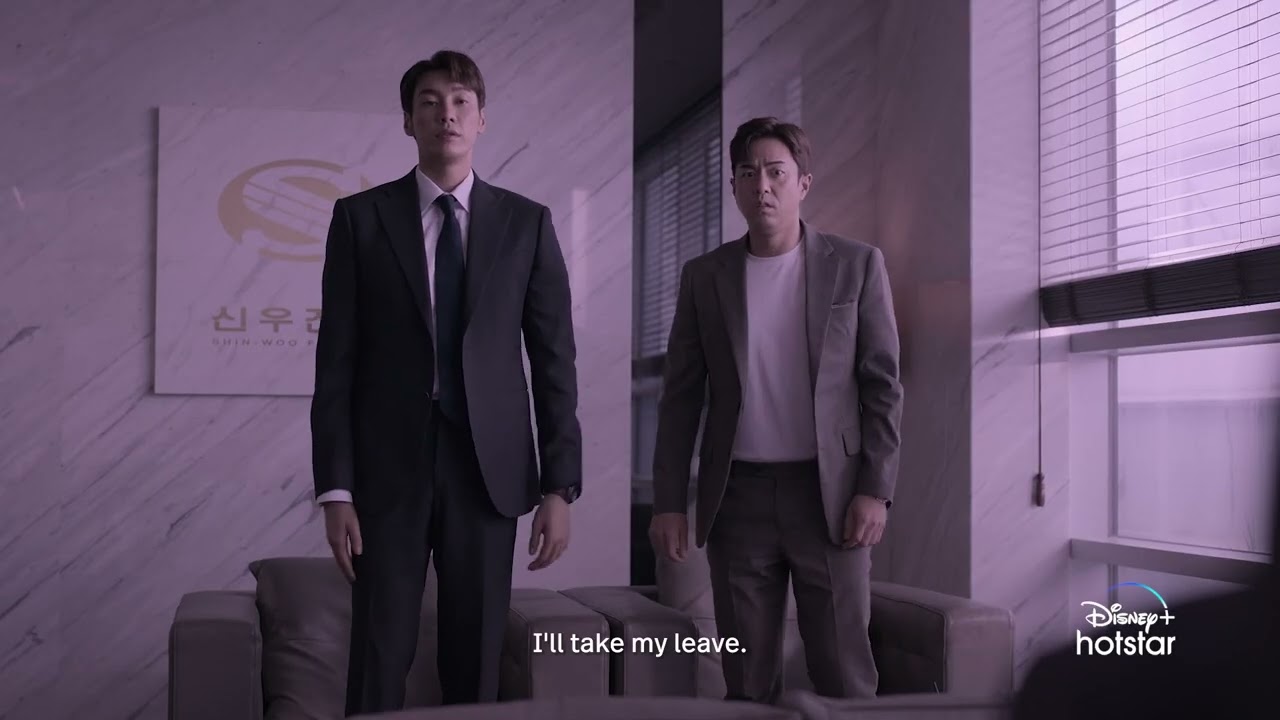 A Quick Recap!
In the previous episode, Jigu spotted a drunk Woo-ju on a bench and called Dong-jin to look after her. Dong-jin quickly rushed and asked her why didn't she call him. She asked him to stay with her. While Dong-jin walked home, Woo-ju opened up about her feelings. But she told him to maintain distance as she didn't want him to like her back because of her miserable life. In the morning, Jun texted Woo-jun and informed her about her mother, who didn't pick up the phone. Later Dong-jin called the office, and apparently, Woo-ju picked it up but abruptly ended the call. At the office, she saw some buttons on his shirts were loose. So without even thinking twice, she fixed it.
Meanwhile, Min-young and Sun-woo had a bickering moment that led to a flashback. She went to see Dong-jin mother. But they parted ways in the past. In the present, she went to see Dong-jin and opened up about why she didn't want to marry him. She said she was afraid of his mother, and also, he started avoiding her soon after she met his mother. So she decided to distance herself. But unluckily, Ji-gu overheard everything. Sun-woo tried to reach Min-young but wasn't able to find her. Later he saw her hugging Dong-jin outside the building. He was about to attack them but was stopped by Woo-ju.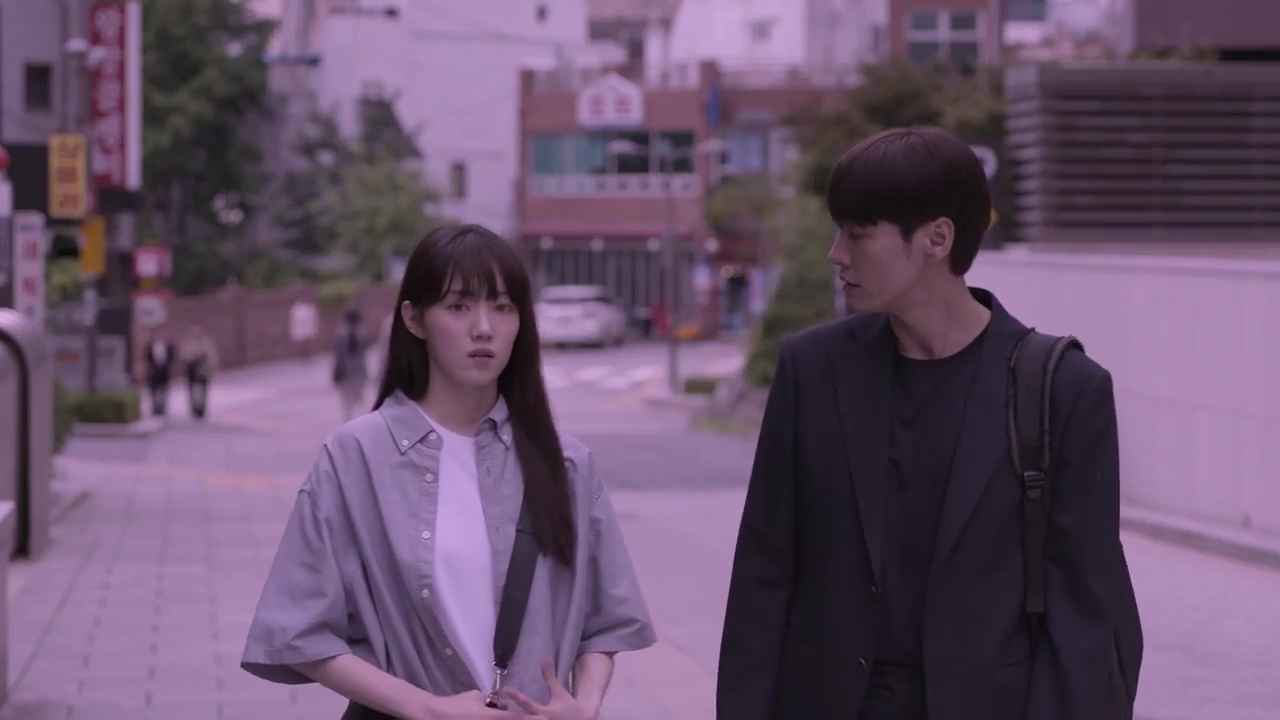 Call It Love Episodes 9 & 10: Release Date
The forthcoming episode will finally reveal how Sun-woo deals with Min-young. Call It Love Episodes 9 & 10 will air on March 22, 2023, at 5 pm KST. The all-new episode air every Wednesday with a runtime of around 60 minutes. It consists of a total number of 16 episodes which are exclusively available on Disney+. Stay tuned. TechRadar247 will keep you updated.