No doubt, reality TV shows, especially survival shows, are way too popular among the global audience nowadays. One such survival show- Naked And Afraid, makes viewers go insane with their deadliest survival challenges. Well, so far, the survivalists have dealt with plenty of alarming situations and fought back with wild animals too. However, Naked And Afraid Season 15 Episode 9 will bring slightly different challenges as the survival will face some technical issues instead of fighting with the lions. Let's see! Will they call it off in the end?
Naked And Afraid Season 15 Episode 9: What Will Happen Next?
In the upcoming episode, "Love Thy Neighbor…Or Not," two fans of the survival show try their best to survive in the wilderness. However, staying in the mosquito-infested mangrove of Palomino, Colombia, will be challenging. And the survivalist will soon learn that bigger problems must be solved during their time in Palomino. They learn that their communication breaks down when they try to find shelter and protection from those mosquitoes. Now they need to find a way back to the team before it gets too late. However, it remains unclear whether they will compromise or choose to survive on their own terms.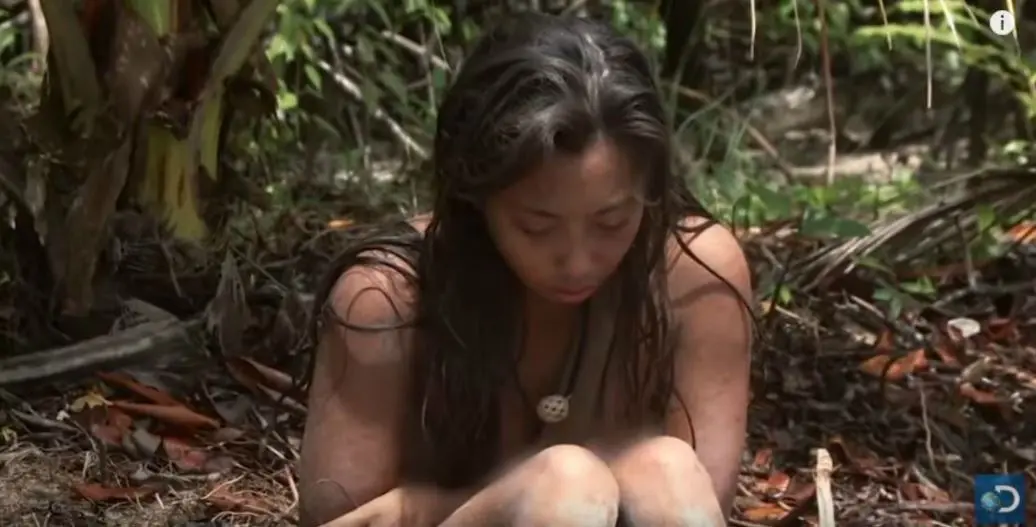 A Quick Recap!
So far, in Naked And Afraid Season 15, the survivalist was tasked to stay in the wilderness of South Africa for 21 days. They had to bear the extreme temperatures and starvation while dealing with the new challenges. However, surviving in the arid desert wasn't that easy at all, and the struggle escalated when they faced difficulty finding food and shelter. As the survival show progressed, it brought some new participants to take on the challenge. In the previous episode, an attorney Jaclin and a boat captain, Michael, headed to the Kalahari desert. The warm and extreme climate didn't work out in their favor.
However, the struggle escalated when they encountered rattlesnakes. They tried to avoid them initially, but it didn't work out. Even the terrain's aridity created problems for them. So they decided to take shelter near the pond. So that its coolness could help them cover and handle the temperature. But they were hit by another problem when wild rhinos and lions attacked them and broke down their shelter. Subsequent survival was a professional hunter who entered the wilderness of Zambia. Later an Air Force veteran joined him, and they struggled to find shelter and food. However, their trouble escalated when many animals surrounded them, including aggressive baboons and elephants.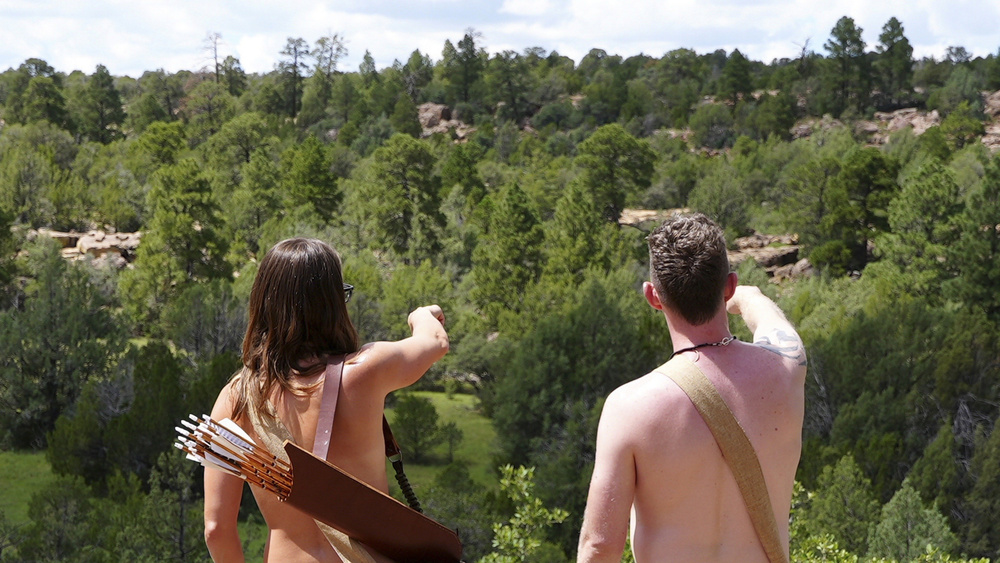 Naked And Afraid Season 15 Episode 9: Air Date
The following episode will bring new challenges when the survivors move to the next location. You will learn how things will move in Naked And Afraid Season 15 Episode 9. It will air on April 16, 2023, at 8 pm ET. The all-new episode follows a weekly release pattern, airing every Sunday night. It is available to stream on Discovery Channel. You can also catch it on Netflix, Hulu, and Discovery+. This is all for now. Stay tuned. TechRadar247 will keep you updated.