Lee Yeon returns as the nine-tailed fox in Tale Of The Nine-Tailed: 1938, but he meets with a jolting surprise this time. The pilot episode took the fans back to the time when a mishap led Lee Yeon to relive his past. But this time, he can alter and change things for the better. While the last two power-filled dynamic episodes introduced this season's villain, Tale Of The Nine-Tailed Season 2 Episode 3, will introduce someone who will help Yeon in his thick and thin. Who will be this person? Well, it seems like the person has a past with Yeon. So let's see how things will move now.
Tale Of The Nine-Tailed Season 2 Episode 3: What Will Happen Next?
In the upcoming episode, Lee Yeon will face another challenging situation. Moo-young prepares for her revenge by ensuring Yeon stays in the past. She wants him to witness the pain of losing his loved ones. So she aligns plenty of new challenges on his way. Rang believes there's something that Yeon is hiding from him and wants to know the truth. But Yeon promises him that he will reveal everything when the right time comes. However, something ill will happen to Yeon, and he will lose his eyesight. But Hong-ju will be there to help him out. She will decide to help him in this tough situation.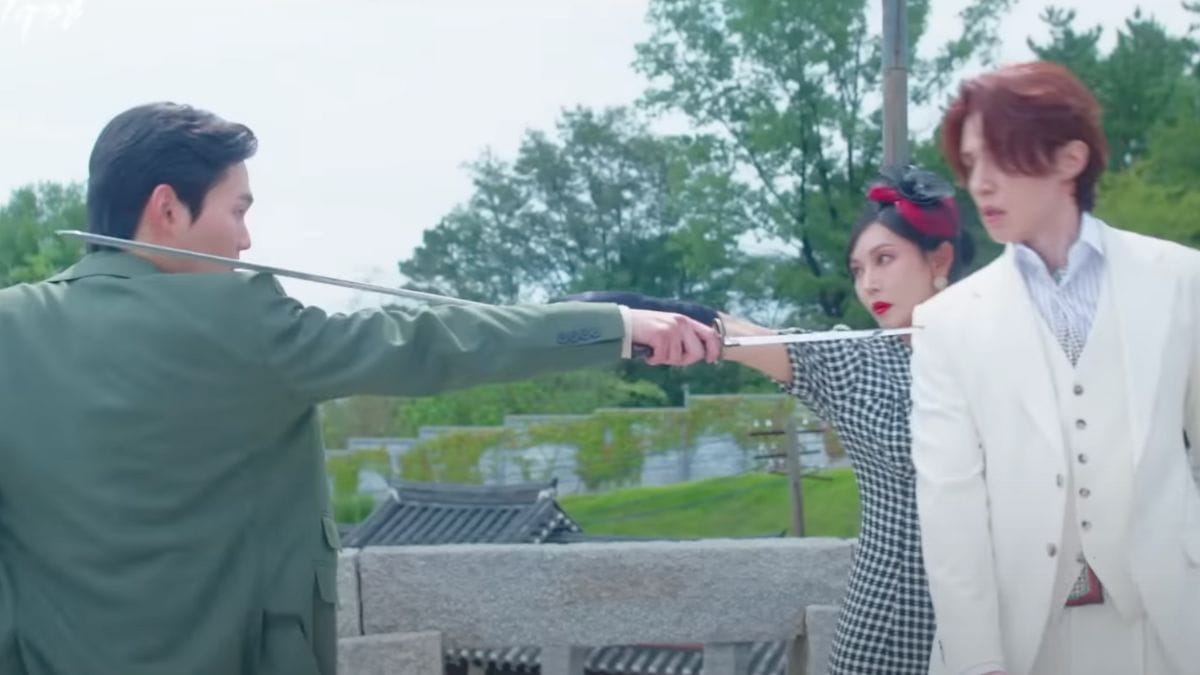 She continues with the treatment and prepares everything for Yeon. But without his sight, it becomes impossible for him to fight against the looming threat. Soon a group of men charges an attack, leaving Yeon in misery. So to save his life, he picks the swords and fights back. But during this, he gets severely injured. Meanwhile, Shin-ju meets with an accident. He falls into the well and cries for help. But it seems like it is all part of Moo Young's plan who wants to kill him as a big part of her revenge. She also tells someone to spread rumors to the demons of Gyeongsong that Yeon is blind now.
A Quick Recap!
The previous episode opened up with Lee Yeon and Rang wandering through the train. They were in search of the Legendary Pipe and believed that one of the passengers in the first class could have it. So the pair took the first-class seat in the train heading to the "Kamo Unit," with people serving as the army's support troops. Soon the scene shifted to another guest, Ryo Hong-ju, sitting in the VIP section. It was later revealed that Hong-ju had the Legendary Pipe with her. Lee Yeon wanted it badly as it was the only way for Yeon to return to his home.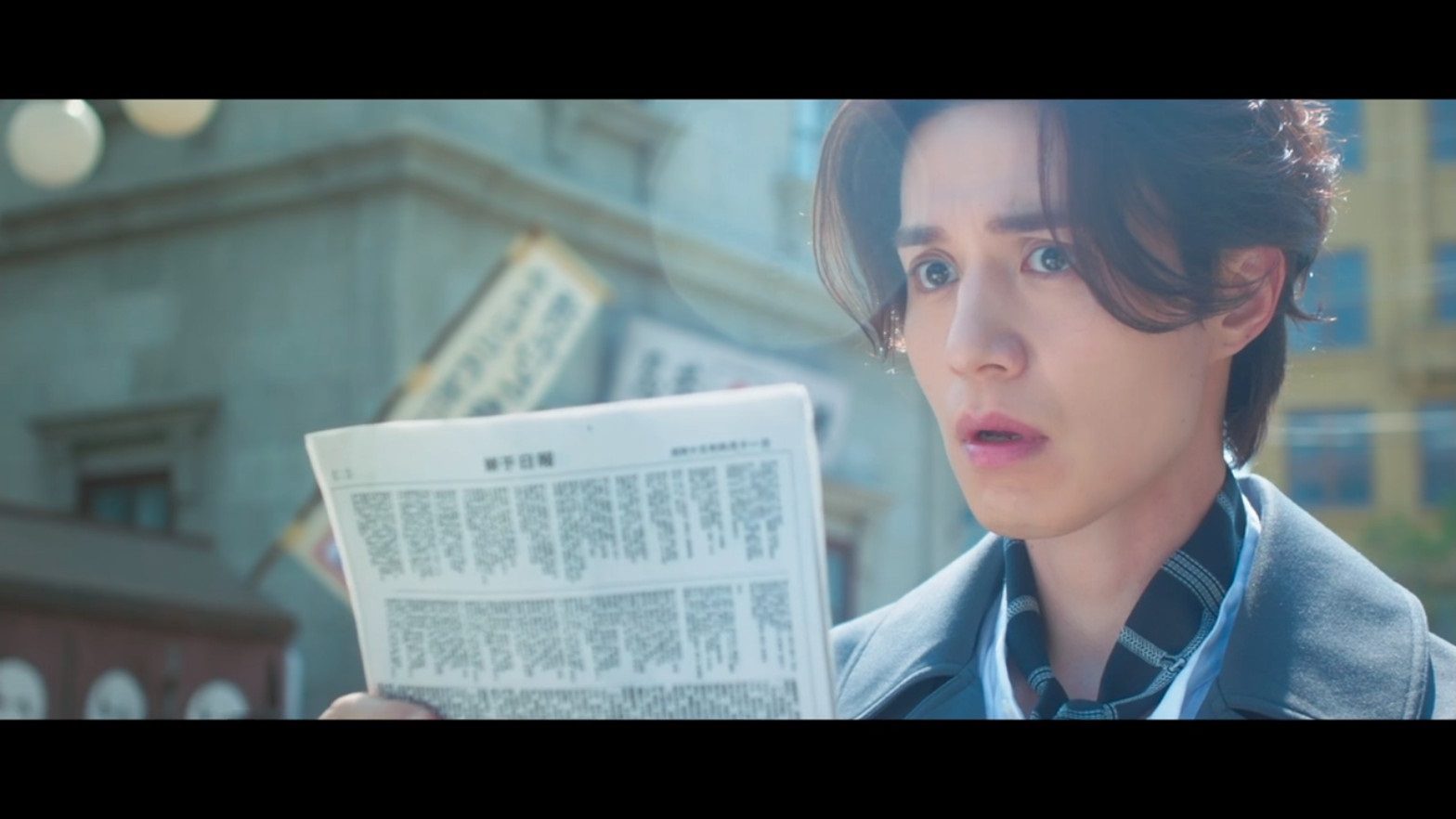 So Lee Rang decided to steal all the valuable goods from the first class passengers, believing one could be holding the Legendary Pipe that had the power to blow an entire mountain. Rang thought it was the quickest method to grab it instead of interrogating each of them and wasting his time. But they didn't know about Hyun-ju, who was holding onto Saito Akira, the Japanese guy from the pilot episode. However, after learning he wasn't a human, she kicked him out of the train.
Another player in the second episode was Yoo Jae-yu, Hong-ju's bodyguard and capable fighter. He squared off against Rang while Hong-ju dealt with Yeon. However, Rang wasn't a good help, so Yeon dealt with both of his opponents. Luckily Yeon got a grab on the flute but learned he needed to stay there for 29 days until the portal reopened. Meanwhile, Akira returned to Ryuhei Kato, the boss, and revealed his monstrous side. He then ordered Akira to search for an item stronger than the Legendary Pipe.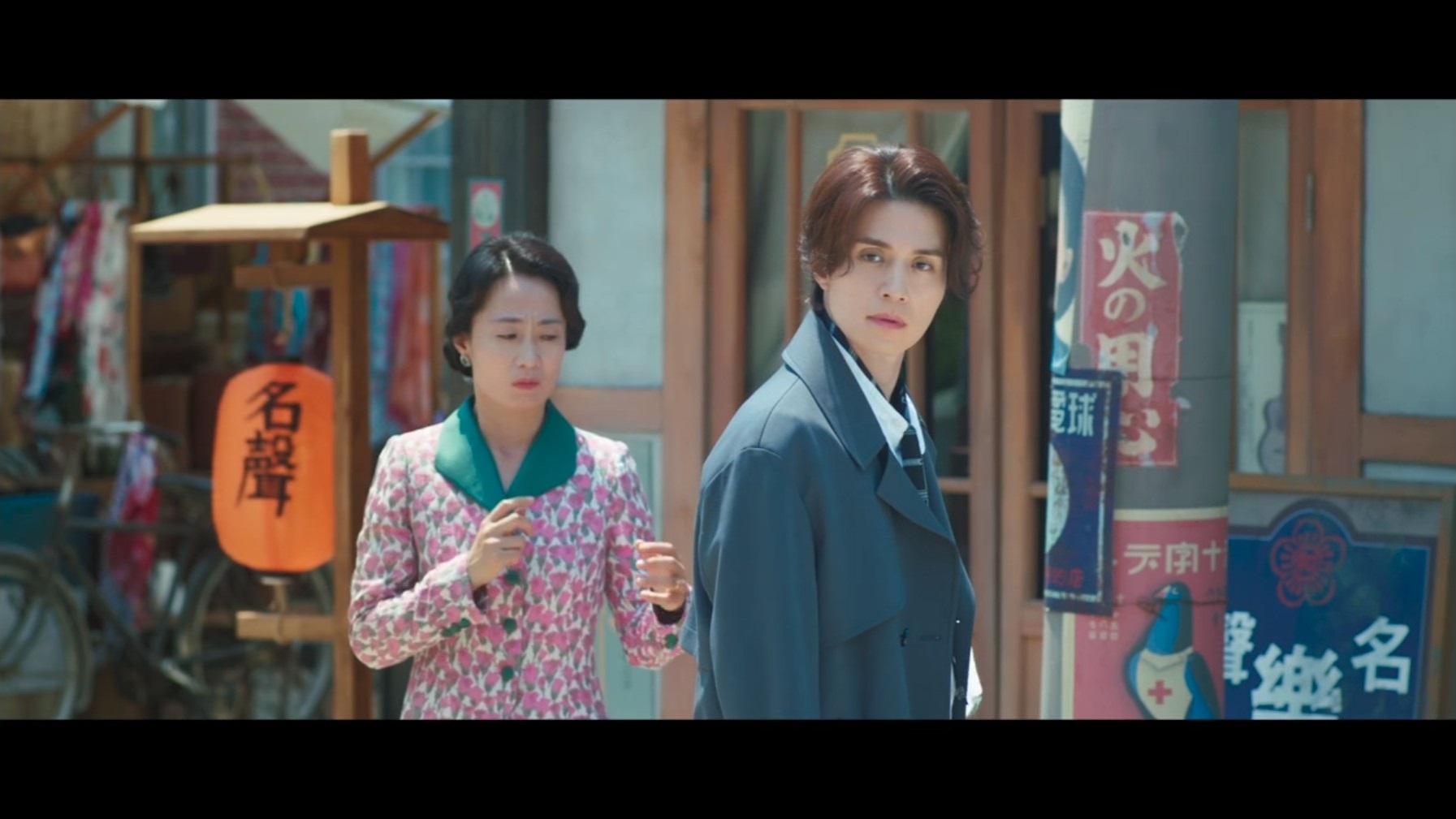 Tale Of The Nine-Tailed Season 2 Episode 3: Release Date
The forthcoming episode will bring plenty of chaos in Lee Yeon's life, leaving his fate in limbo. You will learn how he deals with the new challenges in Tale Of The Nine-Tailed Season 2 Episode 3, which will air on May 13, 2023, at 10.50 pm KST. The 12 episodes season follows a weekly release pattern. Each episode drops every Saturday and Sunday night with a runtime of around an hour. The local Korean audience can catch it on tvN, while the global audience can stream it on Prime Video. Stay tuned. TechRadar247 will keep you updated.