As the show progresses, it brings new turmoil to Doldam Hospital. The breathtaking preview of Dr Romantic Season 3 Episode 10 hints Woo-jin's life is at risk, especially his career. Well, fans have already seen him doing his best to save the student's life who fell victim to the collapsed structure. But nobody ever imagined that he would soon become a victim of this catastrophe. So far, the doctors at Doldam Hospital have done their best to save the patient's life. But what happens when one of their doctors' life is at risk? Will they break all the rules to save someone close to them? What about Woo-jin? Is it his end? Let's see what's aligned next for him.
Dr Romantic Season 3 Episode 10: What Will Happen Next?
While trying to save the patient's life, Woo-jin and Park Eun-tak enter the collapsed building in the closing moment of the previous episode. However, the mishap left their fate in the air. Dr Romantic Season 3 Episode 10 preview suggests that Eun-tak manages to survive. So he heads to find Woo-jin, who is seen buried underneath a concrete slab. He is unconscious, and an iron rod is passing through his hand. Sa-bu soon learns about this tragedy and heads to the disaster site to save his students. But unfortunately, the rescue team stops him from going closer to the building. Despite that, Sa-bu doesn't lose hope and tries one last attempt to reach them.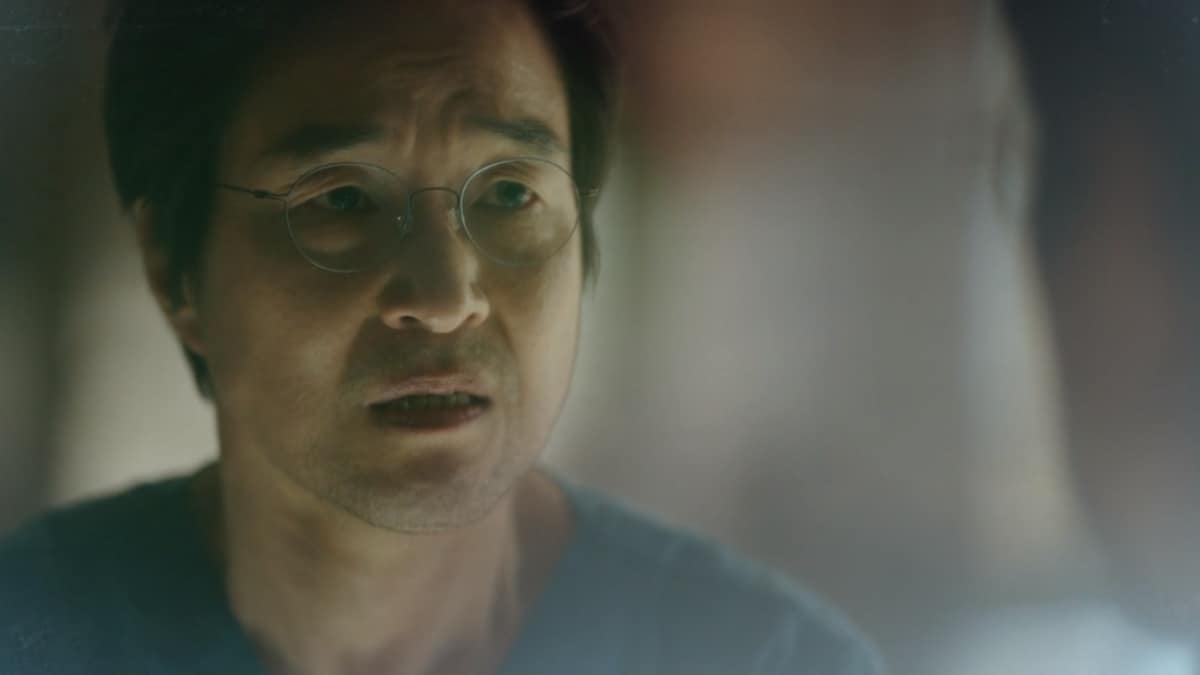 He tries to call Woo-jin but is unable to reach him. Meanwhile, Eun-tak finally finds Woo-jin in a miserable position. The duo attempts to leave the place. But Eun-tak's efforts to take Woo-jin out of the site go in vain. Either they need to perform immediate surgery to remove the rod, or Eun-Tak has to rush to seek some outer help. Eun-Jae learns about Woo-jin's situation at the trauma center, which tears her apart. But a new case draws her attention. The doctors rush to save assemblyman Ko, who is brought to the trauma center. Meanwhile, Sa-bu makes a bold move. He decides to save Woo-jin's nerves and his career. But will it work?
A Quick Recap!
Previously in Dr Romantic Season 3 Episode 9, Sa-bu told Nurse Oh about their new project, dealing with artificial and natural disasters. However, he wasn't aware that an old building was about to collapse, leaving many lives in the air. While Sa-bu was working on the next project, In-su was at a seminar where he told the attendees that CPR wasn't part of a disaster scene. Eun-Jae took Woo-jin to her place to let him meet his father, but he wasn't there. Jin-man left for the trial. While everyone was busy with their normal life, they suddenly received Sa-bu's call, who informed them about the disaster. He told Woo-jin to reach the disaster site quickly.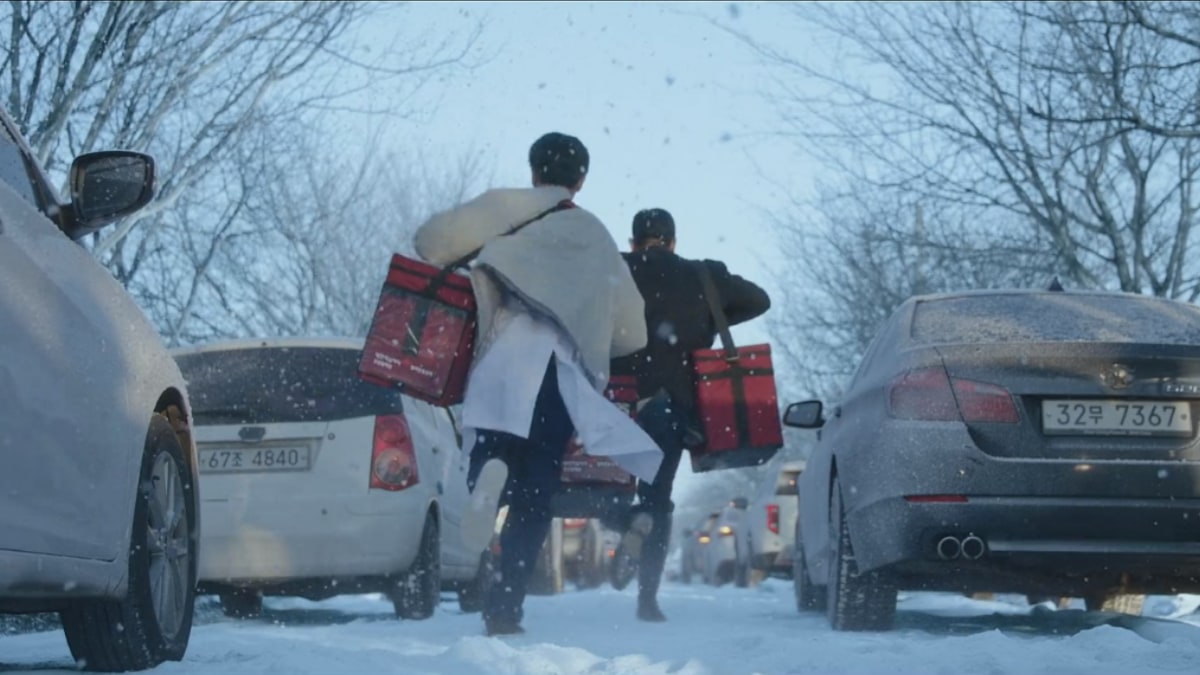 So he and Eun-Jae rushed there only to discover several corpses of students. But Woo-jin informed Eun-Jae to save as many students as they could. However, she had torn apart after refusing CPR on a dying patient as she needed to save others' lives. Meanwhile, Dong-hwa, Eun-tak, and Gi-tae were stuck in traffic, making it impossible to reach the scene. With no choice left, Eun-tak and Dong-hwa ran to get there as quickly as possible. After arriving at the site, they promptly assisted Woo-jin in saving the patients. At the trauma center, Sa-bu learned that the assemblyman Ko was also one of the victims of the collapsed building.
Dr Romantic Season 3 Episode 10: Release Date
The next episode will bring a new set of problems in Sa-bu's life. Dr Romantic Season 3 Episode 10 will air on May 27, 2023, at 10 pm KST. The 16 episodes season is inching closer to its end, with only six episodes left for Eun-Jae to inform her father about her relationship with Woo-jin. All-new episodes drop every Friday and Saturday night. So don't miss it. You can watch it on Disney+. Meanwhile, the local Korean audience can find it on SBS Original. This is all for now. TechRadar247 will keep you updated.