A lot has happened in Tale Of The Nine-Tailed: 1938; Yeon finally meets Moo-Yeong, but their encounter isn't pleasant at all. The chaotic previous episode left fans on the edge of their seat when our leads again traveled back in time. But it isn't done yet. Tale Of The Nine-Tailed Season 2 Episode 7 is all set to spiral fans' world when Yeon's search for the mysterious man reconciles him with his estranged foe. Who is he? Is he someone from his past? Well, the stakes are already high, and Hong-jo's disappearance will make it more interesting. Are you ready to know where the goddess is now? Then, keep reading.
Tale Of The Nine-Tailed Season 2 Episode 7: What Will Happen Next?
The preview of the seventh episode hints at turbulence in Yeon's life. Well, in the closing moment, Yeon and Moo-Yeong seemed stuck in Gwanghwamun in the Joseon Dynasty. There a bunch of women killed them, only to realize it was a filming set. Soon after learning they traveled back in time, Yeon would focus on his next journey. In Tale Of The Nine-Tailed Season 2 Episode 7, Yeon and Moo-Yeong will search for Jang San-beom. They need to find the person at any cost. During this process, they will meet many men who will charge them. So before finding the answers, Yeon and Moo-Yeong must settle the situation. It shortly turns out that they are trapped in frustrating memory.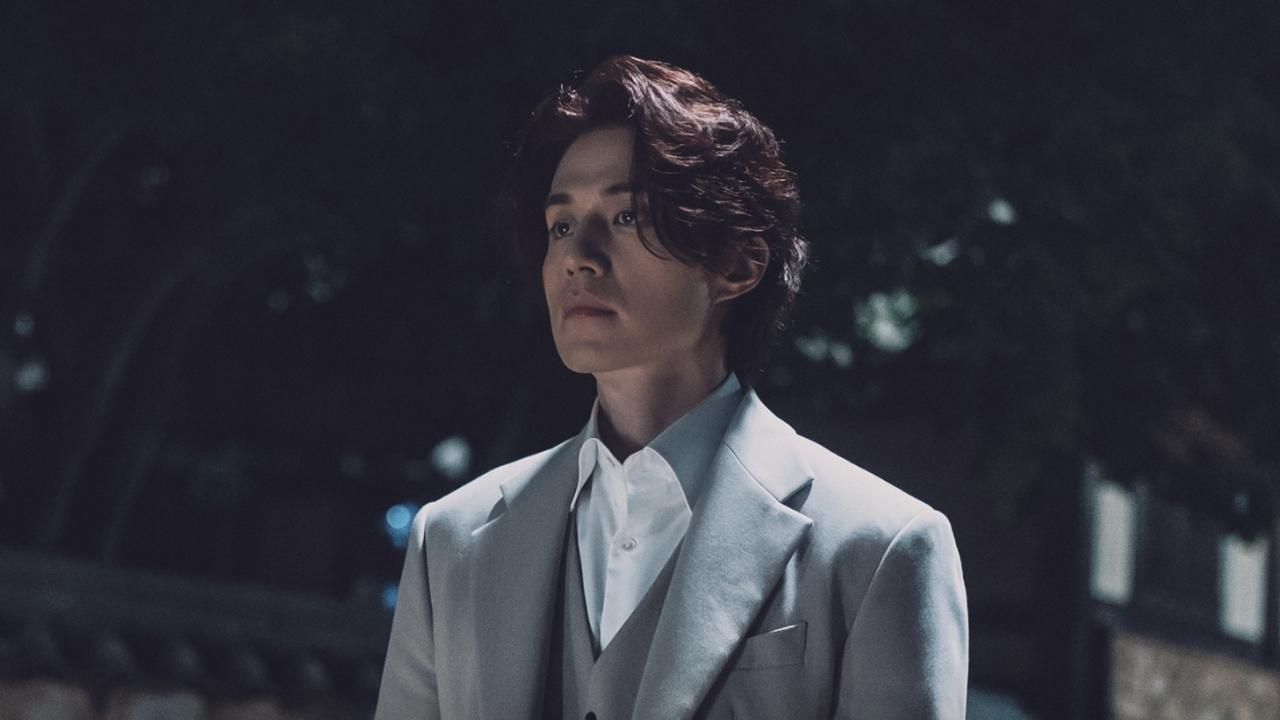 It brings more pain to them, leading the duo to be again involved in sword combat. Well, once again, Moo-Yeong will attack Yeon, leaving the latter surprised. However, this time, Hoon-jo won't be there to separate them. But what's more surprising is she's kidnapped, and they need to find her whereabouts. That means she is also trapped in the same timeline and will soon become the bride of the Jang San-beom. So they need to hurry up before they lose Hong-jo forever. Rang will find himself in an unfamiliar place, trapped with assassins elsewhere. Can he survive this time? Will Yeon help save him?
A Quick Recap!
The previous episode began with the most anticipated reunion between Moo-Yeong and Yeon. As soon as they met, they exchanged blows and indulged in a fight, much to Hong-jo's surprise. Well, she had no clue about the mysterious rivalry between the two. In fact, a flashback of the trio's childhood revealed that they were inseparable back then. Thus it made things more complicated why Yeon and Moo-Yeong wanted to end each other's life. However, Hong-jo summoned a mystical Mountain God sword to stop this mess and charged straight at the pair, forcing them to stop their fight.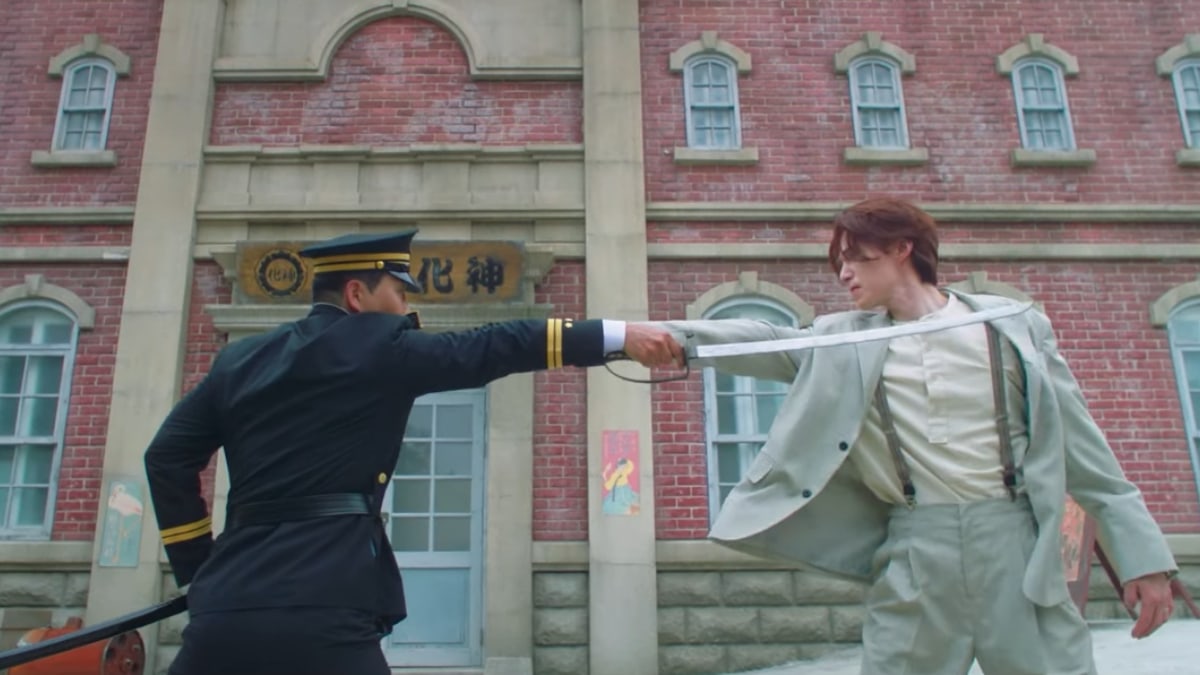 Hong-Joo ousted Yeon while taking the sword out of him. While he spat blood, the former admitted that he killed Moo-Yeong's elder brother on the day the Four Mountain Gods died. However, he quipped that he didn't regret killing the man before passing out. Meanwhile, Rang was having some good times with Yeo-hee. She spent a perfect date where she promised to protect him. On the other hand, Shin-joo joined Eun-ho, and he appeared surprised after seeing familiar faces like Hyun Ui-ong.
Well, Ui-ong was supposed to refrain from mingling with human affairs even though he was working with the Independence Volunteer Corps. As for Yeon, he was dying. However, Moo-Yeong helped revived him and told Hong-Joo that he wanted to use Yeon to alter the past. But the surprising part wasn't revealed to them- he joined the King Of Five Paths, the God from the Underworld, and was up to something.
Tale Of The Nine-Tailed Season 2 Episode 7: Release Date
The upcoming episode will finally reveal how Yeon deals with the baffling truth, including Moo-Yeong's nefarious plan. You can find it out in Tale Of The Nine-Tailed Season 2 Episode 7, which will air on May 27, 2023, at 10.50 pm KST. Tale Of The Nine-Tailed: 1938 follows a weekly release pattern: two episodes drop every Saturday and Sunday. You can enjoy it on Amazon Prime, while the local Korean audience can catch it on tvN. This is all for now. Stay tuned. TechRadar247 will keep you updated.