Now that Deok-rye's health issues are at their peak, Jeong-suk has no choice left to amend with In-ho. Well, this is actually what the audience thinks right now. But Doctor Cha Episode 14 suggests the protagonist will make a big move that will leave her husband's life on the edge. So far, fans have seen Jeong-suk fighting against the odds while trying to build her identity. But now things are different, and she wants to free herself from all the pain. But can she get it? Well, fans are curious to learn about her decision, but they don't know that Seung-hi is one step ahead of the couple. Let's see how things will move now in Doctor Cha Episode 14.
Doctor Cha Episode 14: What Will Happen Next?
The upcoming episode will once again test the trio's life. Deok-rye's health issues become clear in Doctor Cha Episode 14. She has been avoiding her pain, but things don't seem in a better position. So Jeong-suk decides to shift her mom to her place and informs In-ho about it. While In-ho sees this as an opportunity to win Deok-rye's heart with Seung-hi's help, he is unaware of the latter's plan. Seung-hi plans to win In-ho back by using Deok-rye. Meanwhile, Roy wants to speak with Jeong-suk, but In-ho interrupts him. As for Jung-min, he tries to get back to his hospital life. But the guilt of his mistake still lingers, making things problematic for him. However, So-ra does her best to help him though. On the other hand, I-rang decides to give her art school ambitions a shot.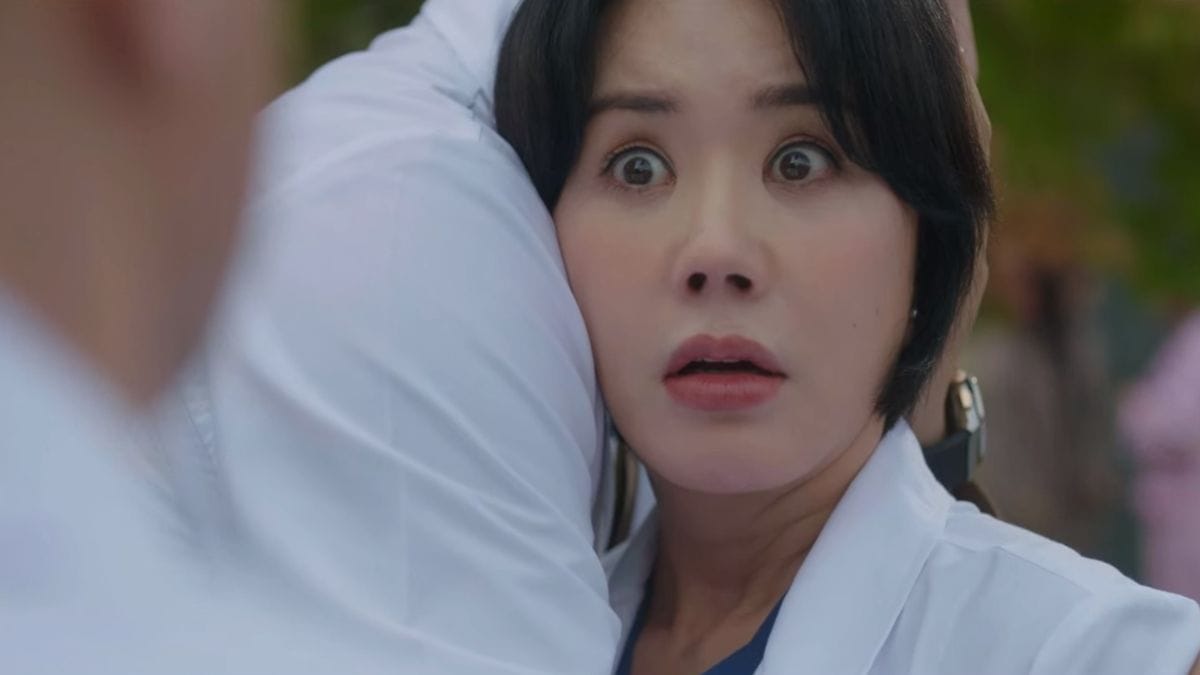 A Quick Recap!
In the previous episode, Jeong-suk informed In-ho that she would divorce him now. This was because she saw him parking using the disability sticker to get the benefit of the disability parking space. She called it pathetic and blamed herself for keeping her eyes closed for many years. But now she was done with it and wanted to be liberated. Just when she dropped the news, In-ho suddenly collapsed and fainted. His nose was bleeding, and Jeong-suk realized he wasn't faking and something was actually wrong with him. So she quickly provided medical aid. After regaining consciousness, he begged Jeong-suk to give him another chance.
He also informed her about his decision to alter his past mistake. In-ho told her he had changed and wanted to be with her only. In fact, he wanted to go to any length to earn her forgiveness. While things weren't well between the two, Jeong-suk learned about her mother's ill health. She informed In-ho about this and told him to pretend they were together. Seung-hi saw this as an opportunity to help In-ho. She told him to make better use of everything, and he did whatever a perfect son-in-law would do. He forced Roy to leave Jeong-suk's side, and Seung-hi admitted the formal's mother under her department.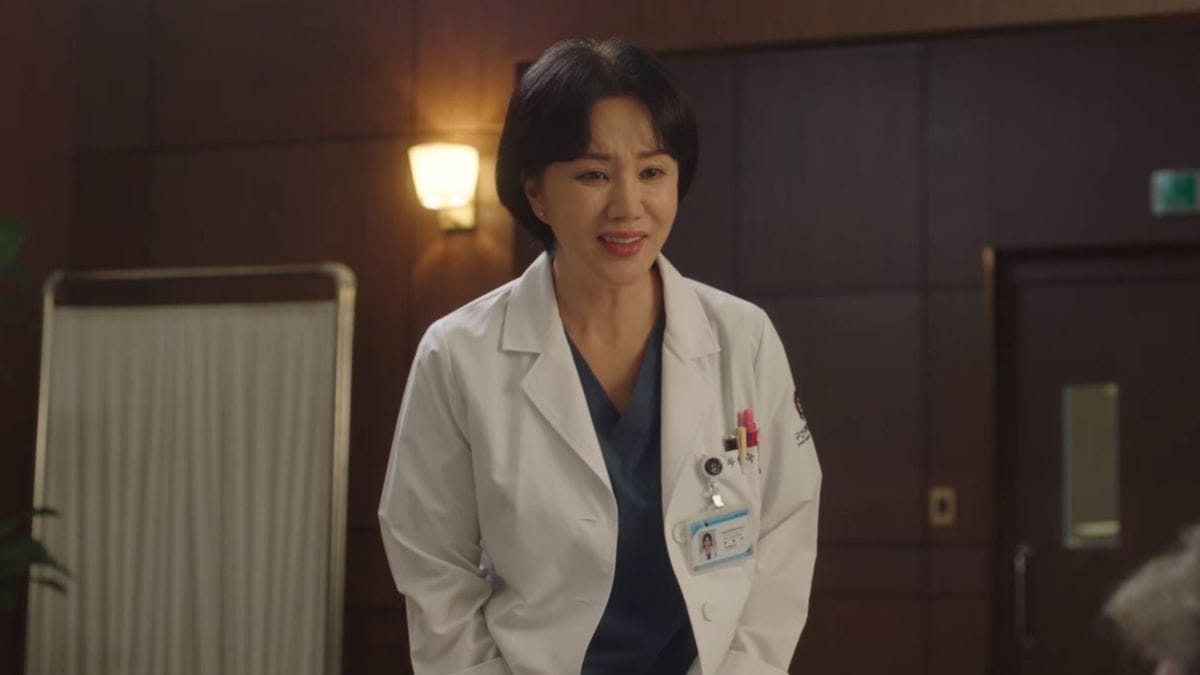 Doctor Cha Episode 14: Release Date
While In-ho thinks things are improving, he will again be hit by problems in the upcoming episode. You will learn it in Doctor Cha Episode 14, which will air on May 28, 2023, at 10.30 pm KST. The 16 episodes season drops two episodes every Saturday and Sunday night. You can enjoy it on Netflix for almost 60 minutes. For local Korean audiences, the show is available to stream on JTBC. Stay tuned. TechRadar247 will keep you updated.