The stakes are already high, and the previous episode has taken things to a highly different level. During the last episode, fans have seen Woo-jin's life at risk. But by the end, things turned in Woo-jin's favor. However, Dr Romantic Season 3 Episode 11 hints that his problem hasn't been solved yet, and he will surround by more issues in the upcoming episode. It will eventually affect his career and life. But this isn't the only thing that will happen in Dr. Romantic. Fans will also witness a dark side of Sa-bu. Is he hiding something from his team? Soon fans will learn this news. So keep reading to uncover Sa-bu's intention.
Dr. Romantic Season 3 Episode 11: What Will Happen Next?
The upcoming episode preview hints that Woo-jin's hand may not recover fully. It could affect his career as a surgeon. Eun-jae overhears this when Sa-bu drops this news. So she quickly rushes to see Woo-jin and proposes to him to marry her. Woo-jin is surprised by her impromptu decision. Meanwhile, Jin-man seems surprised after learning that someone has infiltrated his office. He has doubts that someone has accessed the reports that he was hiding. Now his past will slowly come to light, and Eun-Jae will soon learn about it.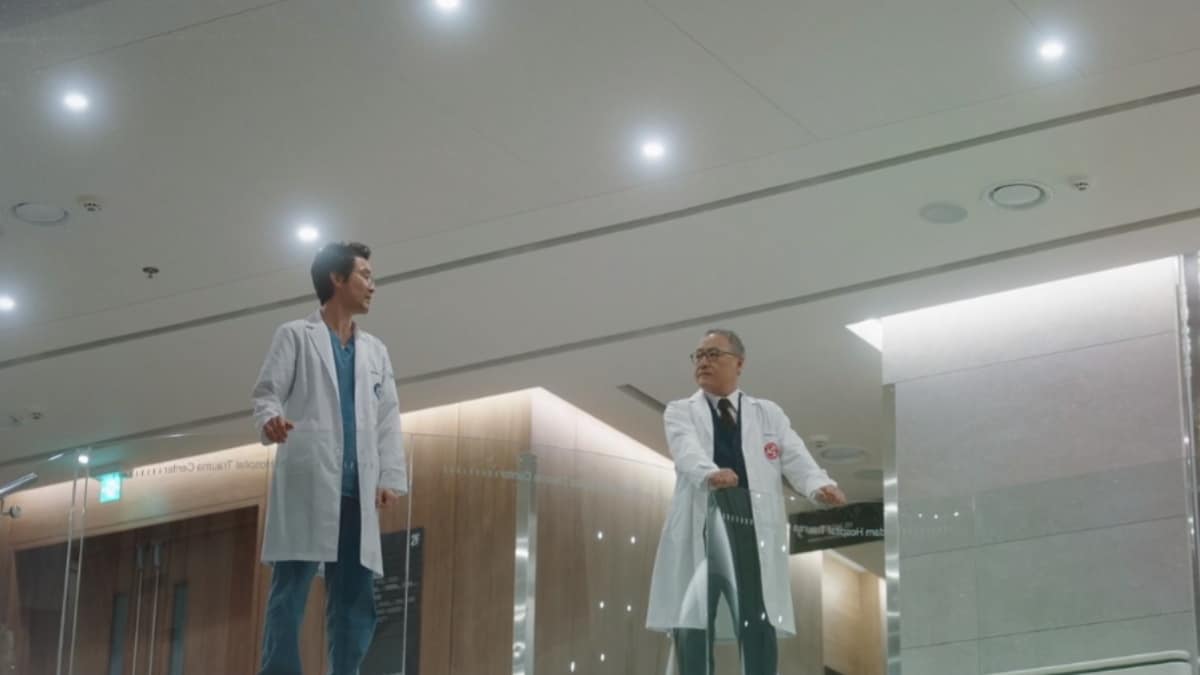 It seems like he is responsible for a doctor's death. Someone took his life because of Jin-man, which was why he wasn't in the trauma center in the previous episode. Dr. Romantic Season 3 Episode 11 will also shed light on the doctor who took his life in the past. Eun-Jae will soon learn about this news but decide to stay with her dad and protect him. Meanwhile, it appears Sa-bu is planning something, and it may have something to do with Jin-man. Is he trying to expose him?
A Quick Recap!
The tenth episode of Dr. Romantic opened up with the news of a second collapse where Woo-jin and Eun-tak's condition remained unknown. Sa-bu rushed to the site accompanied by Min-guk, who was determined to help him get there as soon as possible. Eun-Jae and Ah-reum were worried about the men stuck under the rubble. At the collapsed site, Eun-tak appeared shocked after seeing Woo-jin's condition. Two rods were passing through his hand and arm. Just then, Sa-bu reached the site and tried to reach the two of them but was unable to contact them. As soon as Eun-tak heard Sa-bu's voice, he wanted to call him, but the communication device wasn't working.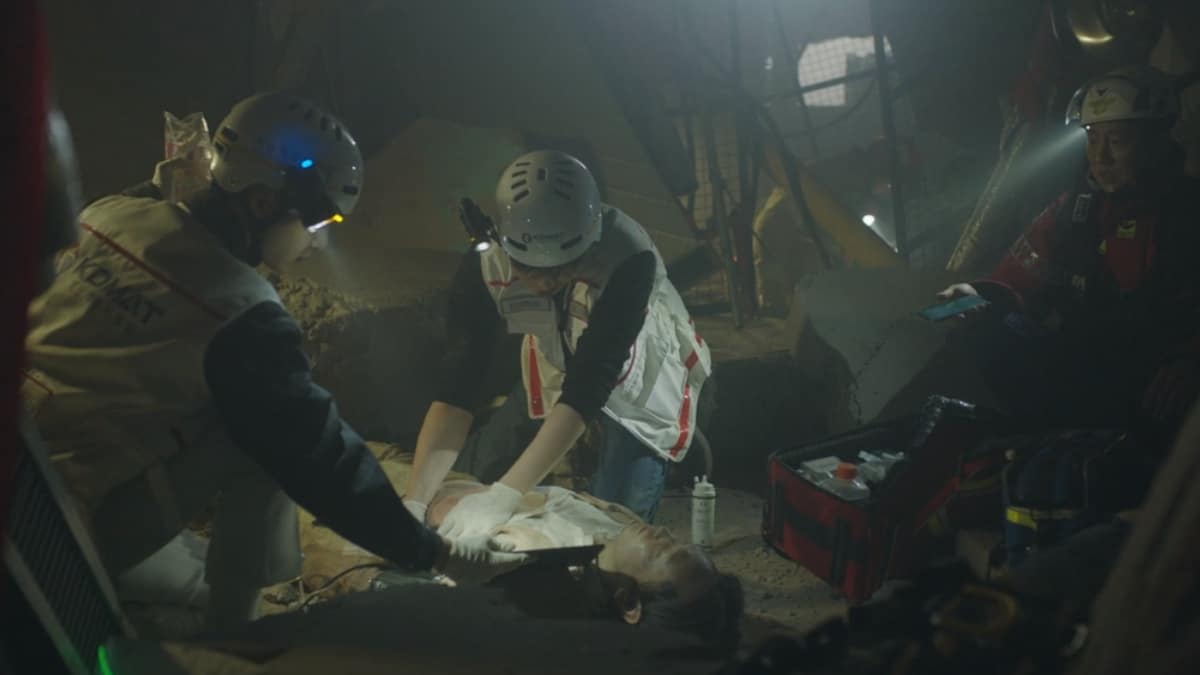 After getting no reply, Sa-bu gave up on his students, but right away, Eun-tak replied to the call and informed him about their condition, including Woo-jin's position. It left Sa-bu in shock, and he decided to head inside to save Woo-jin. The rescue team tried to stop him, but his determination swayed everyone's decision. Soon he entered the building and saw Woo-jin, lying on top of the patient he had saved. The rods were going through Woo-jin's hand into that patient's chest. Considering the severity of the situation, Sa-bu suggested cutting the road from the concrete block, but it could affect Woo-jin's career. Soon they rushed to the hospital, and Sa-bu prepared for the surgery, which was successful, and both lives were saved.
Dr. Romantic Season 3 Episode 11: Release Date
The forthcoming episode will finally reveal Sa-bu's decision to let Jin-man join the Doldam Hospital. Dr. Romantic Season 3 Episode 11 will air on June 2, 2023, at 10 pm KST. The medical drama drops two episodes weekly on Friday and Saturday. It consists of 16 episodes with a runtime of around an hour long. You can watch it on Disney+, while the local Korean audience can catch it on SBS. Stay tuned. TechRadar247 will keep you updated.