Doldam Hospital has seen the worst over the years, and the last few episodes left the doctors' team in disbelief when someone close to them met with an accident. However, Dr. Romantic Season 3 Episode 12 suggests it's just the beginning, and the team will soon hear jolting news. It eventually leaves their world on edge, especially when Eun-Jae learns about her father's trial. Well, she has been kept in the dark for so many years, and the curtain will finally be lifted. But it isn't the only thing that will happen in the twelfth episode. Someone from the past will make their way to Doldam. Finally, fans will see the highly-anticipated encounter. So keep reading to know more.
Dr. Romantic Season 3 Episode 12: What Will Happen Next?
The upcoming episode preview hints troubles are aligned in Jin-man's life. Though he has won the case against Assemblyman Koo, his life is still in misery thanks to the Doldam Hospital. The higher-ups will decide to kick Jin-man out of the hospital in order to follow Koo's orders. However, Sa-bu is against this and fights for Jin-man. But things will start turning against the latter, and he will leave with no choice but to resign in Dr. Romantic Season 3 Episode 12. Eun-Jae will be shocked; well, she's currently dealing with her heartbreak after Woo-jin refused to marry her. And now, watching her father in such a condition will break her down. Meanwhile, a familiar face returns, leaving everyone's fate up in the air.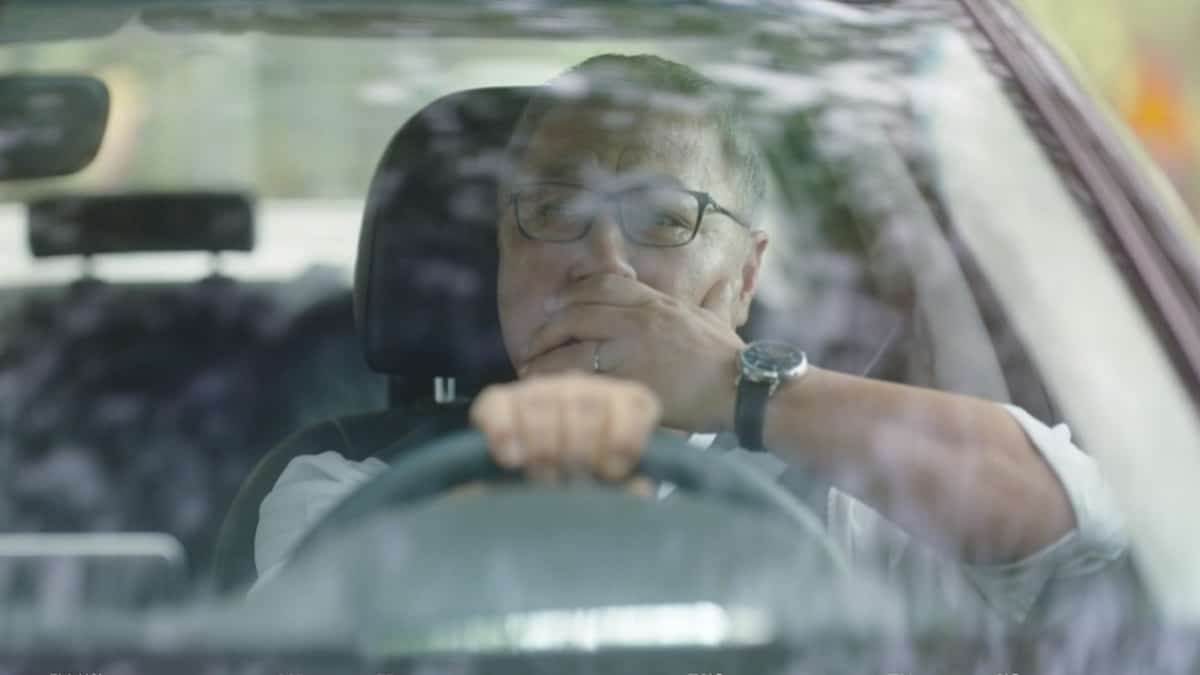 A Quick Recap!
The 11th episode of Dr. Romantic Season 3 opened up with J in-man closing the trial against Assemblyman Koo
. He concluded his trial by stating how such lawsuits scared young medical students to become surgeons. He also highlighted the lack of surgeons in several hospitals, which only affected patients' lives. Soon it focused on a flashback where a young resident, Woo Sang-min, took his life under Jin-man's mentorship. His statement turned out in his favor, but Assemblyman Koo wasn't happy with the news and decided to make an appeal. Meanwhile, someone entered Jin-man's office and left something for him.
Elsewhere, A-reum was angry with Eun-tak, and Dong-hwa suggested she should work with him in order to make the former jealous. But she refused his offer as she didn't want to test Eun-Tak. At Eun-jae's place, her mother came to live with her, only to find out Eun-jae was living with Woo-jin. Her mother was against this and didn't like Woo-jin too. She believed he was irresponsible and that she shouldn't proceed with the marriage. At Doldam, Woo-jin was dissatisfied with the progress. Later Moon-jung discussed Woo-jin's condition with Sa-bu and revealed the chances of his hand recovery were zero. Unfortunately, Eun-Jae overheard this and went to see Woo-jin, where she proposed to him.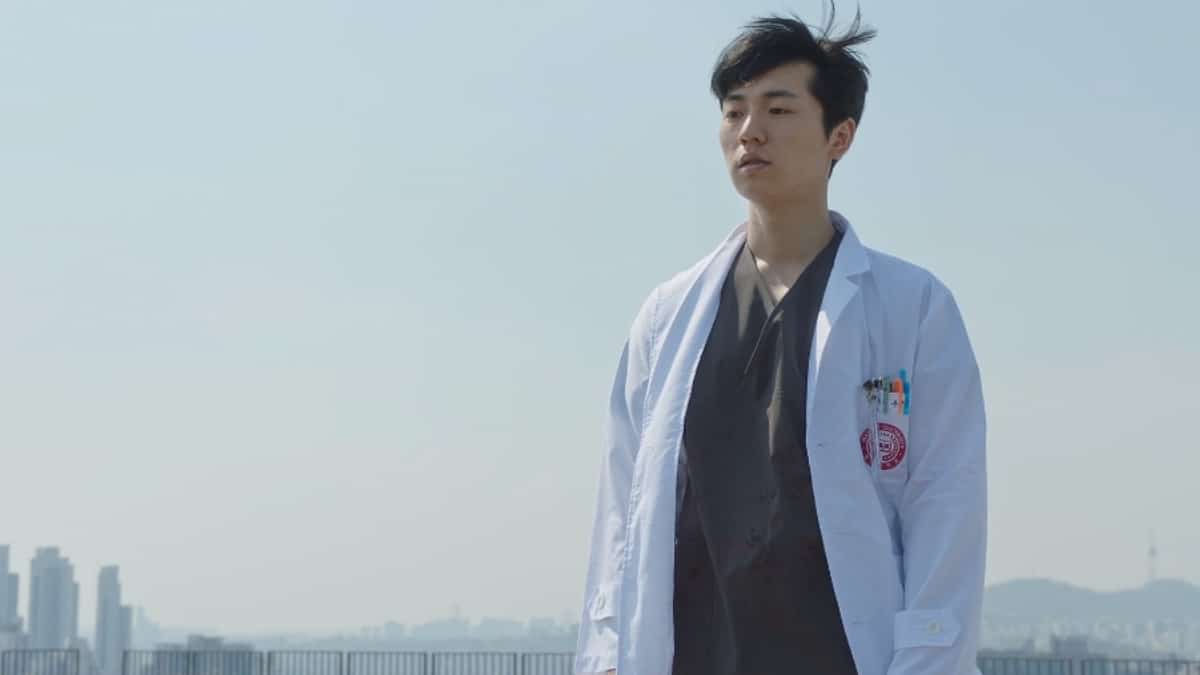 Dr. Romantic Season 3 Episode 12: Release Date
The forthcoming episode will bring plenty of chaos to the Doldam Hospital. You will learn it in Dr. Romantic Season 3 Episode 12, which will air on June 3, 2023, at 10 pm KST. The show has already reached its 12th episode, and now only four more episodes are left to explore. However, the mystery will continue to tangle when someone from the past appears. Get ready to stream it on Disney+. Meanwhile, the local Korean audience can catch it on SBS Original. Stay tuned. TechRadar247 will keep you updated.