Now that Lee Yeon and Rang have returned to their timeline, things will soon return to normal. If you think it will happen, then get ready for the upcoming episode. The latest preview of Tale Of The Nine Tailed Season 2 Episode 9 hints at more complications in the brothers' life. Thanks to Moo-Yeong, their problems will be piled up. Well, the previous episode has already hinted that Rang learned about his tragic death at his own brother's hand. So he's currently unsure whom to trust, which will escalate in the upcoming episode. As for Yeon, he will again face some setbacks. Let's see how things will move now.
Tale Of The Nine Tailed Season 2 Episode 9: What Will Happen Next?
The preview of Tale Of The Nine Tailed Season 2 Episode 9 hints that Yeon will focus on his new mission. He will prepare to battle against the Japanese demons and get rid of them before his departure. He's all set to kill them, and luckily, most encounters succeed. However, Hong-joo worries about Yeon's attempt and informs her that he's using himself as bait to attract all the demons. But as he prepares to end the chapter, Moo-young captures Rang and Yeo-hee.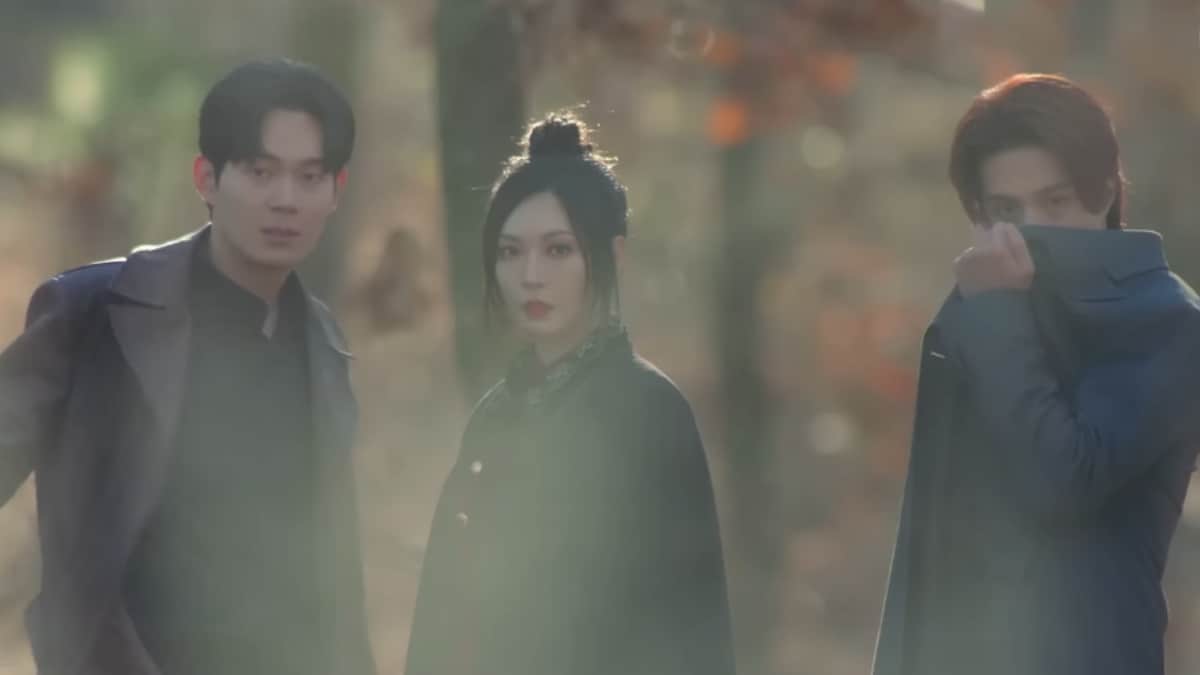 Moo-yeong asks Yeon to hand over the treasure in exchange for his brother. It quickly leads to combat between them. Elsewhere someone plans to steal the legendary treasure while the two appear busy fighting. On the other hand, the last mountain gods of Joseon will soon appear. But it won't be easy to deal with him, eventually bringing trouble to Yeon's life.
A Quick Recap!
The eighth episode of Tale Of The Nine Tailed: 1938 started with Shin-joo awakening Rang and Yoon. However, his sudden move surprised them, and they both rushed out of their bedroom with weapons only to find Hong-joo in the courtyard. She greeted them, and it appeared they had to host one of Myeoyeongak's biggest events. The duo was asked to make kimchi, and they had no choice left to follow the orders. Elsewhere, someone found out Yeo-hee was a mermaid. However, she pleaded and asked them to let her eat the girl's flesh. Later at Kato's office, he revealed his plan to covert Joseon demons into the Empire's war weapons. So now they aimed to capture those demons. However, they needed them alive.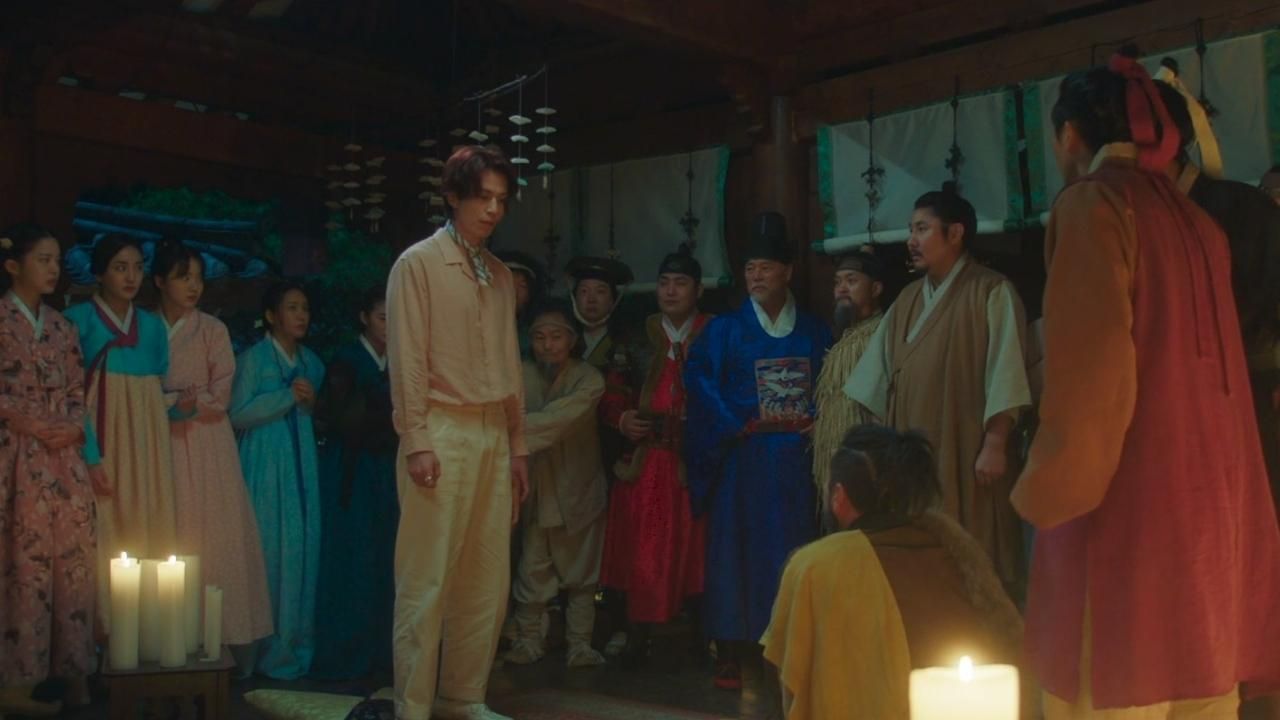 But Akira was unsure of the plan. Back at Myoyeongak, Rang spoke to Moo-Yeong and mulled over the latter's brother's words. As for Moo-Yeong, he aimed for Banhon Charm, which could revive the dead. Well, his desire to bring his brother back led him to commit sin. Meanwhile, Jae-yoo showed up and confronted Shin-joo. Hyun Ui-ong was working as a messenger, informing Hong-joo and Yeon to settle the protest and deal with the current civil complaints. As for Rang, he headed to Club to hear Yeo-hee singing. However, his disturbing thoughts let him leave the place. But Yeo-hee followed him and told him she wanted to marry him, and Rang accepted her proposal.
Tale Of The Nine-Tailed Season 2 Episode 9: Release Date
The upcoming episode will bring a new set of problems in Yeon's life as he fights to save his brother's life. Can he save him? You will learn in Tale Of The Nine Tailed Season 2 Episode 9, which will air on June 3, 2023, at 10.50 pm KST. The 12-episode season follows a weekly release pattern. Each episode drops every Saturday and Sunday night. You can enjoy binge-watching it on Amazon Prime Video. Meanwhile, the local Korean audience can stream it tvN. Stay tuned. TechRadar247 will keep you updated.