The stakes are already high, thanks to the dramatic drop in the previous episode of Doctor Cha. Well, the previous episode stunned everyone when Jeong-suk's health deteriorated. However, things will continue to turn dark in Doctor Cha Episode 16, when In-ho learns about her condition. Although he has done so many bad things to her, he still cares for her. His guilt will leave his world on edge. But the show will focus on more than just the couple's life. It will also feature some major character development. That will help Seung-hi and Roy to move forward in their life. Will they leave the couple to reconcile? Well, anything can happen. So keep reading to know what's next.
Doctor Cha Episode 16: What Will Happen Next?
In the upcoming episode, In-ho will work on his way to win Jeong-suk back. Well, he learns that his wife needs a donor, so he decides to donate his liver to her. However, she refuses his offer and tells him she already has a donor. It leaves In-ho surprised, and after learning that she's in Roy's facility, he goes to see him. There In-ho learns Roy is the donor, which leads to a bickering moment. He returns to see Jeong-suk and asks whether she's interested in Roy. It quickly makes things more dramatic in Doctor Cha Episode 16. However, things are different here.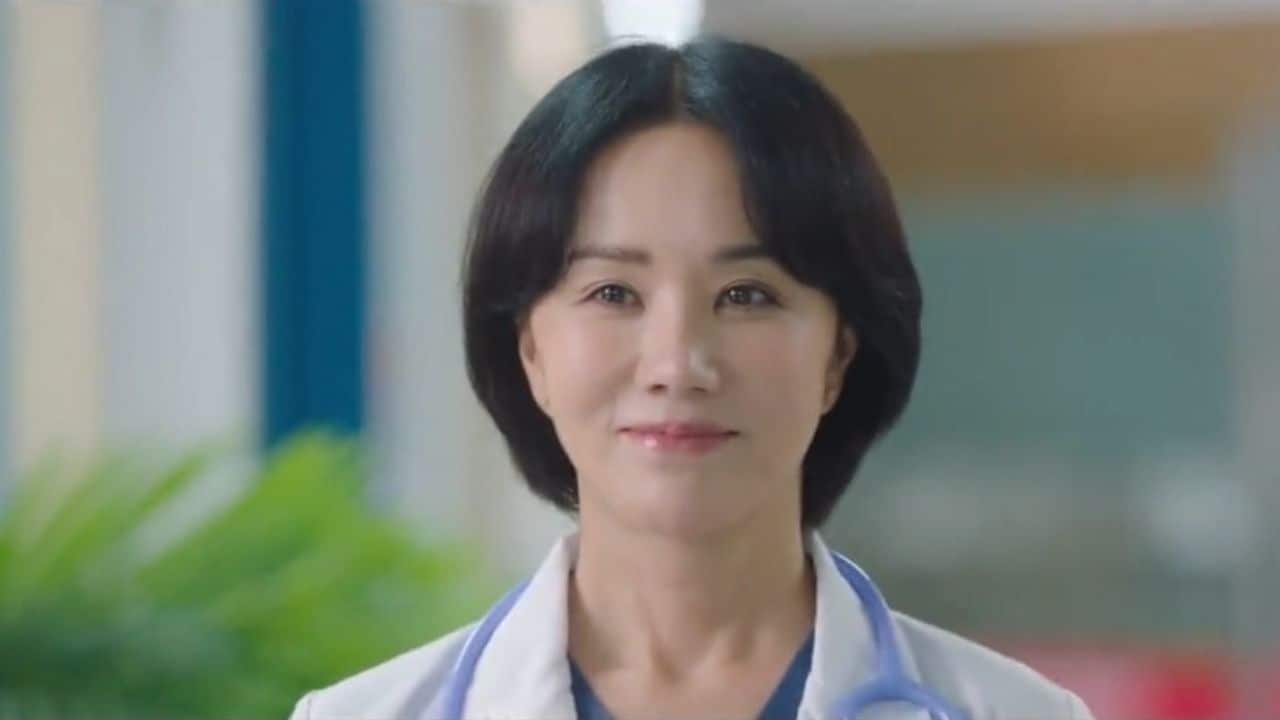 Roy is doing this just to reject his biological family's request. He doesn't want to be used by them, so he decides to donate his liver to Jeong-suk. There's a possibility that he will return to his foster parents in the US. As for Seung-hi, she decides to return to the US, as the professor wants to see her. Further, she doesn't want to create problems for Jeong-suk and wants to become a good mother and raise her kid. Meanwhile, I-rang is accepted into the art school, and Jung-min gets selected into the military. Jeong-suk will make a final call, and after successful surgery, she will head to live a carefree life without her husband.
A Quick Recap!
The penultimate episode of Doctor Cha opened up with Jeong-suk noticing blood while coughing. It quickly left her in a vulnerable spot, and she reached to see Roy. Well, he attended to her before, too, so she only trusted him when it came to her medical condition. Shortly after, Roy diagnosed her, discovering her liver wasn't working well. He suggested her liver transplant, leaving Jeong-suk with conflicting thoughts. Well, she had recently received the resident of the month title, but now her medical condition left Jeong-suk with no choice but to resign. So without giving it another shot, she resigned and left the hospital. When In-ho learned about the news, he freaked out and headed to see Jeong-suk. He was still bothered by the thought of getting a divorce from her.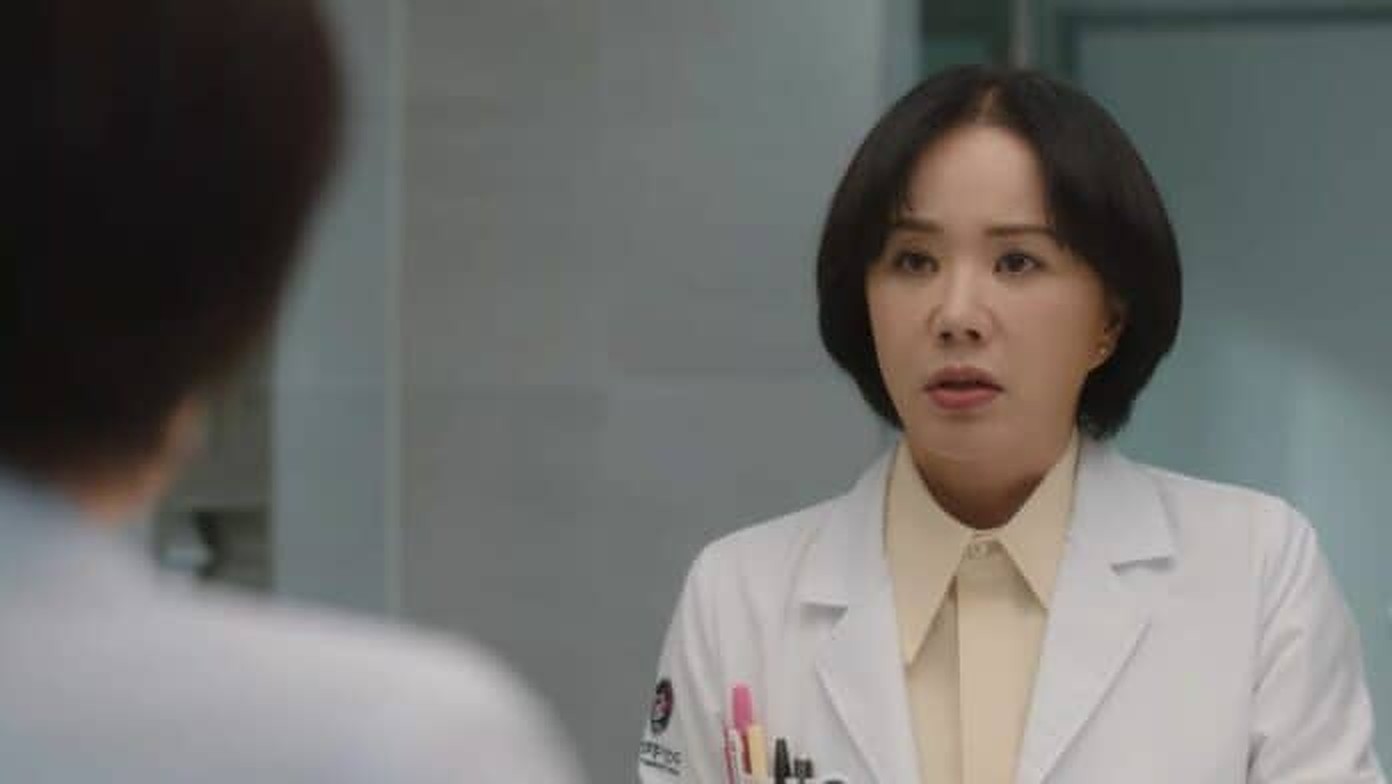 He continued to mess with her by telling her about his plans to take the matter to court. Instead of informing him about her condition, Jeong-suk ignored him. Soon Seung-hi learned about the news, and without wasting her time, she informed In-ho about Jeong-suk's medical condition. He left devastated and called himself a bad husband. He had been creating problems for Jeong-suk and wasn't there when she needed In-ho the most. So he went to see her and learned Roy was taking care of her. He went on his knees to plead to return and apologized for his behavior. However, Jeong-suk had already given up on him and decided not to react.
Doctor Cha Episode 16: Release Date
The next episode will mark the finale of the season. JTBC hasn't revealed whether the show will return for the next season. However, if the finale leaves some loose ends to explore, then chances are high for Doctor Cha Season 2. As for Doctor Cha's Episode 16 release date, it will air on June 4, 2023, at 10.30 pm KST. The hour-long episode will air on Sunday, and the global audience can catch it on Netflix. Meanwhile, the local Korean audience can stream it on JTBC. Stay tuned. TechRadar247 will keep you updated.