So far, Teacher Kim is trying hard to make Doldam Hospital run correctly and make the Trauma Center workable. However, Dr. Cha's angle made things more complicated. That left Kim in a vulnerable position. But Dr. Romantic Season 3 Episode 13 will bring a new perspective to the Doldam Hospital as a familiar face will join the hospital, and it will finally make some new changes to the place. Well, the audience has been waiting for this moment, and the most-anticipated reunion will eventually happen. But will this entry help Doldam Hospital? It seems like things will go spiral soon. Keep reading to know more.
Romantic Season 3 Episode 13: What Will Happen Next?
Well, in the closing moment, Kang Dong-joo joined the Doldam Hospital, and everyone was glad to see him there. No wonder his arrival brings joy to everyone, as many of them have already worked with him. However, Sa-bu looks forward to seeing what changes Dong-joo will bring to the Doldam Hospital in Dr. Romantic Season 3 Episode 13. However, Dr. Cha is gone now as he has resigned, leaving his position vacant, which Dong-Joo will soon fill. Now Dong-joo has been appointed as the new head of the trauma center. But he sets some new rules which bring trouble for Woo-jin and also challenges Kim as he wants to overcome him.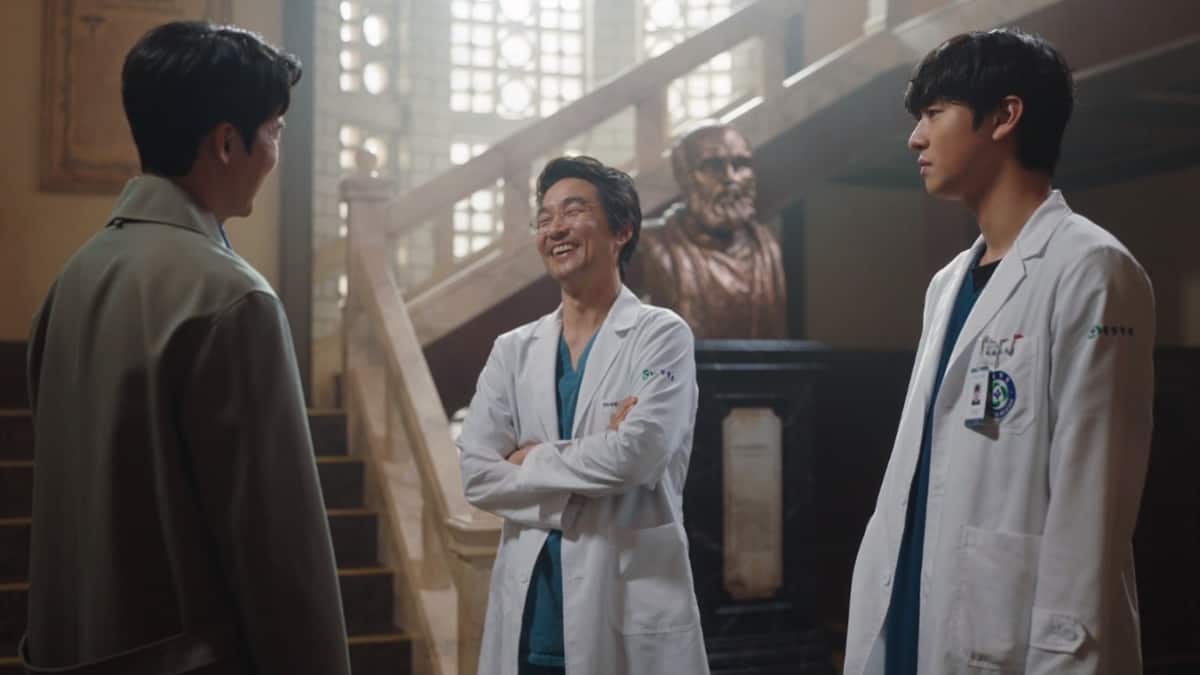 A Quick Recap!
The last week's episode saw Eun-jae learning about her father's past. She couldn't imagine that her father did something wrong as a child. Soon the scene shifted to Woo-jin, who thought that Ha-joon could be the person that infiltrated Dr. Cha's cabin. However, Ha-joon persisted that it wasn't him. He then spilled that he learned about the resident doctor's suicide through his own research and also spilled Min-guk's name. He later told Woo-jin to mind his business as whatever was happening was for the sake of the Trauma Centre. Meanwhile, Min-guk had a word with Sa-bu, who refused to protect Dr Cha by putting the Trauma Centre his priority.
Sa-bu opposed the idea that the latter had orchestrated all this. However, Min-guk reminded that Cha wasn't there when the building collapsed and didn't appear sympathetic to Assemblywoman Ko. Sa-bu reminded Min-guk that they could trust Assemblywoman Ko as she could have evil motives behind this deal. On the other hand, Eun-jae mother sent Woo-jin's belongings to the hospital. She was against their relationship and also called him to stay away from her daughter. She then called her daughter and told her to forget about Woo-jin. As for Sa-bu, he had a chat with Dr Cha. The former told Dr. Cha to fight back as he wasn't wrong here. Later Eun-jae fought with her mom, while her father offered Woo-jin to work at a better hospital.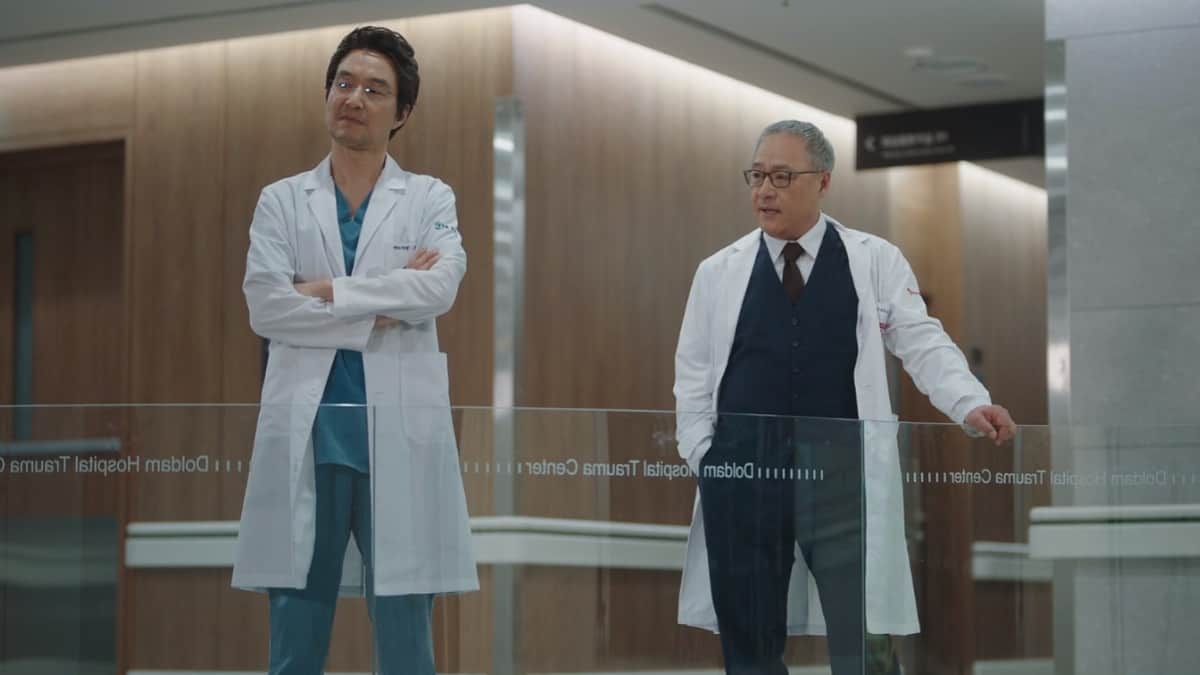 Romantic Season 3 Episode 13: Release Date
Now in the upcoming episode, things will turn more dramatic when the new head enters the Doldam Hospital. Dr. Romantic Season 3 Episode 13 will air on June 9, 2023, at 10 pm KST. The 16-episode season follows a weekly release pattern. Each episode airs every Friday and Saturday night with a runtime of around 60 minutes long. You can stream it on Disney+, and the local Korean audience can stream it on SBS Original. Stay tuned. TechRadar247 will keep you updated.