Scott Disick Weight Gain: The Kardashian family has gained a huge name over the years, whether it's by portraying their lifestyle on their reality TV series or establishing their own fashion brand. The reality TV stars have always been the talk of the town, especially for their relationship. One such famous couple is Kourtney and Scott Disick. Well, who doesn't know them? However, Scott has recently hit the limelight again after his weight gain news surfaced. As soon as his recent pictures surfaced, fans remained stunned by seeing him in such a shape. Well, the model is known for following a proper diet and staying fit. So what lead to such a change in his look? Let's see how Scott Disick weight gain affected his life.
First, Who Is Scott Disick?
Born in Eastport to Bonnie and Jeffrey Disick, the 40-year-old media personality has lived a luxurious lifestyle as his grandfather David Disick developed several properties, and his father was also a real estate developer. Scott Michael Disick attended The Ross School but never graduated from there. Although the reason behind his decision remained unclear, the TV personality was a book cover model as a teenager, and it could have led his interest away from studying. However, Scott had always knacked for architecture and often read Dwell. But do you know he was arrested at 18 and pled guilty to a noncriminal charge?
But How Did Scott Disick Raise To Fame?
Scott rose to fame when appearing on Keeping Up With The Kardashians. He debuted alongside his then-girlfriend, Kourtney Kardashian. Well, the TV personality quickly became a household name, and his appealing looks made him the nation's crush. However, in 2009, Scott received criticism for hunting an alligator to prepare a pair of shoes with its skin. The entire scene was featured in Kourtney And Kim Take Miami. He still appeared in several Kardashians spinoffs before opening his own restaurant. But his restaurant received poor reviews and closed after just 191 days.
Apart from featuring in The Kardashians series, Scott also appeared in several reality shows. He made guest appearances in Kingin' With Tyga and Rob & Chyna. In fact, Scott was considered a potential contestant of Dancing With Stars Season 22. But he was turned down after the former asked for a $500,000 whooping amount. Soon after, he started developing his properties and starred in his own reality show, Flip It Like Disick, which focused on his real estate business. Despite that, Scott Disick weight gain led to some imminent negative publicity.
Reason Behind Scott Disick Weight Gain
Reportedly, Scott has gained approximately 40 pounds as per September 12 issue. Globe claimed that Scott Disick's weight gain is connected to his failed marriage with Kourtney and his attempts to get back to her. The worst part is that the model struggles to accept that his former partner is now married to Travis Barker. This lessens the chances of him returning to her in the future. The source claimed Scott was in immense pain and had lost his mojo. His entire look has been changed as the media personality has gone from a sweet persona to bitterness in his eyes.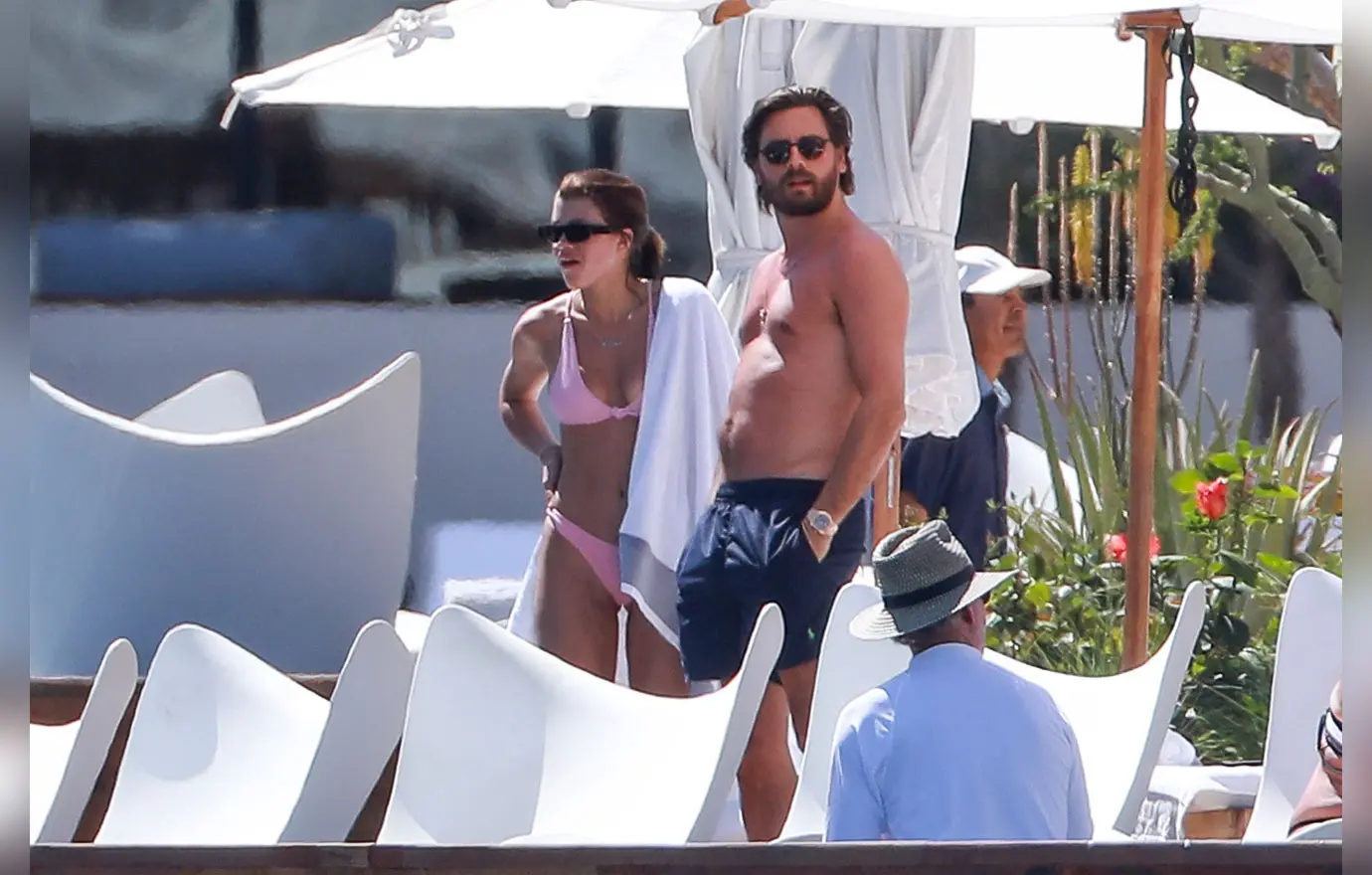 Globe also claimed that the change in his life adversely impacted Scott Disick weight gain. He generally heads off to bed by 10 pm after a bellyful of food, and the celebrity also avoids taking care of himself. He's not trying to work out or looking for any weight loss surgery. In fact, the other biggest reason behind Scott Disick weight gain is his ex's family had already cut out the contact with him. Well, he wasn't accepting this, and this had an adverse reaction on Scott's life. But an insider had revealed that Scott had now realized what he had lost.
He had never treated Kardashian right. He cheated on her and also succumbed to nonstop drinking and partying. But the source cited that it was a classic case of Scott. As of now, he's eating to his heart's content to enjoy his life. But Scott Disick weight gain after his split from Kardashian has created a buzz around the internet for another reason too. Well, it's because he once looked down on Kourtney when she gained weight after giving birth to their second child.
Scott's Words On Kardashian's Weight Gain
In the second season of The Kardashians, Kourtney pointed out the difference between how Travis and Scott dealt with Kourtney Kardashian weight gain. In a scene on Kourtney And Kim Take Miami, Scott asked her to lose some pounds just three months after the birth of Penelope. He said the last time, she tried hard to watch what she ate. However, Kardashian replied that she went overboard, referring to her first child's birth. However, Scott remained persistent and urged her to lose some pounds, calling her his piece of machinery.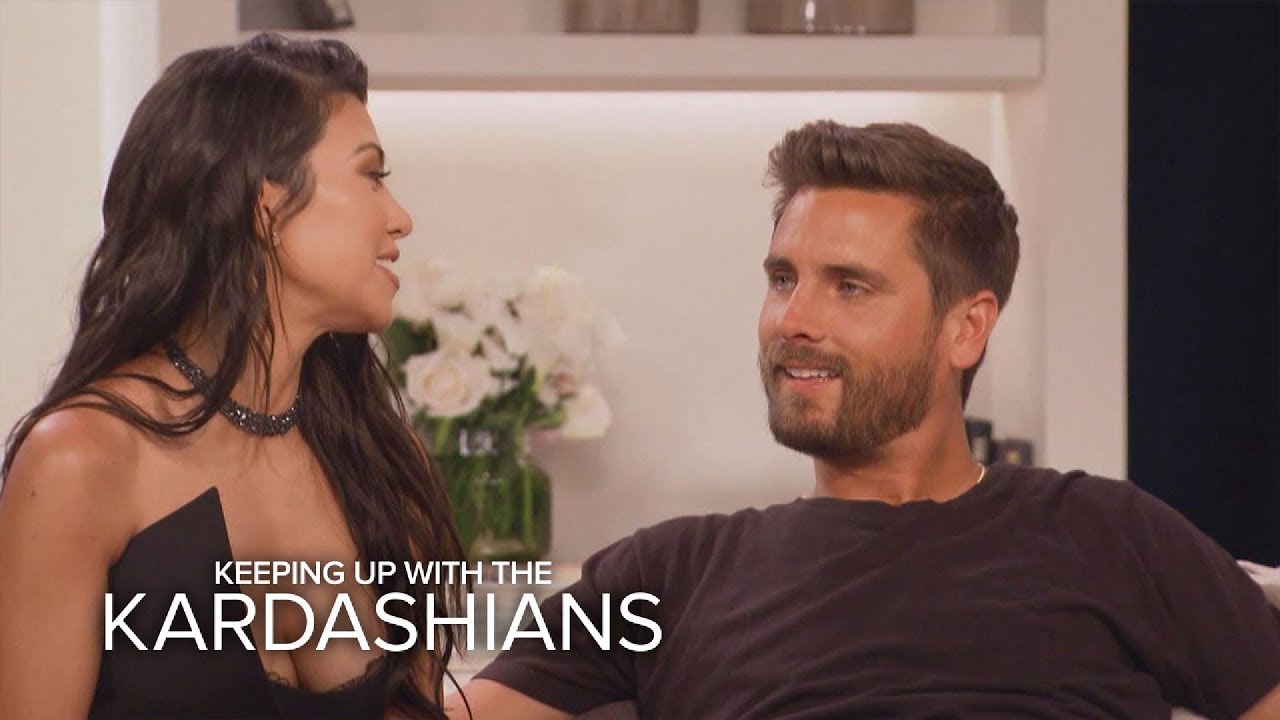 As soon as the episode broadcasted, the reality TV star received criticism. Now again, he's in hot water after Travis encouraged Kourtney to stay as it is. After giving birth to their child, Kourtney again gained some weight, but instead of pushing her to lose some pounds, Travis called her beautiful by praising her figure and looks. It soon drew fans' attention, who called the difference crazy and blamed Scott for losing Kourtney. Now that Scott Disick weight gain is a major concern for several fans, they believe Scott should have watched his words before using harsh words on Kardashian.
Well, this is all about Scott Disick weight gain. So what do you think? Is it applicable to Scott too? Should the model work on himself and get back to his shape? Comment down your thoughts below. Stay tuned. TechRadar247 will keep you updated.