Lee Dong-wook starrer Tale Of The Nine-Tailed: 1938 has reached its end, making fans more curious to know whether their favorite gumiho Lee Yeon will manage to return to his world. Well, the drama started with a mishap that brought him back to his past life. However, after watching the previous episode, it seems like he will find difficulty in Tale Of The Nine-Tailed Season 2 Episode 11. Well, things are getting serious now as Yeon needs to save everyone from the Japanese demons, and it seems things won't go as he planned. Further, he will soon face another betrayal in the closing moment. Let's see who will betray him this time.
Tale Of The Nine-Tailed Season 2 Episode 11: What Will Happen Next?
The upcoming episode will be more fierce than anyone has imagined. Tale Of The Nine-Tailed Season 2 Episode 11 preview hints that the trio will continue to fight against Shinigami Mercenaries. However, their attempt won't be successful, and they will struggle to deal with them. But the problems will escalate when Yuki targets Yeo-hee. Well, the latter isn't in great condition, and this encounter will eventually make things more dramatic for Rang. Meanwhile, Yeon learns about Moo-yeong's plan, but it is too late. So he won't be able to stop him from troubling the timeline as he needs to deal with the demons first. On the other hand, Rang will seek Yeon's help, but things will go haywire.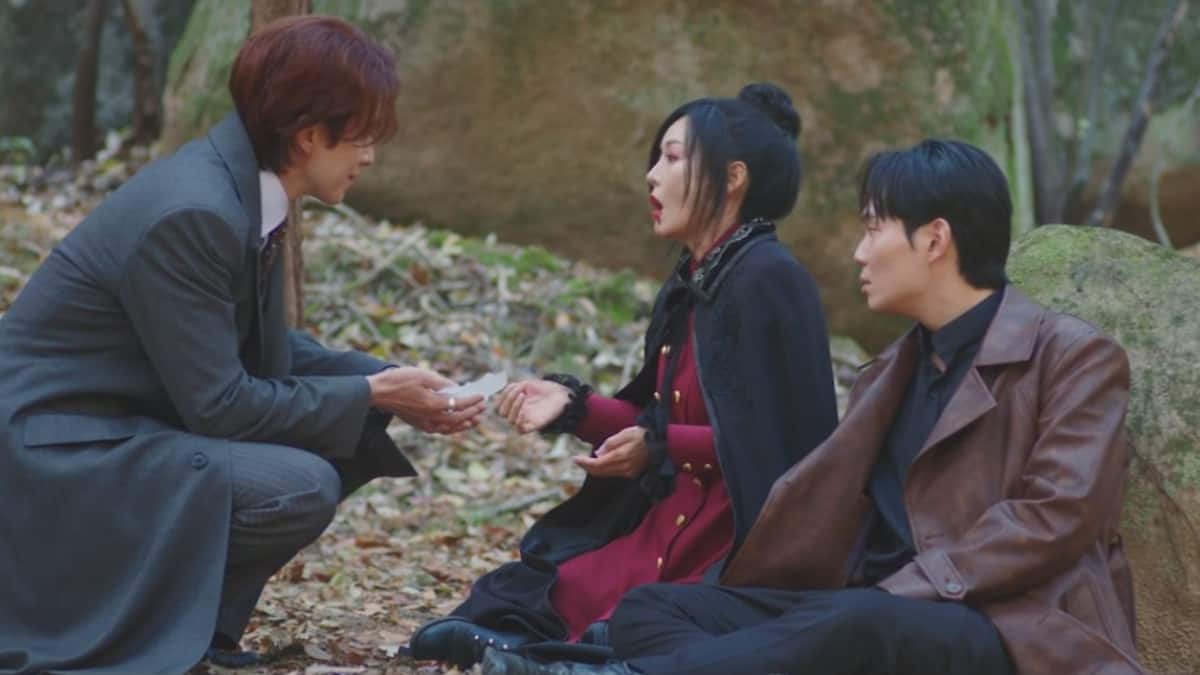 A Quick Recap!
In the previous episode, Mercenary introduced himself to the Mountain Gods. He revealed he was a demon hat named Ushichibo, known for hunting animals with deadly poison. And he entered the human world to cause destruction. He even admitted that they had just breathed the fog of poison and gave Moo-yeong and Hong-joo an hour to bring Yeon to him. Otherwise, they both would be bleeding to death. However, they started experiencing the aftereffects of the curses. Yeon didn't want it to happen, so he handed over the bag in exchange for the antidote. But surprisingly, when the three gods came together, they threatened the Mercenary to hand over the bags and started breaking his bones one after another. As he screamed out of pain, the other Mercenaries rushed to save him.
As they appeared, Yeon saved Hong-joo from an acid spit, and she quickly hit back to the demon hard until he died. When the rest of the Mercenaries learned about this, Yuki mapped a revenge plan. But it later appeared that the poison was lethal, and both Moo-Yeong and Hong-Joo passed out because of its severity. Just a minute later, Yuki, a snow spirit, met Yeon and rushed to kill him. But Yeon struck a deal, asking for an antidote in exchange for the treasure. In Bando Hotel, the Yacha flock turned into a horrific zombie apocalypse, leaving Yeo-hee and Rang trapped inside the hotel. Sadly, a Yacha bit Yeo-hee and Rang then learned she could actually die from this. Soon he c onfessed his feelings for her, and they solidified their love in the last moment.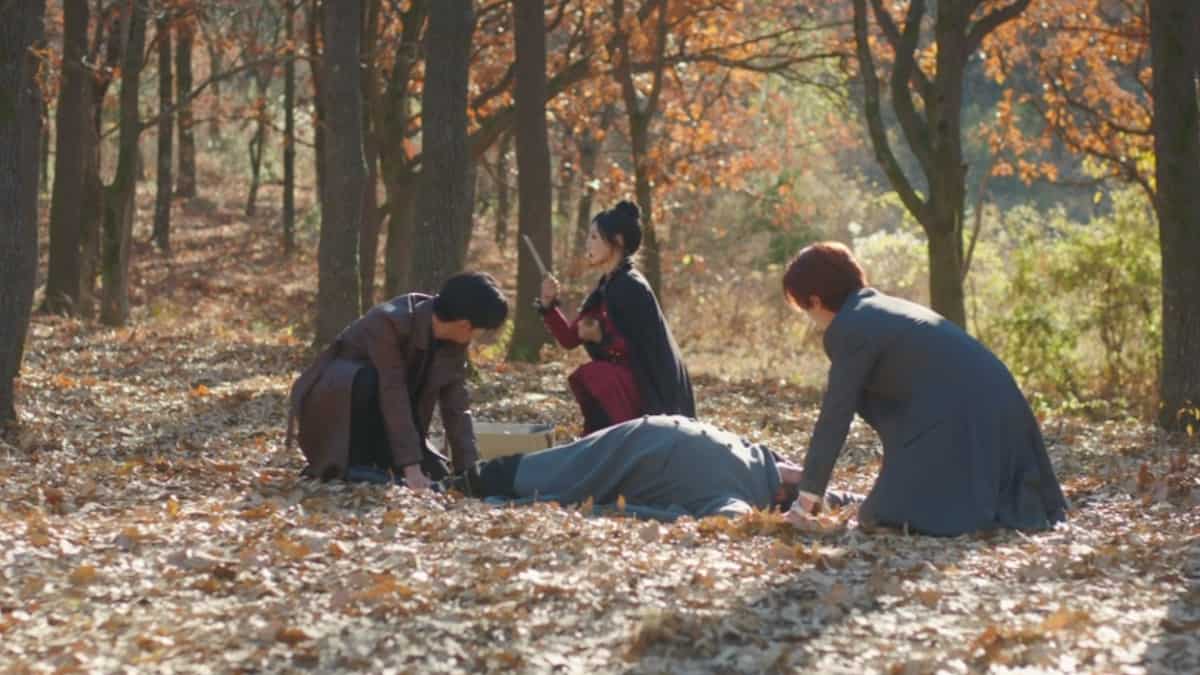 Tale Of The Nine-Tailed Season 2 Episode 11: Release Date
The latest episode will undoubtedly make things clearer when Moo-yeong strikes back. Well, this episode will serve as the penultimate episode, which means only one more episode is left to explore. Tale Of The Nine-Tailed Season 2 Episode 11 will air on June 10, 2023, at 10.50 pm KST; each episode of Tale Of The Nine-Tailed: 1938 drops every Saturday and Sunday night. It is available on Amazon Prime, while the local Korean audience can catch it on tvN. Stay tuned. TechRadar247 will keep you updated.