The connection will be tested when another bombshell enters the villa in Love Island Season 10 Episode 16. Well, things are getting messier now, thanks to Sammy, who is open to exploring more. He has already made it clear that he wants to explore his connection with Leah, which pisses Jess off. So instead of crying over her loss, Jess decides to explore too. But with her decision, things will get pretty messier between them. Will it lead to their end? Well, nothing remains clear at this moment. However, the previous episode has already hinted at reconciliation and a new romance. So let's see how things will move now.
Love Island Season 10 Episode 16: What Will Happen Next?
The upcoming episode will bring plenty of surprises to the islanders' lives. Sammy isn't in the right position after Jess makes a move toward Mitch. She makes it clear that if he wants to play a game, she's all set to do the same. Jess tells in the confession that Sammy is everywhere, and he wants to know all the girls who enter the villa. Thus she gives Mitch a chance to know him romantically. She also confesses that she's not going to friendzone him now. However, Sammy is upset with her behavior and decides to leave. He also gives her an ultimatum. But Jess reminds him that she's the one who has saved him twice from elimination. While their fight turns into a mess, the islanders prepare for another bombshell- a gorgeous new single enters the villa.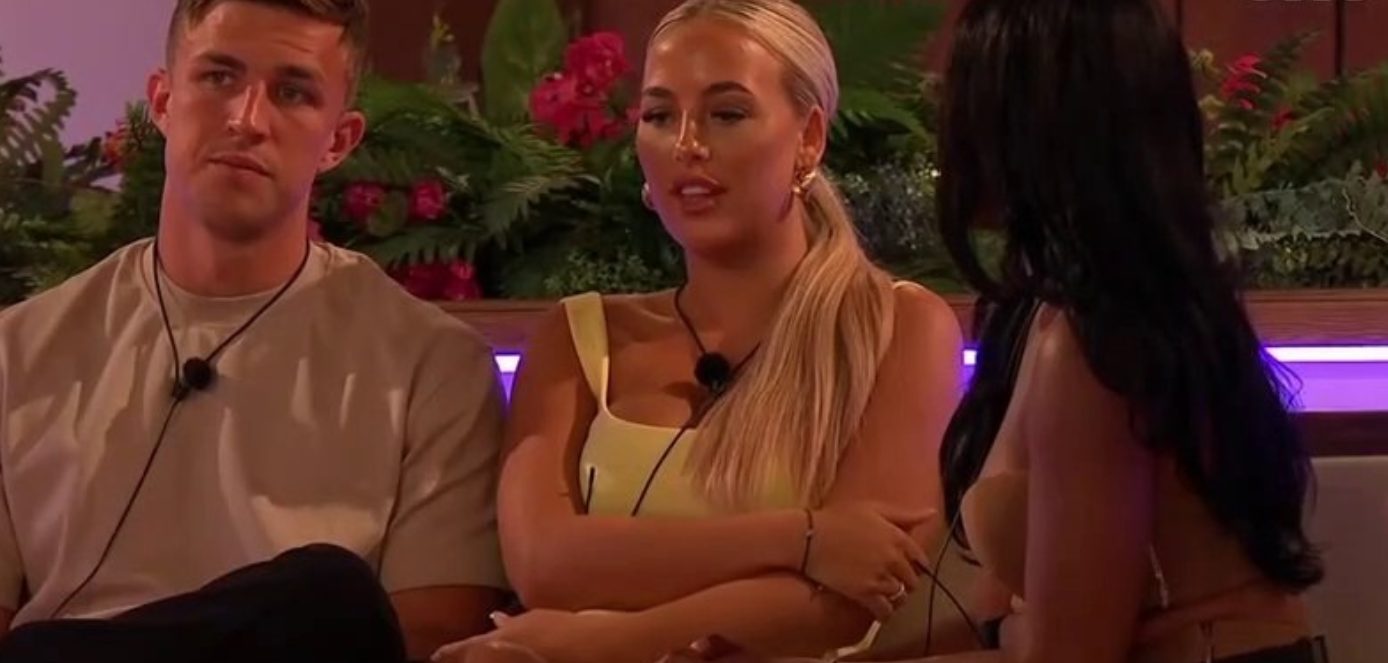 A Quick Recap!
The previous episode opened up with Sammy and Jess' conversation, where Jess appeared a bit upset after he sat down with Leah. Later the trio had a conversation where they tried to comfort Jess. Sammy also voiced his desire to stay connected with Jess, but now she had second thoughts. While the drama was brewing, Catherine received a text for the hideout retreat. Soon the islanders decided to send Ty and Ella there. The couple had the most romantic and sexy night while the remaining couples were trying to deal with the aftermath of the recoupling ceremony. The following day, Zach and Molly discussed their night together (finally, as a couple.)
Later that day, Jess had a word with Mitch, and she discussed her equation with Sammy. However, Sammy tried to convince others that Jess had no feelings for Mitch. But it appeared that she was reconsidering her decision. After having a word with Mitch, Jess spoke to Sammy. But their conversation turned into an argument, but it all ended with Sammy's apology. However, the indifference between them brought Mitch and Jess together. The same day, the couple received another challenge to test their compatibility. Later that night, Mitch approached Jess again, and she was enjoying his company, which pissed Sammy off.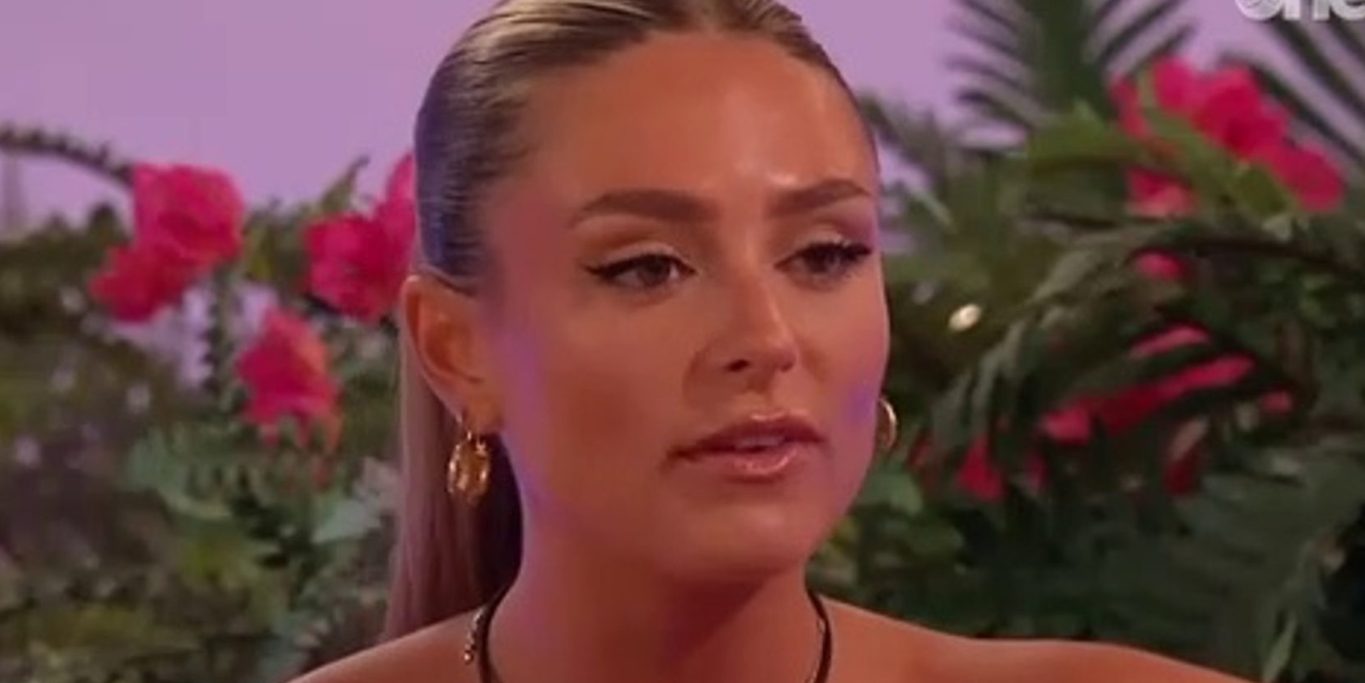 Love Island Season 10 Episode 16: Release Date
The upcoming episode will bring another shocker in Jess's life, possibly leaving her heartbroken. It will reveal in Love Island Season 10 Episode 16, which will air on June 20, 2023, at 9 pm BST. The UK audience can catch it on ITV2, while the US and Australian audiences can stream it on Hulu and 9Now. Stay tuned. TechRadar247 will keep you updated.