The latest rom-com office drama has just hit Netflix, and fans are going crazy over Lee Jun-ho and Im Yoon-ah. Well, the pair stars as Goo Won and Cheon Sa-rang, and the opening week has already hinted at an enemies-turn-into-lovers troupe. That has already raised the stakes, and fans look forward to seeing them come together in King The Land Episode 3. But wait! They have just headed for their first assignment together, which will eventually create a huge mess in their lives. Despite getting them together, the pair may end up in a conflict. But isn't this the beginning of love? Let's see!
King The Land Episode 3: What Will Happen Next?
In the upcoming episode, Gu Won and Sa-rang begin the promo shoot. During filming, Sa-rang learns that Ga Won can't smile. She mocks that he's perfect in everything; still, he can't smile. Despite the continuous struggle, Gu Won forces a smile for the shoot. However, he fails to do this and ends up making fun of himself. While the shoot goes smoothly, the pair starts to learn about each other. Even the locals misunderstand them as a honeymoon couple. It soon brings a new angle to their equation when Sa-rang starts seeing him differently when she accidentally stumbles upon him.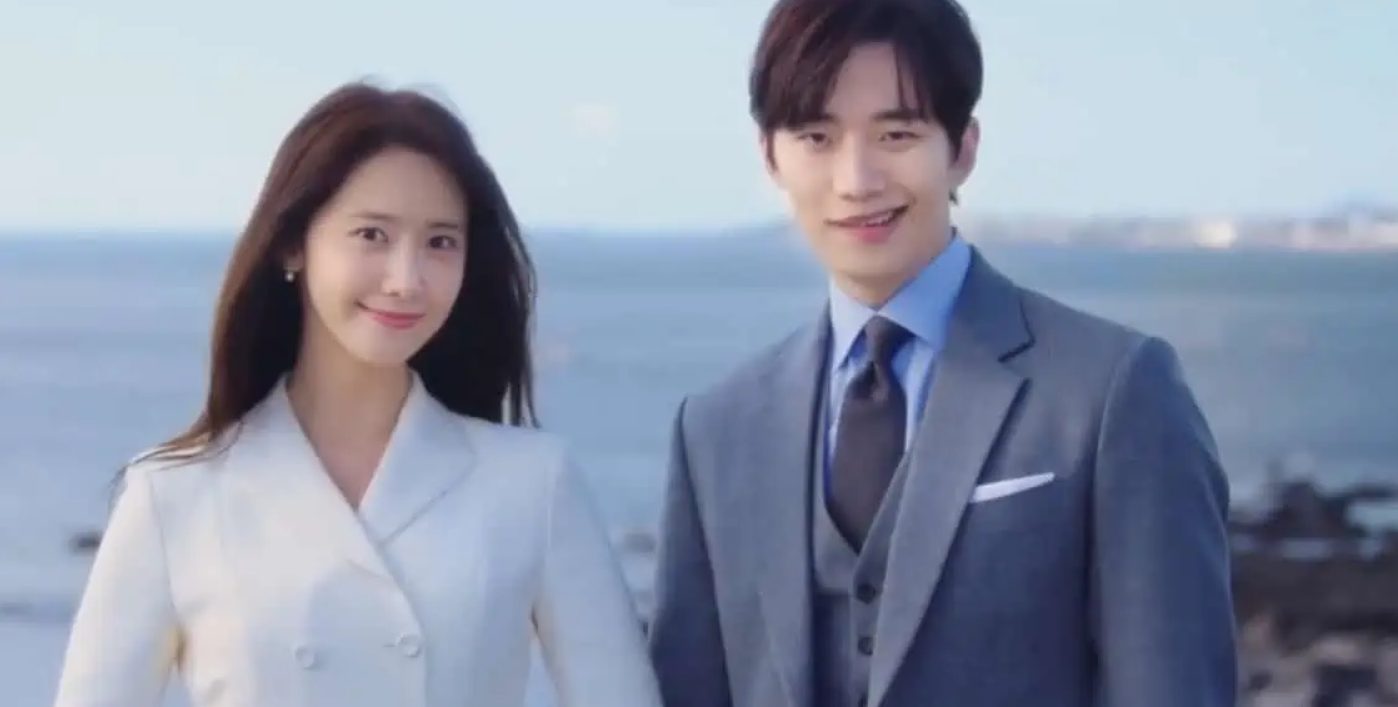 A Quick Recap!
The previous episode began with an embarrassing moment when Sa-rang noticed Gu Won through the transparent wall. Both were disconcerted by the scene and tried their best to control the situation. Soon the situation got under control. But because Gu Won left his phone inside, the duo had to face each other again. Despite the awkwardness, Sa-rang finally apologized for her pervert remark and the washroom incident. But she argued about the treadmill incident. He tried to explain to her, but she refused to listen. Later Gu Won gave his resume to Hwa-ran but met with some complications.
Soon the inauguration ceremony began, and Gu Won's entrance left Su-mi and Sa-rang shocked. Sa-rang was shocked to learn that the person whom she labeled a pervert was her boss, while Su-mi regretted approaching the wrong person. Gu Won went to deliver a speech, but his audience's fake smile triggered his trauma, and he ended up finishing his speech with one line. Later Sa-rang was called to present a bouquet on everyone's behalf, and Gu Won immediately recognized her. He then learned that he had to shoot a promo with her. But after this, Sa-rang apologized to Gu Won for the treadmill remark after realizing she was wr ong the whole time.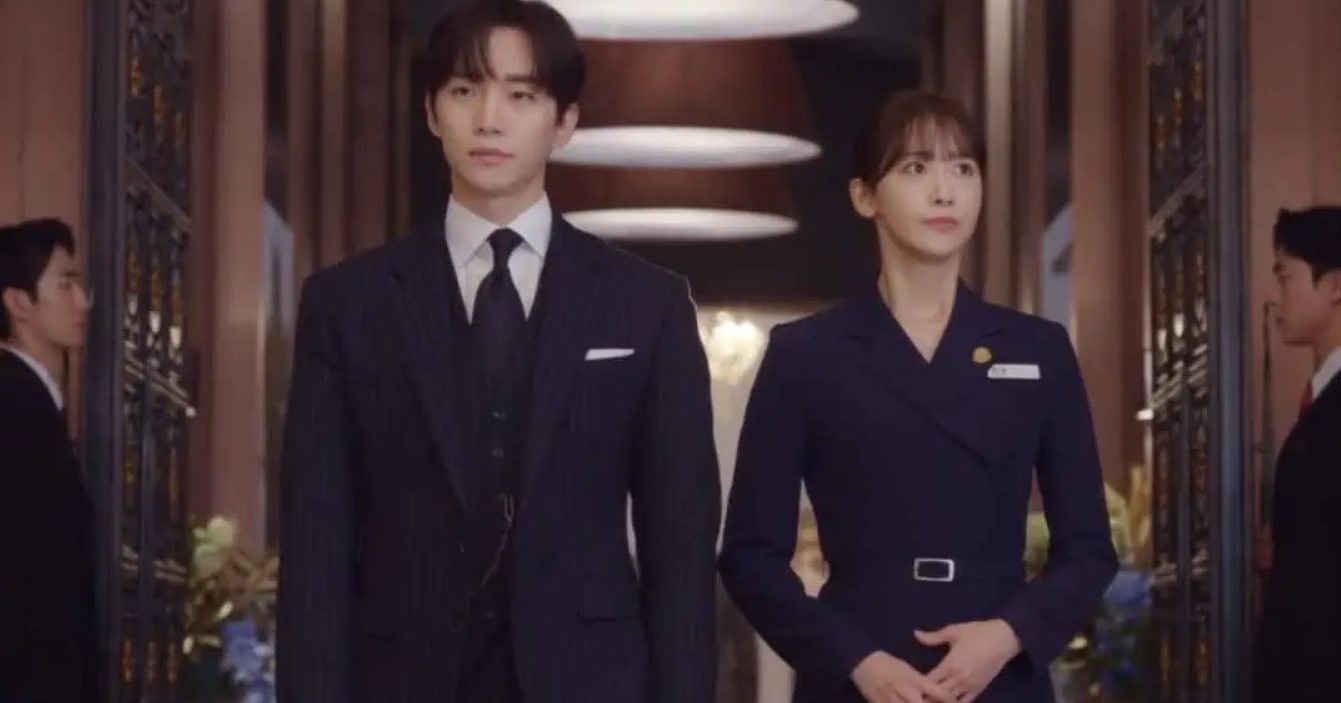 King The Land Episode 3: Release Date
The next episode will focus on the closeness between the two and how they will deal with the future challenge. King The Land Episode 3 will air on June 24, 2023, at 10.30 pm KST. The series consists of 16 episodes with a runtime of 50 minutes. The all-new episode airs weekly on Saturday and Sunday nights. The local Korean audience can catch it on JTBC, while international fans can stream it on Netflix. Stay tuned. TechRadar247 will keep you updated.