The latest vampire K-drama has just aired on the network, and it quickly captivated fans' attention with its unique plotline. While the show focuses on a sweet vampire Woo-Hyeol and his journey to convert into a human, Heartbeat Episode 6 will bring a new angle to the situation. It will bring a romantic side of Woo-Hyeol and how he deals with his feelings for In-Hae. Well, the previous episode has already hinted at his feelings and how he developed it. The upcoming episode will make things more dramatic for the pair. Will they come closer at the end? Let's see how things will move in Heartbeat Episode 6.
Heartbeat Episode 6: What Will Happen Next?
After his several attempts to convince In-Hae not to move into the mansion, Do-sik returns with a perfect pitch. He pitches to use the mansion for business by converting it into a guest house. In-Hae finds it lucrative and tries her best to convince Woo-Hyeol. While he refuses to turn his mansion into a guest house, In-Hae convinces him by suggesting it might increase the chances of Hae-sun's return. But after learning Do-sik's interest in investing in the project, In-Hae decides to dig deeper into the matter. Further, the Heartbeat Episode 6 preview hints that both Do-sik and Woo-Hyeol will fall in love with In-Hae and compete for her attention.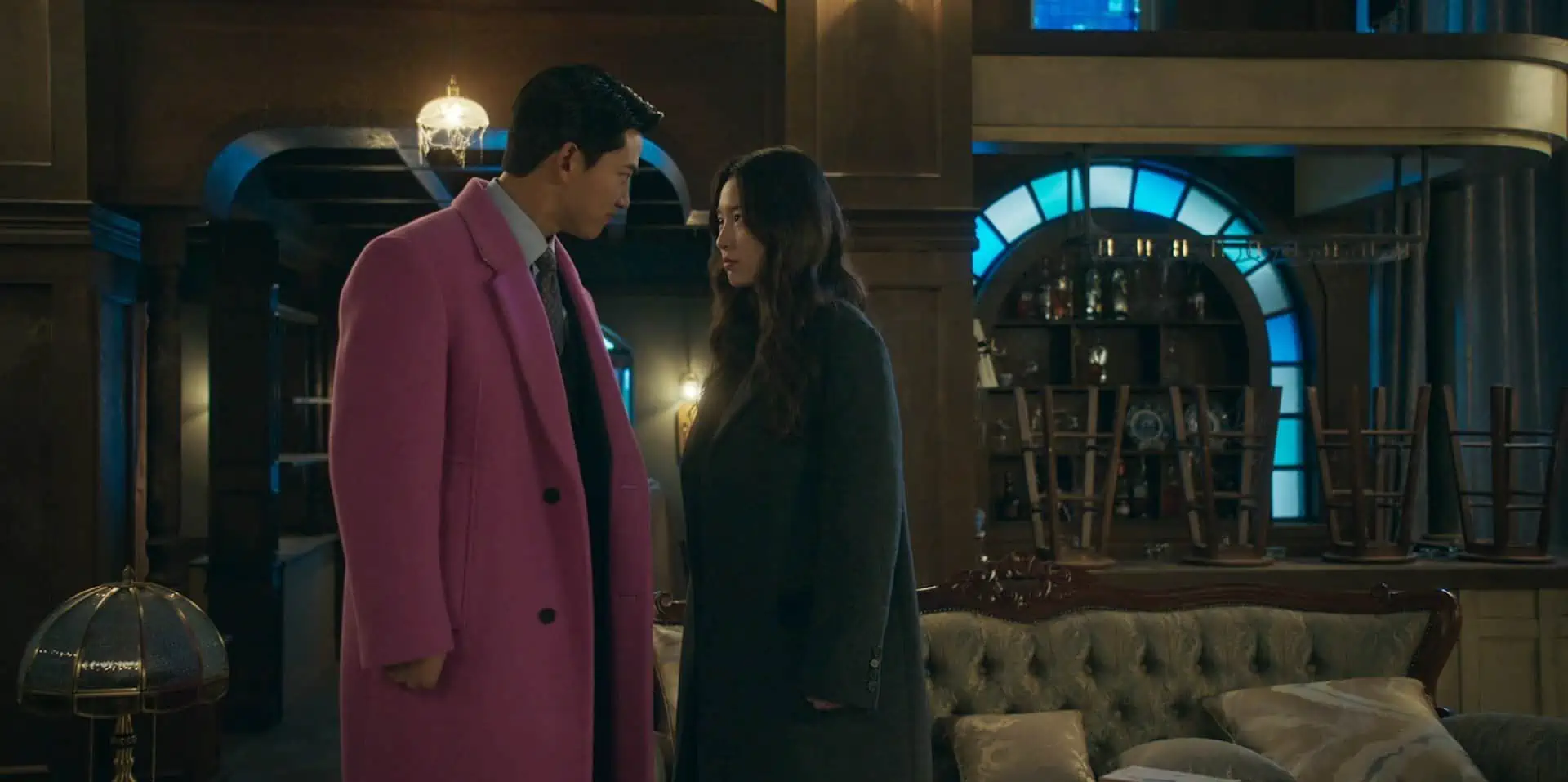 A Quick Recap!
The previous episode opened up with Woo-Hyeol believing In-Hae was Hae-sun. However, In-Hae wasn't in a mood to deal with his mood swings, so she sprayed pepper spray on his eyes, making the former collapse on the ground. But she remained stunned to learn that it worked on vampires, too, and after finding it amusing, she started spraying it on his face, leaving him writhing on the floor. But later, she apologized for her behavior when Woo-Hyeol narrated Hae-sun's story. He told her that the reason why she was able to open his coffin was she was actually Hae-sun or maybe her reincarnation. However, his story convinced her to believe that she could be Hae-sun.
Meanwhile, Dong-seob suggested making In-Hae fall in love with him so that he could drink her blood. But Woo-Hyeol had a new goal that distracted him, and now he wanted to make her fall for him. On the other hand, Do-sik and Hae-won returned home, where the latter discussed her interest in an old mansion in Gongcheon-dong and her sudden arrival in Korea. That eventually triggered Do-sik. The following day, In-hae remained mortified after watching her students getting along with Woo-hyeol. At the end of the episode, In-hae met Do-sik, who talked about the mansion and when she would move in there.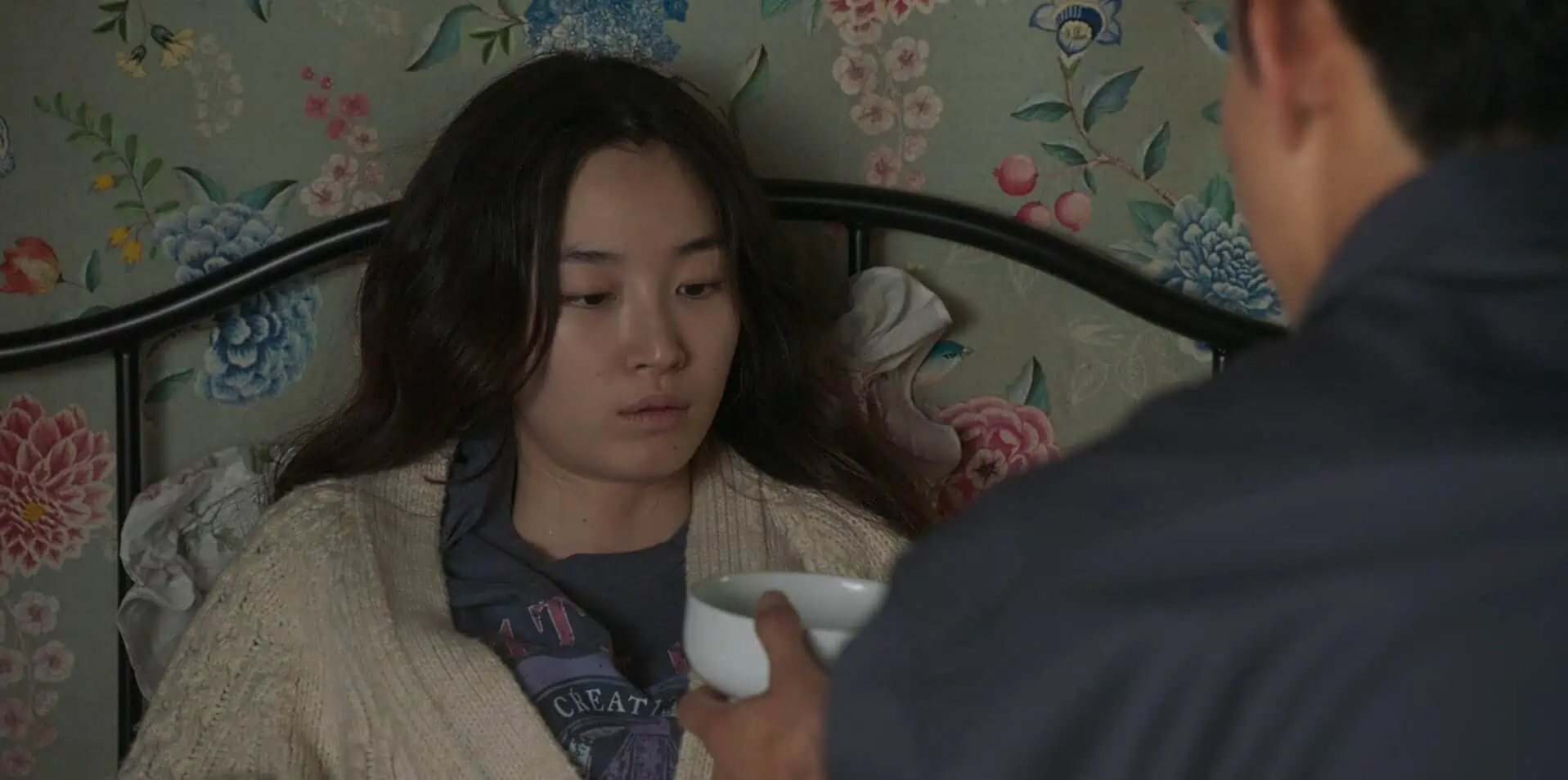 Heartbeat Episode 6: Release Date
The forthcoming episode will focus on Woo-Hyeol's feelings for In-Hae and how it creates an issue between the two. You can catch it on Heartbeat Episode 6, which will air on July 11, 2023, at 9.50 pm KST. It consists of 16 episodes with a runtime of around an hour long, which follows a weekly release pattern airing every Monday and Tuesday. The K-drama is available on Amazon Prime Video, while the local Korean audience can stream it on KBS2. Stay tuned! TechRadar247
will keep you updated.