It seems like Yeon Doo and Tae Kyung aren't immune to controversy and drama. While the pair believe that everything is settled for good, The Real Has Come Episode 33 is ready to crumble their life. Fans have already seen that both the antagonist isn't giving up. Joon Na is determined to bring Yeon Doo back into his life so Se Jin can make her move. And for that, they will go to any length, and this time, their move will be successful as it will help make things miserable for the beloved couple. So will it lead to their split? Further, another couple will face a jolting surprise. Let's see how things will unfold in the upcoming episode.
The Real Has Come Episode 33: What Will Happen Next?
Despite realizing that Yeon Doo wants to stay with Tae Kyung, Joon Ha and Se Jin return with another plot. This time, they return with a picture of Yeon Doo and Joon Ha to prove his side of the story. In The Real Has Come Episode 33, Lee In Ok learns that Real isn't Tae Kyung's baby, and after learning the truth, things will turn more dramatic for the couple. She soon reveals the truth in front of others, creating a mess in their life. Lee In Ok also tells Tae Kyung to select between her and Yeon Doo. However, the news will spread like wildfire. Meanwhile, Kang Bong Nim will try to save her daughter's relationship. But things will turn dramatic when Tae Kyung makes his move.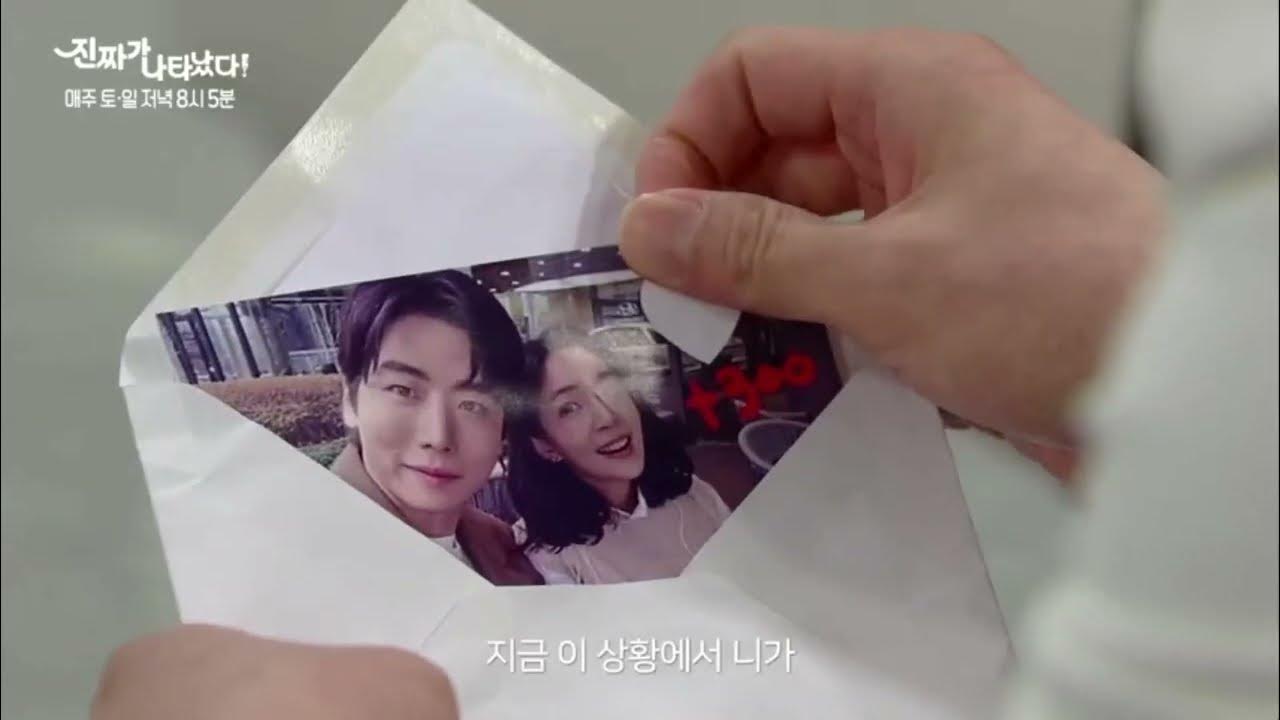 A Quick Recap!
The previous episode began with a face-off between Kim Joon Ha and Gong Tae Kyung. Joon Ha announced that he would take Yeon Doo with her and also reminded the latter that the baby was his. But Tae Kyung warned him to stay away, but their argument was interrupted when Yeon Doo appeared. She called Joon Ha for a chat and told him that Tae Kyung was the real father as he always looked after the baby. Later she discovered that Joon Ha was the one who put dirt on Tae Kyung's name. But after learning the truth, she cried and asked Joon Ha to leave.
After conversing with Yeon Doo and seeing her with Tae Kyung, Joon Ha left. Everyone was glad the baby was alright the following day, but Tae Kyung's father had something else to share. He said he would pretend he didn't know the truth behind the baby and decided to accept Yeon Doo in his family. Meanwhile, Ji Myeong revealed that her husband wanted a divorce. So her mother decided to handle things on her level. On the other hand, Geum Sil read the letters she was hiding in her closet. That reminded her of someone. As for Ji Myeong, she visited her husband's clinic, where she revealed she wanted to stay. But things turned miserable between them.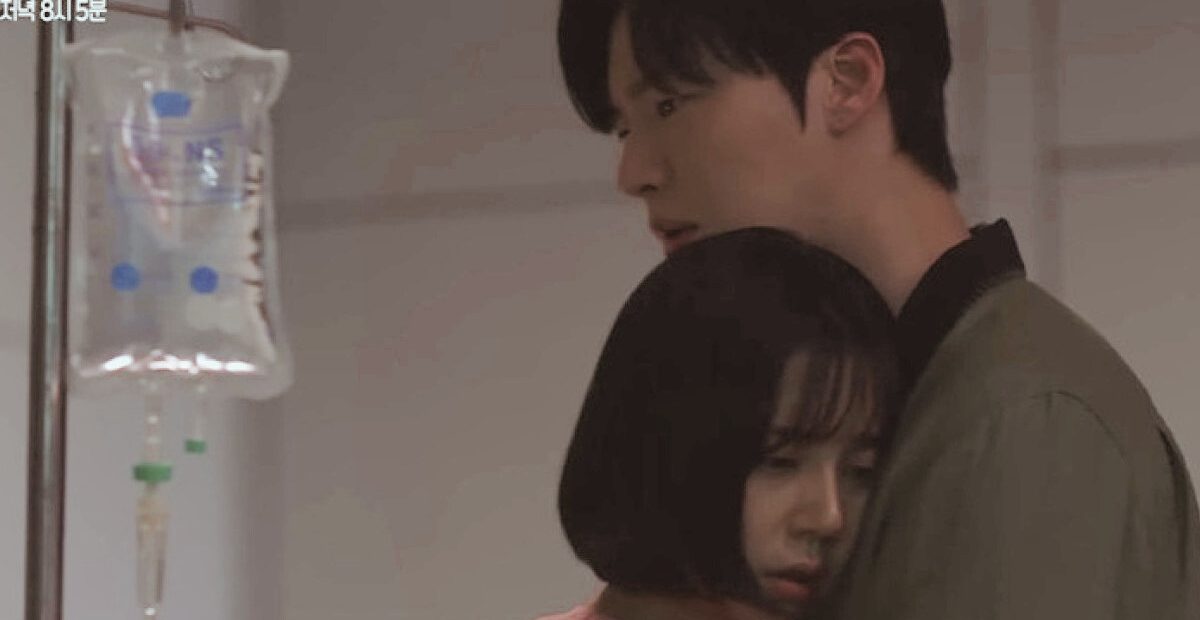 The Real Has Come Episode 33: Release Date
The upcoming episode will worsen Tae Kyung and Yeon Doo's life. Fans can see it in The Real Has Come Episode 33, which will air on July 15, 2023, at 7 pm KST. The all-new episode follows a weekly release pattern, dropping two on Saturday and Sunday nights. Each episode has a runtime of around an hour, which is available to stream on the local Korean network KBS2. Meanwhile, the global audience can watch it on Rakuten Viki. Stay tuned. TechRadar247
will keep you updated.