Since the beginning of the series, the protagonists have been trying to maintain a low profile by hiding their superpowers from the world. However, the previous episode has made things challenging for them. Thanks to Young-jun, things are awful for Doo-sik, who the Korean agency currently arrests. Now Moving Episodes 10 & 11 will reveal his fate and how things will change in his life. Will he die? On the other hand, Mi-hyun blames herself for everything. But can she help Doo-sik escape from being executed? Apart from that, fans will finally learn the truth behind Doo-sik and his father's strained relationship. Is the latter to blame for all this? Keep reading to learn it.
Moving Episodes 10 & 11: Is It The End? What To Expect Next?
In the closing moment, Doo-sik surrenders himself to save Mi-hyun. Now, she knows Young-jun's intention and wants to protect Doo-sik at any cost. But the Korean agency has captured him and will soon interrogate Doo-sik. However, the interrogation session won't be peaceful as they already see him as a threat. So, he may face heavy charges in Moving Episodes 10 & 11. Further, there are chances of him being executed. However, there's also a possibility that he may use his powers to escape from the situation. The probability of his survival is relatively high as Mi-hyun is still waiting for him.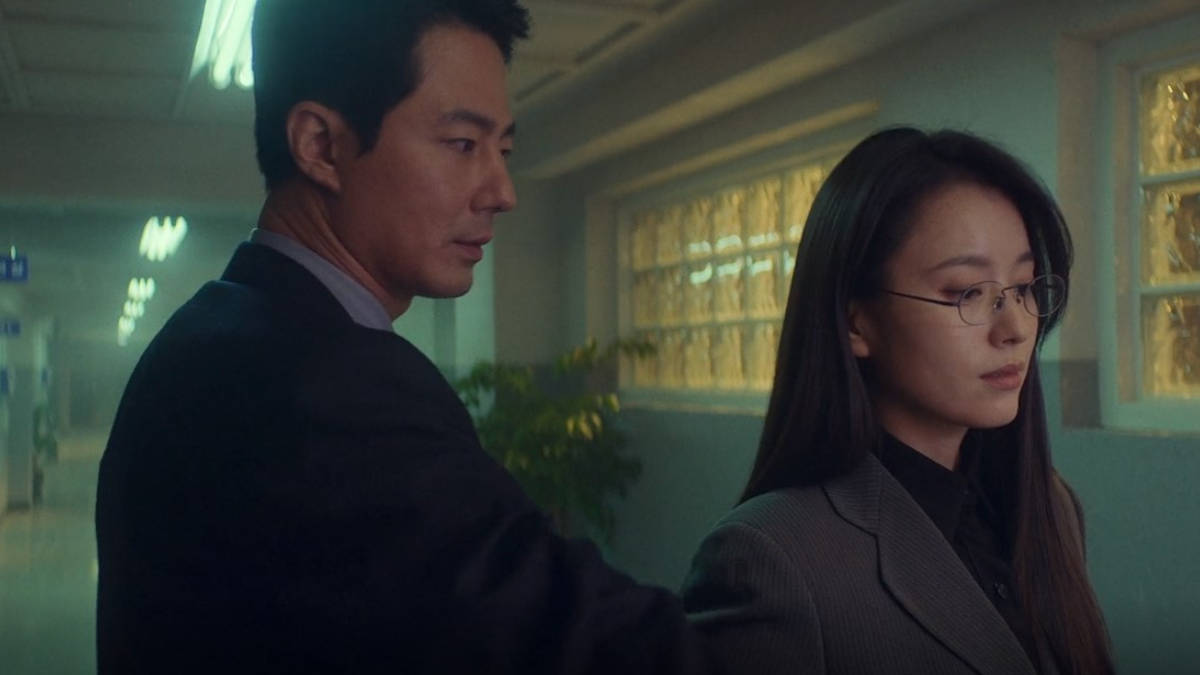 Besides this, Moving Episodes 10 & 11 will also see agent Joo-w on, Hee-son's father, go against the agency to protect and save Doo-sik. He will go to any length to protect his close friend. The upcoming episodes will also witness the most-anticipated events as all the agents will reveal their powers. They will also discuss why they live a normal life despite having such powers. Further, fans will learn more about North Korean informants and Bong-seok.
A Quick Recap!
In the previous episode, the others felt jealous of Mi-hyun and Young-jun's interaction. They disliked that they had to stay on guard as she could report everything to the latter. As for Young-jun, he appeared worried after learning about the government's peace plan between South and North Korea. Amid this, his secretary continued to make mistakes which irritated him further. Later Mi-hyun told Young-jun about her mission and said that Doo-sik wanted to keep it low. Well, the former was aware of the outcome of this mission, and she might lose her job. Despite that, she wanted to continue with the task. But what upset Young-jun more was Mi-hyun needed to learn more about Doo-sik's secret.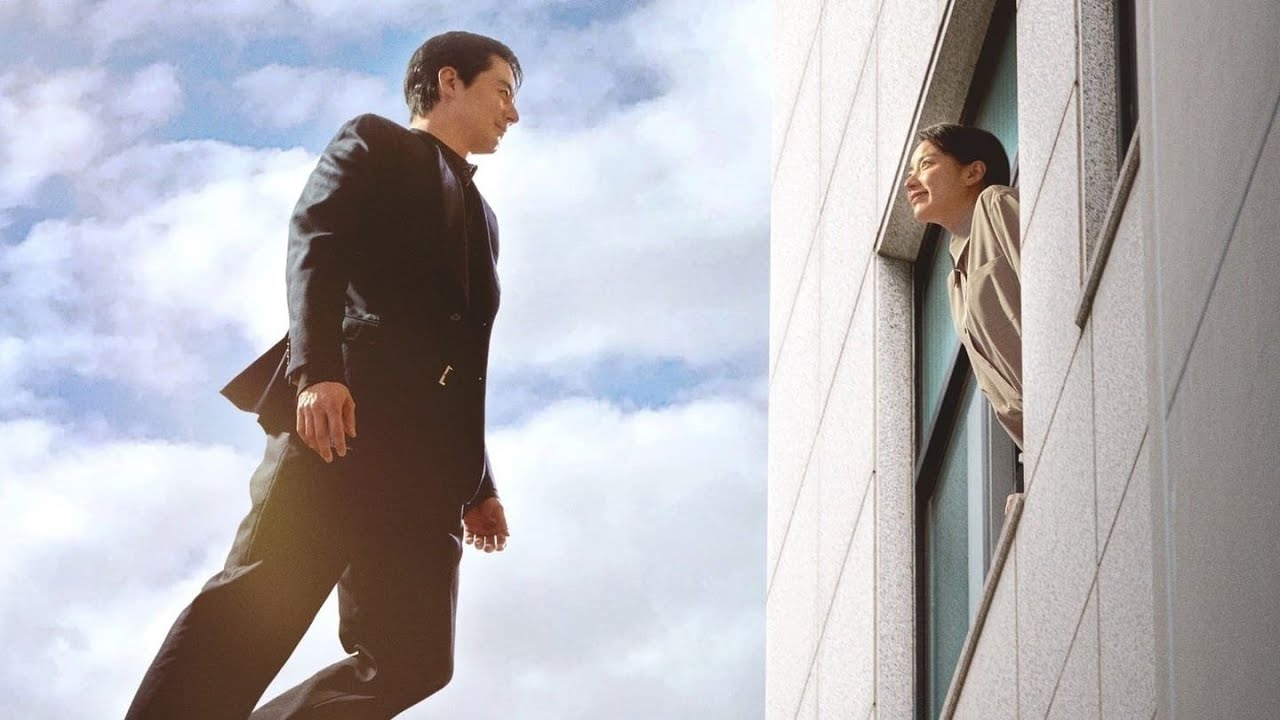 Young-jun also told Mi-hyun to win Doo-sik's trust and stated that it was an authorized mission so that she couldn't lose anything. Now Mi-hyun and Doo-sik continued to date each other. Despite getting explicit instructions from Young-jun, the former started having feelings for Doo-sik. A few days later, she was finally able to see Doo-sik flying. He also told her that she had brought some changes in his life. After the pair shared their secrets, they had their first kiss. Meanwhile, the peace treaty faced issues as North Korea Leader Kim II-Sung had other plans. As for Mi-hyun, she learned about Young-jun's intention and decided to protect Doo-sik.
Moving Episodes 10 & 11: Release Date
Undoubtedly, the upcoming episodes will threaten the couple's life more. Moving Episodes 10 & 11 will finally reveal how Young-jun deals with the forthcoming situation. You will learn it on August 23, 2023. It is available on Disney+ for the global audience. Meanwhile, the show will be available on Hulu for the US audience following its release on Disney+. It consists of 20 episodes which air two episodes together on Wednesday. So don't miss it. This is all for now. Stay tuned. TechRadar247
will keep you updated.