Now that My Lovely Liar has reached its halfway, things are getting more clearer. Do-ha finally accepts that he's not the murderer and decides to live his life with Sol-hee. But he will again face another tragedy in My Lovely Liar Episode 11 when Eom-ji's murder case reopens. No doubt, it will quickly change his life. But the worst part is the cops will be after him. So, is he the real murderer? Well, things aren't as easy as they seem, and now it looks like things will take a dramatic turn, leaving Sol-hee to question her decision. Did she do the right thing to support Do-ha? Now, it remains to be seen who is the real culprit behind this gruesome murder. So keep reading to see what Do-ha is planning now.
My Lovely Liar Episode 11: Revenge! How Will Things Move Now?
Things are getting more complicated as My Lovely Liar Episode 11 preview hints that Do-ha and Sol-hee's happy moments will be short-lived. Well, the couple is all over each other and wants to live happily after Do-ha's name is cleared from the murder mystery, only in Sol-hee's eyes. But it seems like things are getting darker in the upcoming episode. This is because the construction workers have found a dead body, which is believed to be Eom-ji. However, the mystery around her death becomes more complicated as it is believed she died near the ocean. But her corpse is found somewhere in the forest.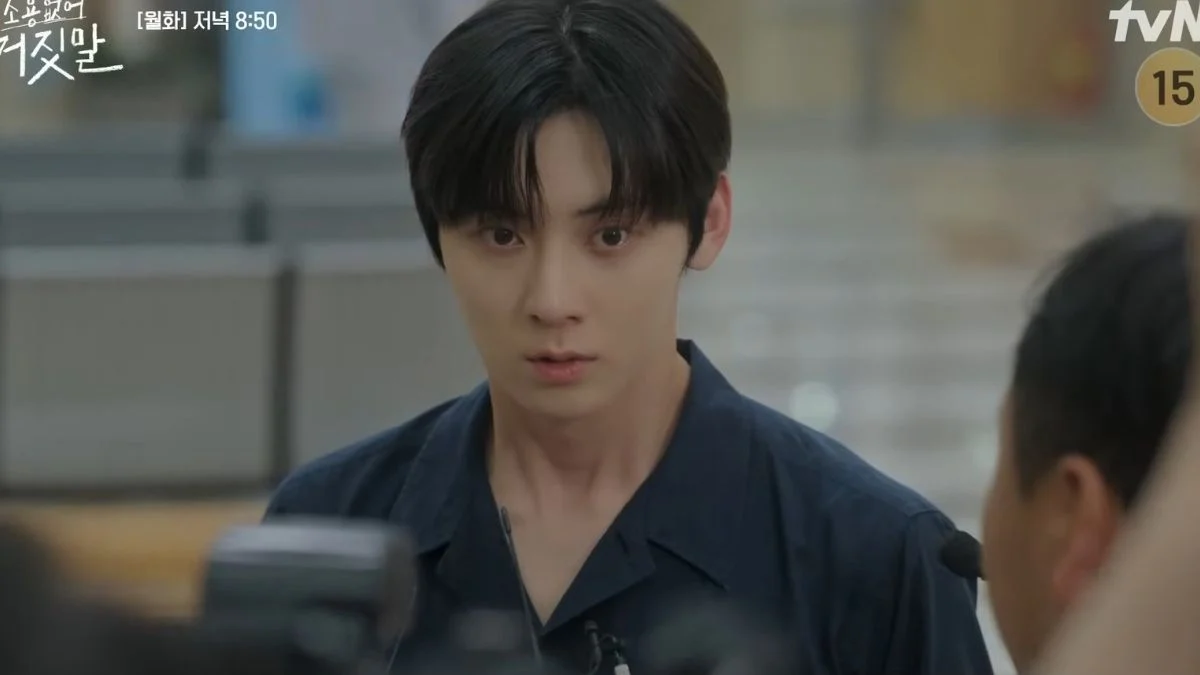 Soon, the news will spread like wildfire and reach Do-ha. He will be surprised to learn about it. Meanwhile, Deuk-chan announces that his company no longer works with Do-ha. This announcement will make things more miserable for Do-ha, who will doubt his own intention. Well, he has been on sleeping pills and believes the medication has led to blurred memories. This is why he doesn't remember anything regarding that day. Later, the cops summon Do-ha, who will soon become a victim of another murder case in My Lovely Liar Episode 11.
A Quick Recap!
After learning Do-ha's real identity, Gang-min got closely involved in the Hakcheon case. He texted Sol-hee, but she didn't respond, so he decided to see her. But when Gang-min entered the building, he noticed Do-ha leaving the place in a hurry. So, he followed Do-ha and overheard his and Eon-ho's conversation, which helped him learn that Do-ha didn't kill Eom-ji. But Eom-ha didn't believe him and was about to stab Do-ha. Gang-min interfered and saved the latter's life. After this incident, Gang-min spoke with Do-ha and told him not to share this incident with Sol-hee. Soon My Lovely Liar Episode 10 featured Eom-ji's painful life through flashbacks.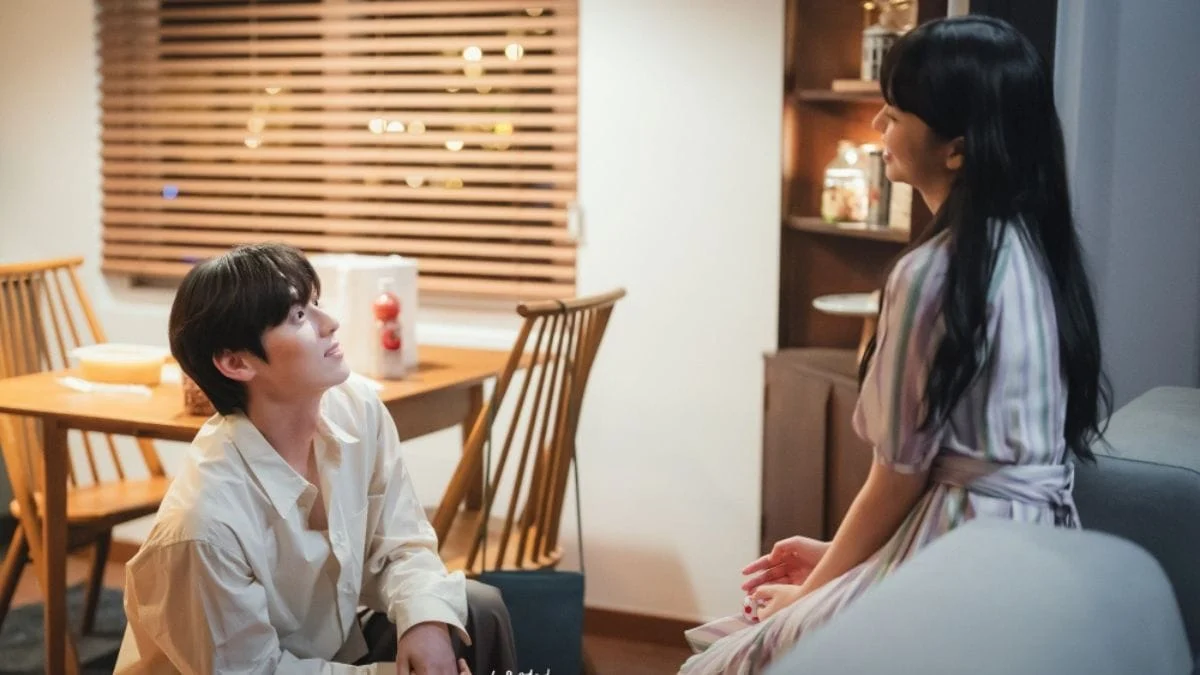 It also cleared that Eom-ho was the one who told his sister to make Do-ha her dream, which changed her life. And it was his fault that made his sister obsessed with Do-ha. Back to the present, Do-ha called Syaon and was glad to learn she was all right. He also told her to inform Deuk-chan and let him hire more bodyguards. After this incident, Syaom realized it was better to let Do-ha live his life with Sol-hee. The following day, Do-ha proposed to Sol-hee, and she said yes. He also ended his contract with Deuk-chan's company and decided to live with Sol-hee. Soon, things turned normal. Unfortunately, the episode ended with some construction workers finding a dead body at the Hakcheon site.
My Lovely Liar Episode 11: Release Date
The forthcoming episode will finally reveal Do-ha's fate. You will learn it in My Lovely Liar Episode 11, which will air on September 4, 2023, at 8.50 pm KST. My Lovely Liar consists of 16 episodes with a runtime of around an hour long. So now, only five more episodes are left to unearth the mystery. Is Do-ha the murderer? Catch it on tvN and TVING to learn this mystery. Meanwhile, the global audience can stream it on Viki or Viu. So don't miss it. TechRadar247
will keep on updating you regarding My Lovely Liar. So, stay tuned!