Unfortunately, The Flash Season 6 got cut short due to the global pandemic. But, it doesn't mean that it's the end of our favorite show, The Flash. Recently, The CW renewed The Flash Season 7 when Season 6 is midway. Not to surprise, the cliffhanger ending of the finale episode of Season 6 opened the door to its new season. However, fans have to wait a little longer to see their favorite hero back in action.
The Flash Season 6 was not merciful to Barry Allen and his mates. In the previous season, Kamila, and Iris were captured in the Eva's Mirrorverse. And Joe is enforced into observer security. Not to forget about the drop in the Speed Force. The most significant trouble started when Barry suddenly began to lose his speed. He tried to create an artificial Speed Force to restore everything. But, all his attempts haven't been successful. His bitter failure results in his defeat from Eva. Now, let's see, will Barry restore his Speed Force?
The Flash Season 7: Renewed!
Good news for all The Flash fans! The CW has given the green light to fans most beloved The Flash Season 7 when the Season 6 is in its halfway. However, fans were a little confused with this early renewal. So, Mark Pedowitz CW's president explained, "These early orders for next season give our production teams a head start in plotting out story arcs. And a jump on hiring staff, and this also provides us with a strong foundation of established, fan-favorite CW shows to build on for next season."
What Challenges Barry Have To Face Now?
Reverse-Flash's Chapter Isn't Over Yet.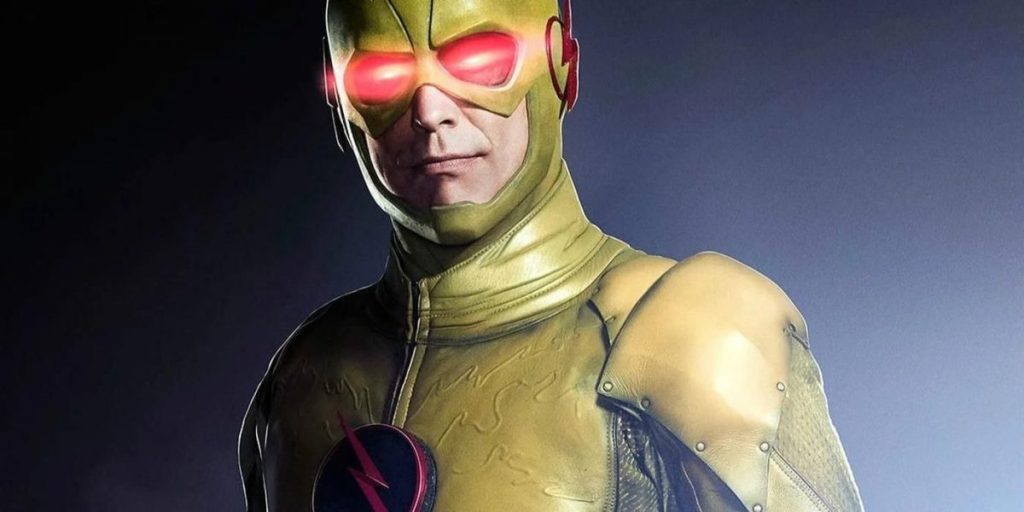 Reverse-Flash, aka Eobard Thawne, never misses any chance to return to Barry's life. This time she could return with new troubles and more evil powers. However, in the previous season, it was revealed that there's some restriction on her. Due to which she can't go beyond Nash Wells. This major twist turned the story to the incarnation world. Now, Team Flash executed an exorcism to release Eobard's spirit from the Nash' body. So, this could be possible that Reverse-Flash would return in Season 7. Now, let's see how greatly it impacts on Barry's Speed Force.
Can Barry Restore Speed Force?
In the previous season, Barry faced big trouble when he started losing his speed. Though he tried many attempts to restore his Speed Force. But, all the efforts were started failing one after the other. Perhaps, soon all the speedsters descend their powers. So, there's a chance that Barry can again restore his Speed Force and will start his heroic actions once again.
The Flash Season 7: Release Date
Though The CW renewed it, still, fans can expect the show to premiere somewhere in 2021. Generally, The Flash season follows the same schedule, streaming from October to December. After taking short midseason breaks, the show always returns in the same month. Due to the current health crisis, it's not possible to follow the same route. So till then, let's wait for the official announcement of Season 7 premiere date.