The title of Billions Season 5 Episode 6 is "The Nordic Model." The upcoming episode is going to be one of the biggest episodes of this season. The fans will see a significant character in his most familiar way. Chuck will once again risk everything for the sake of getting what he wants. The fans are already loving the presence of Juliana Margulies, and it seems that the viewers will get more of her cool stuff in the upcoming episodes. In the sixth episode, the fans will also get a precise scenario of Chuck and Axe's rivalry. And it will also become clear where Taylor will fit in it.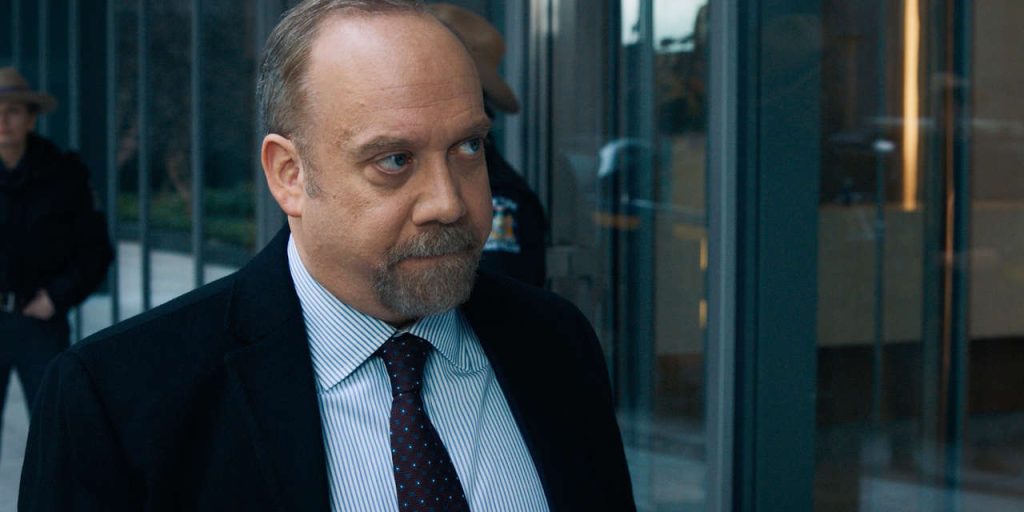 Billions Season 5 Episode 6: Promo Out!
Showtime released the official trailer for the sixth episode of this season. The promo is increasing the hype for the next chapter even more among the fans. It is crystal clear that Chuck Rhoades wants to take Bobby Axelrod. And he is willing to take a huge risk for doing it. He recognized a painting Van Gogh is Axe's apartment, and he will be going to claim that the painting is a real one. If he becomes successful in doing that, then Axe will go down for tax fraud. 
What Will Happen In Upcoming Episode?
Showtime released the official synopsis for the upcoming chapter of this critically acclaimed drama. It reads, "Axe's plans are endangered when an old scheme resurfaces; Chuck wages war on a new aspect, but a risky gambit tests his budding relationship. Taylor looks to make an impact in an emerging field." Bobby's plan might go in vain because of the return of an old scheme. Chuck will try to take down Bobby by plotting a whole new angle against him. This might lead to the arrest of Bobby for tax fraud. 
Meanwhile, Bobby is wondering about the distraction of Nico's lately. In the sixth installment of Season 5, Wendy might tell him that she is the one who is keeping the artist intrusive. It can also turn out to be a casual thing, so Wendy is keeping it secret. Taylor is about to receive positive news for her latest experiment that revolves around a renewable energy source. The forthcoming episode will also clear whose side Catherine Grant is really on. The fans can expect to see a lot of chaos in Billions Season 5 Episode 6. And they should better themselves for some surprises.
Billions Season 5 Episode 6: Release Date
The rivalry between Chuck and Bobby will grow more intense with the upcoming episodes. The fans will see the sixth episode of Billions on Sunday, June 7, 2020, at 9 pm ET, on Showtime.