Many rumors regarding Resident Evil 4 Remake are currently boiling up to the surface. And many of them are coming from a reliable source. The immense popularity of the original game and the success of recent remakes hyped this remake even more. Recreating titles is one of the toughest tasks in the video game industry. However, Capcom is already doing a great job in recreating their most famous Resident Evil franchise. 
Resident Evil 4 is a third-person horror video game developed and published by Capcom. The game was released in 2005 and became an instant hit. It won numerous game of the year awards in that very year. It is also considered as one of the best story mode game ever made. The game got massive popularity because of its mercenaries mode. From this very installment, Capcom started pushing forward from horror-survival to third-person action.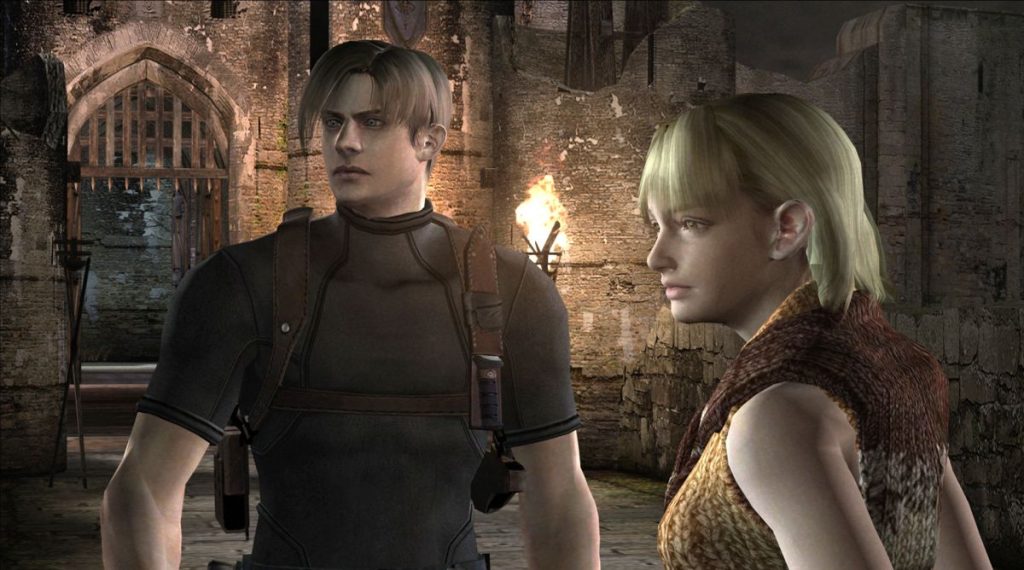 Resident Evil 4 Remake: Different Gameplay Than Original
The upcoming remake in one of the most successful gaming franchises will play differently than its original game and recently released remakes. A reliable source on Twitter said Resident Evil 4 Remake would make changes in its gameplay. The original game is still one of the best games in the action-horror franchise, and it will be challenging to overshadow it without any significant changes. AestheticGamer1, also known as Dusk Golem, informed the fans about the different gameplay of the remake.
Recently on Twitter, while answering some questions, he said, "RE4 back when it came out remodeled the series & the gaming aspect as a whole, making it play just like RE2 & RE3 Remake or even like the first wouldn't obtain what the original RE4 accomplished." According to him, the change is unavoidable if Capcom wants to deliver the game of the same level.  
Expanded Storyline In Resident Evil 4 Remake
The game is in its early stage of development. The leaks of this remake are coming more frequently even than Resident Evil 8. And now, it is also reported that the developers will add some new content in the remake. More specifically, the Resident Evil 4 Remake will feature the original storyline as well as the additional story content. Reportedly, the latest remake will be going to a lot bigger and better than the remakes of RE2 and RE3. Now, it will be exciting to see how the creators will make the interesting storyline of the original game more interesting in the remake. 
More Dr. Salvador In The Forthcoming Remake
Dusk Golem, a general industry insider, stated that the players would see more Dr. Salvador in the expanded storylines of the remake. His other name is Chainsaw Man, who is one of the biggest enemies of the protagonist. He is capable of absorbing bullets, waves a chainsaw, and wearing a burlap sack. Dusk teased about his appearance in Resident Evil 4 Remake. He said, "Yes, the narrative is an area they're concentrating on extending greatly… I guess the one casual thing I can toss out there as a part is, have you ever considered what Dr. Salvador's deal in 
RE4 was? No? Well, prepare to be fascinated."