Yesterday, Netflix renewed Dead To Me Season 3 for the last season. The news came up just two months after the airing of season 2 ended on Netflix. Dead To Me has received many positive responses throughout the series from the audiences and the critics. Further, the first season received both Golden Globe and an Emmy awards nomination for its brilliant performance. Also, Netflix's Vice President and the series creator spoke about their show's relationship, that they likely wanted to continue more, and already signed a multi-year contract.
Dead To Me, created by Liz Feldman, is a dark comedy series on Netflix. It follows the strong friendship bond between Judy (Cardellini) and Jen (Applegate). Jen is a real estate agent who's recently widowed as her husband died in a hit-and-drive case. She's now taking therapy and other methods to get through her grief. In a therapy group, she met Judy. Judy claimed to release her pain over her fiancé, who died of a heart attack. However, in reality, Judy's fiancé broke up with her because she was the hit-and-run driver who accidentally killed someone. Both faced their struggle differently, and it leads to a strong bond formed between the two. However, Jen later discovers Judy's secret and her husband's death that made her more upset.
Dead To Me Season 3: Renewed For Last Season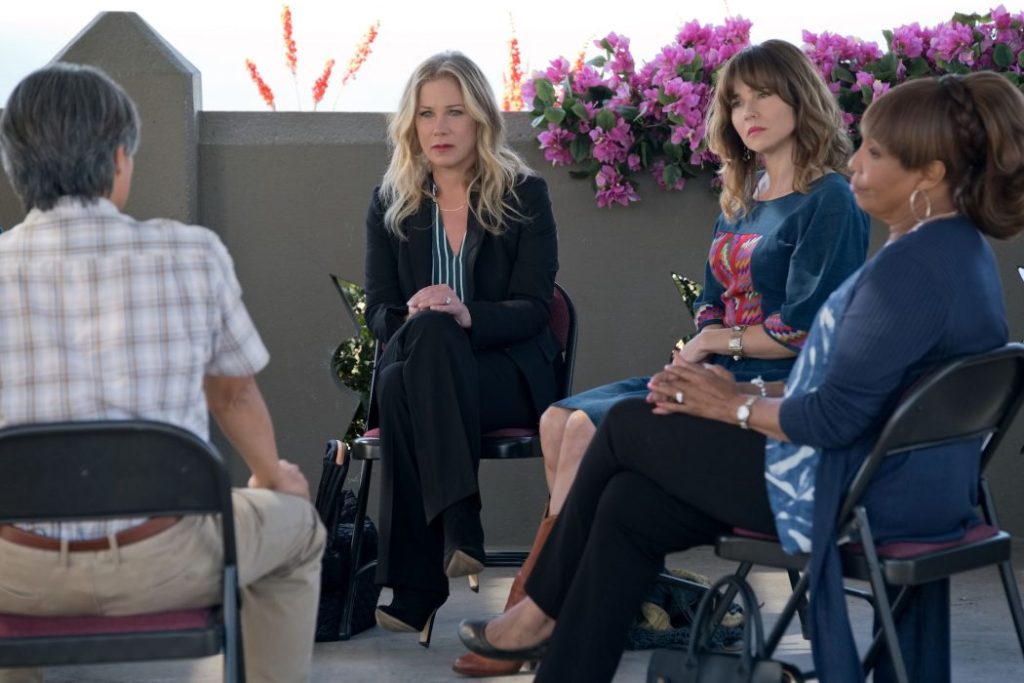 Recently, Netflix ordered Dead To Me for the third and final installment. The announcement came up two months after the second season wrapped up on Netflix. With this news, Netflix officially announced that the series creator Liz Feldman had signed a multi-year deal for their original series and other projects. Further, the series has been gaining much affection form its audiences as well as the critics. The last season hit its own records; it earned a 97% response from the audience on Rotten Tomatoes, whereas the first season got 86% positive response.
Showrunner Expressed Her Gratitude
In an interview, the series creator Liz said she's pleased to represent such a story, that depicts sorrow and loss with a tint of happiness. Further, she appreciated her team, cast, and crew members in making the series how she was wanted. Liz also expressed her gratitude towards the streaming platform for this lovable journey and continued this for one last time.
Liz said: "From start to finish, Dead To Me is exactly the show I wanted to make. And it's been an incredible gift. Telling a story to originate from pain and loss has developed me as an artist and healed me as a human. I'll be forever grateful to my partners in crime, my friends for life, Linda and Christina. And our brilliant writers, crew, and cast. I am grateful to Netflix for supporting Dead To Me from day one, and I'm thrilled to continue our collaboration."
Netflix's Vice President Delighted To Continue With Liz
Further, Jane Wiseman, Netflix's Vice President of comedy series appreciated Liz's creativity and way of portraying everything uniquely. She also spoke about expanding their relationship with Liz and her team for future installments. Jane stated: "Liz Feldman is a comedic force. That brings her fresh and distinct point of view to every element of the creative process from inception to writing and producing. We could not be more excited to expand our relationship with Liz. And continue to work with her on Dead to Me and future series to come."