For Life isn't an ordinary legal drama as it is inspired by a true story. And it wasn't easy to achieve such a hugely positive response. Still, For Life Season 2 secured its place in the AMC's upcoming lineup. The series draws massive attention as it got renewed in the following weeks of George Floyd's death. The show is being known for raising its voice against injustice happening on the innocent people. And series creator Hank Steinberg and producer Curtis "50 Cent" Jackson spoke about the possibilities to portray the current situation. So, let's find out how they will go to do this.
For Life, created by Hank Steinberg, is a legal drama series on ABC. The series is based on Issac Wright Jr. Aaron Wallace's true story. Aaron Wallace (Nicholas Pinnock) is a former club owner, imprisoned for drug trafficking for a crime he didn't commit. In reality, the drugs belonged to his friend. But Aaron was life-sentenced with no clue of his parole. However, during this period, he earned a defense lawyer license and helped his fellow prisoners to get justice, while attempting to return to his home and the life that the wrong allegations had ruined.
For Life Season 2: Possible Storyline
A Potential Time-Jump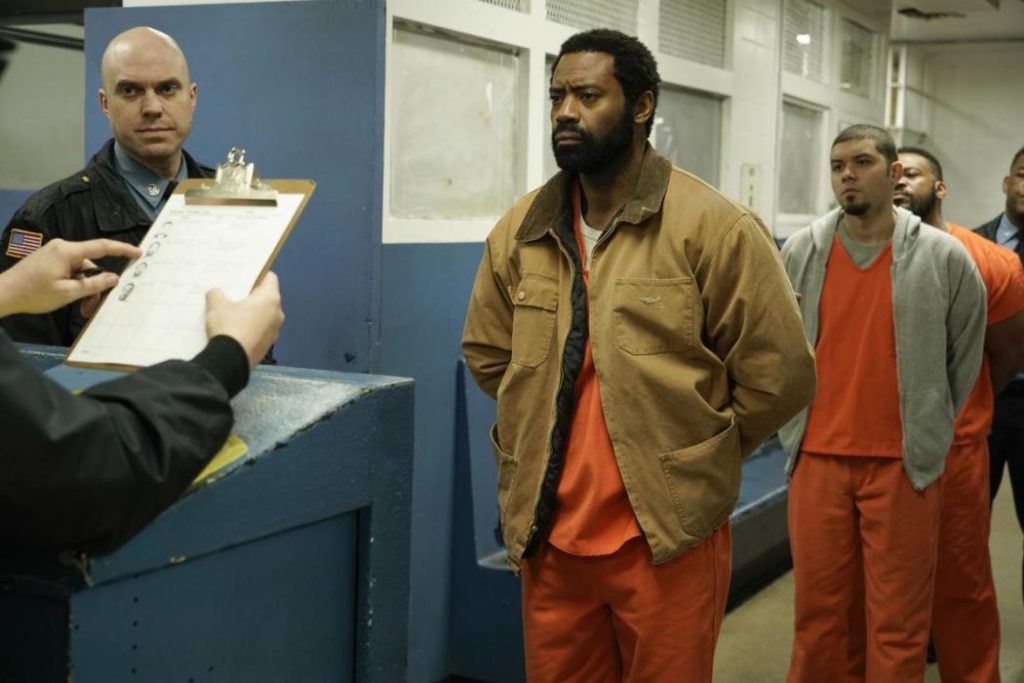 In an interview with Deadline Hank Steinberg discussed the possibilities that the upcoming season would experience a time-jump. He said the show is currently running six months before the pandemic and Black Lives Matter protest started. So, presently they are working to begin the second season just a few months before the coronavirus outbreak and the world rupture by George's brutal death.
It Would Portray The Current Situation
Hank stated that it's more critical for them to depict Black Lives Matter protest in their show. Since the show portrays the fights for justice, so many eyes are on them to represent such a crucial matter. However, it's not that easy to do so. It's such a sensitive and delicate issue that he feels to portray while keeping George and the injustice happened with him in their mind. Presently all the writers are working in the writer room to write a story that could feel real.
Hank continued that there writer's room is half black and half white. So they are having some painful and honest conversation regarding the story. However, he pointed out that they can't thoroughly feel the pain and struggle that their fellow Black Americans faced. So, it is quite difficult for their not black writers to understand. But, they are working to portray those sentiments, struggles, dishonest behavior, and misunderstanding of people in the best way.
Aaron Will Leave The Prison
Hank confirmed that in the previous season, they were planning to get Aaron out of prison. So, he can reunite with his family and also re-incorporate into his old Life. Thus it could be a better opportunity to take him out of prison just before the coronavirus outbreak. So, they can portray the pandemic and how the cast tackles such a situation further, by revealing the brutal side of the police.