As of now, the fans are desperate to know every single detail about the upcoming season of Death In Paradise. And earlier, it was confirmed that two of the stars would leave the show. However, on the bright side, Josephine Jobert will return as Florence Cassell in Death In Paradise Season 10. Josephine not only confirmed that she's returning to the show but also teased her story arc. Further, she revealed what new plot twist is aligned for detective Neville Parker (Ralf Little). Death In Paradise Season 9 wrapped up early this year. Many fans wondered who will fill the place of DI Jack Mooney (Ardal O'Hanlon). But, apart from this let's see how things would change in other detectives' lives.
Death In Paradise, created by Robert Thorogood, is a British-French crime drama series on BBC One. It follows the strange murder of British cops on the fictional Caribbean island of Saint Marie. In the first season, a British detective Richard Poole (Ben Miller), was assigned to investigate a murder case of a British police officer on Saint Marie. However, when he finds the murderer, his superiors ordered him to replace the victim's name and continue his duty there. But, soon in the third season, Richard also got murdered. After that, Humphrey Goodman (Kris Marshall) was appointed to investigate Richard's murder case.
Is Josephine Jobert Permanently Returning To The Show?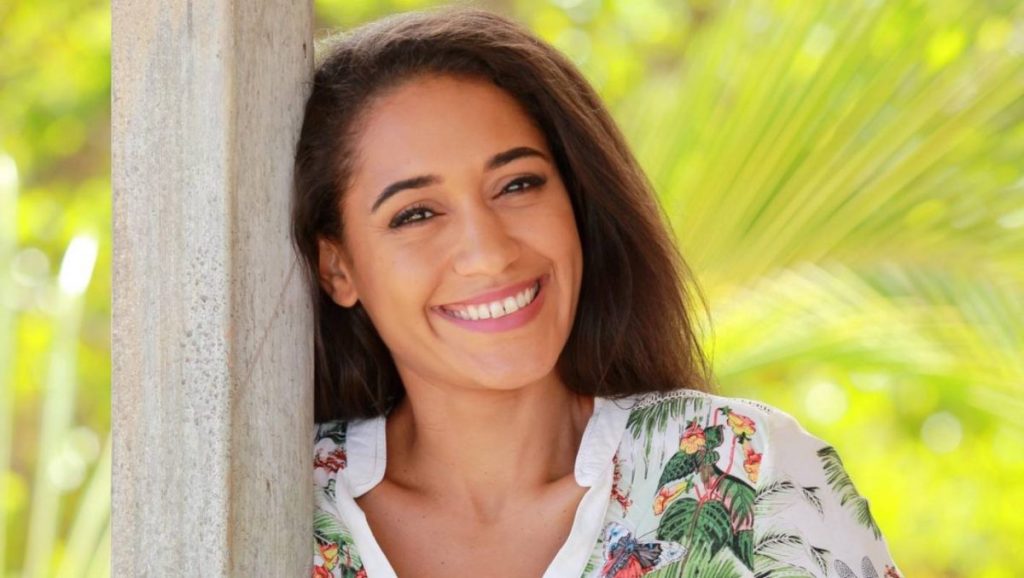 Last year, fans left out of the blue when Florence Cassell waved goodbye to the fictional island of Saint Marie. However, BBC recently confirmed that fans' favorite detective Florence would return to work alongside DI Neville Parker for the very first time. But will she permanently return to the sunny island, or her arrival would be temporary for mere a few episodes? Whatever would be the reason for her appearance, it would get more evident in the upcoming season.
Josephine Teased Her Permanent Return
Josephine revealed how long she would stay in Death In Paradise Season 10 on his recent Instagram post. When a fan asked, as when Florence will return and how things would change after her arrival, Josephine responded that she appeared earlier in the episode. Although she even doesn't know how many episodes she would last in the show. But, everything would be challenging for her when she returns.
Back Stage Fun As Production For Season 10 Started In Guadelupe
Recently, Josephine posted a video with Ralf where Ralf was wearing a suit and adjusting his tie with a serious look on his face, while Josephine was dancing behind him. In the second look, both swap their position with Josephine in a formal suit and Ralf wearing a floral outfit and a long black wig. In this video, Josephine revealed that filming for the tenth season is underway in Guadeloupe. She captioned this hilarious video: "That's what's happening behind the scene when we're not on set. No comment needed."
Will Ralf Little Leave The Show?
Initially, DI Neville was struggling to adapt to the island's lifestyle. However, with time he started loving that place. But, considering Neville's predecessors' journey who have managed to stay only three seasons in the show, hints Neville would leave soon. However, the management decided to reduce the three-year contract with Ralf. Thus Little's fate is also in danger. In the Chris Evans breakfast show, Ralf said though his agents are trying to get a three-year contract, but it looks if he does a horrible job in the future. Then the makers would sack him.