The title of P Valley Episode 7 is "Last Call For Alcohol." Just after two episodes, the show became an all-time high for Starz. Its been only six episodes of the debut season, but it already hooked the fans into the series. When the fans heard the news of the delay of the seventh episode, they took no time in showing their disappointment on social media. In the meantime, some already binged all the available episodes. And now they are getting desperate to see the seventh episode. Its only the debut season of the series, and is receiving some great responses from all around the globe. The show even holds a 100% approval rating on Rotten Tomatoes.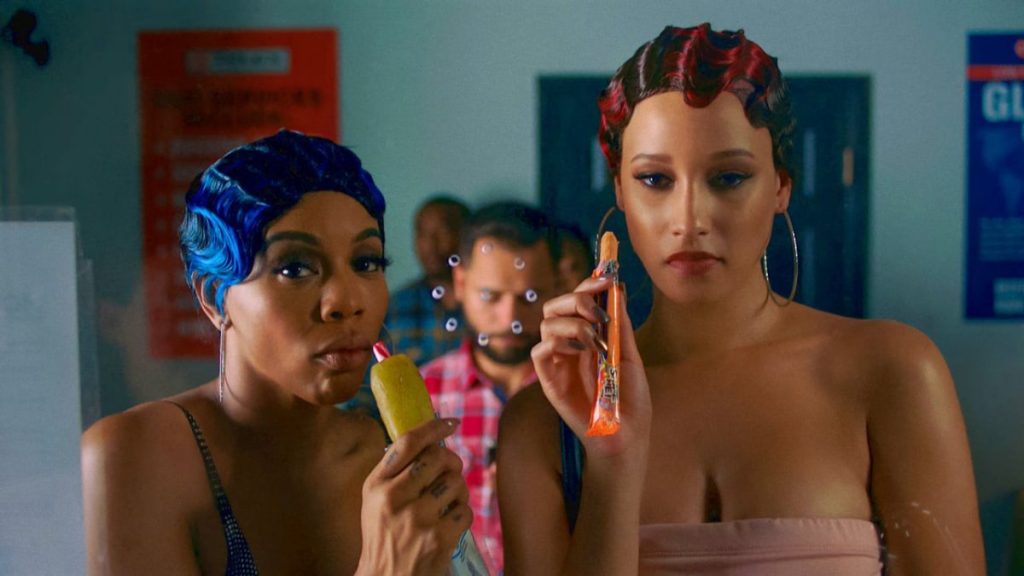 P valley Episode 7: Plot Details!
Now we are at the penultimate episode of the debut season because the eighth episode will serve as the first season finale. Uncle Clifford already declared an all-out war against the casino project and the mayor. Meanwhile, we don't have any clue regarding the future of Autumn Night. Montavious Hill, the toxic ex of Hailey Colton, is still searching for her and already put up her posters as a missing person.
Diamond and Keyshawn will finally have their quality time in the upcoming episode. Autumn's goodbye to Andre is not the end since she will see him again. Montavious ultimately reaches up with Autumn and confronts her. Starz has also released the official synopsis of P Valley Episode 7. It reads, "Uncle Clifford continues to war for the souls and minds of Chucalissa; back at the club, the Pynk family gets together to prepare for its most significant night yet."
Will There Be A Second Season?
Yes! Of course, there will be a second season. Starz renewed the show for P Valley Season 2, just after two episodes of the debut season. The show already became one of the highest-rated and most-watched TV series of the network. Therefore, they have no reason to pull the plug off the series. And that means the fans will certainly see more of the lives of their favorite employes of the Pynk Club.
P Valley Episode 7: Release Date!
The penultimate episode of the debut season will finally arrive next week. Before the season finale, the upcoming episode will be going to be a huge one. P Valley Episode 7 will release on Sunday, August 30, 2020, on Starz at 8 pm ET.