The title of Black Clover Episode 143 is "The Tilted Scale." After the events of the previous episode, the fans are getting curious about what will happen next. And if you didn't watch Episode 142 yet, we suggest you watch it first because this article might contain some spoilers. The previous episode began the new arc in which they got ambushed by the enemy. In the upcoming episodes of the anime, the viewers will see an intense clash between the Devil Banishers and the Black Bulls. By the end of last episode, Asta was lying down, fighting for his life. So, is Asta really dead? Here's everything to know.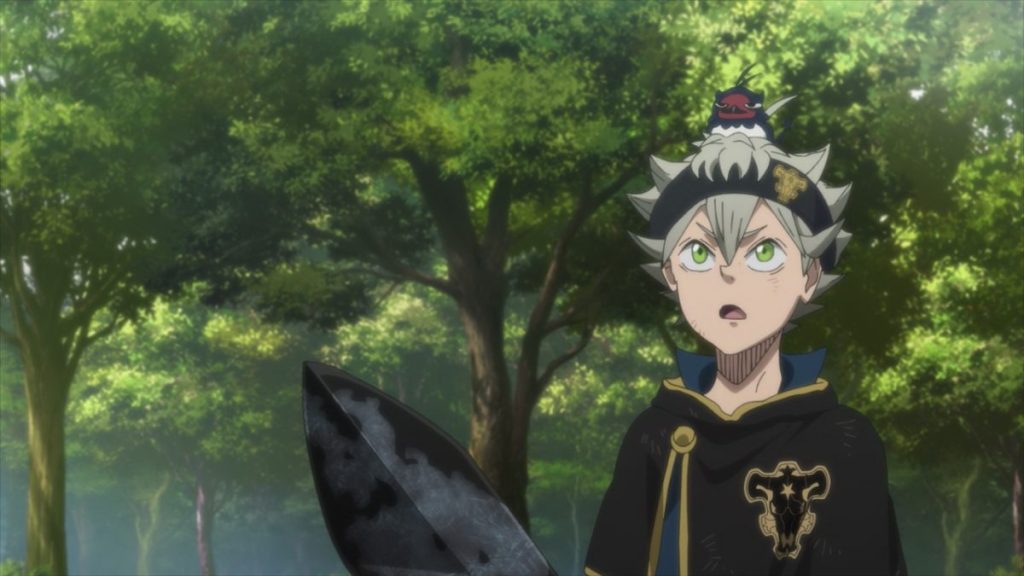 Black Clover Episode 143: Preview & Upcoming Plot
In the preview of the upcoming episode, the viewers can see the teammates of Asta bragging him not to die. They tell him to make one of his stupid faces and laugh. However, it doesn't reveal anything beyond that. Devil Banishers took Nero and Marie along with them while Asta was lying lifeless on the ground. Therefore in Black Clover Episode 143, three lives are in danger. Currently, the series is advancing with the exclusive anime arc that you won't see anywhere in the manga.
Since Asta is still in the following manga chapters, therefore we know that Asta will not die. It will be exciting to see who and how will save him from the lethal attack he faced. Noelle, Gauche, and Finral, along with the recovered Asta, will chase the Devil banishers to save Nero and Marie. The next episode might also reveal the main objective of this new group of antagonists.
What Has Happened?
In Episode 142 of the anime, the viewers saw the attack on the kingdom's citizens by the Eye of the Midnight Sun. This attack took the lives of a lot of people. On his way home, Kabwe faced another person looking for vengeance, and it seems that they accepted on everything to take down Asta and the group known as the Devil's Servants.
The attackers' group called themselves Devil Banishers, and they began their cause by kidnaping Marie. At the same moment, Gauche and Finral arrived in the picture. However, they were too late. By the end of the episode, Asta was lifeless, and the Devil Banishers kidnapped Nero.
Black Clover Episode 143: Release Date
The viewers are really excited to see the next episode of the anime. They just can't want to see the Black Bull in action against the Devil Banishers. Black Clover Episode 143 will release on Tuesday, September 15, 2020, on Crunchyroll and Funimation.