While we all thought that the cast of This Is Us wouldn't return until 2021, this jolting news came up. NBC's highest-rated show will start the filming for This Is Us Season 5 very soon. Earlier, it was known that the filming for its fifth season would likely get postponed again until everything settles down. However, now fans can breathe a sigh of relief as the show's cast and crew members would begin filming in mid-September. But how things would change in the next season is still unpredictable. The last season saw a massive conflict between the two brothers. Now would they continue their fight in the next season or would they solve it and stays together is a big question.
Meanwhile, everyone celebrated little Jack's first birthday, where Kate Pearson (Chrissy Metz) and Toby Damon (Chris Sullivan) decided that they want another baby. However, Kate isn't in the position to conceive again. So the couple decided to adopt one. Meantime, Madison Simons (Caitlin Thompson) revealed that she was pregnant after the one-night stand. Although Kevin Pearson and Madison don't know each other a lot, he still accepted the child and decided to make his own family.
This Is Us Season 5: NBC Has Announced Filming Updates!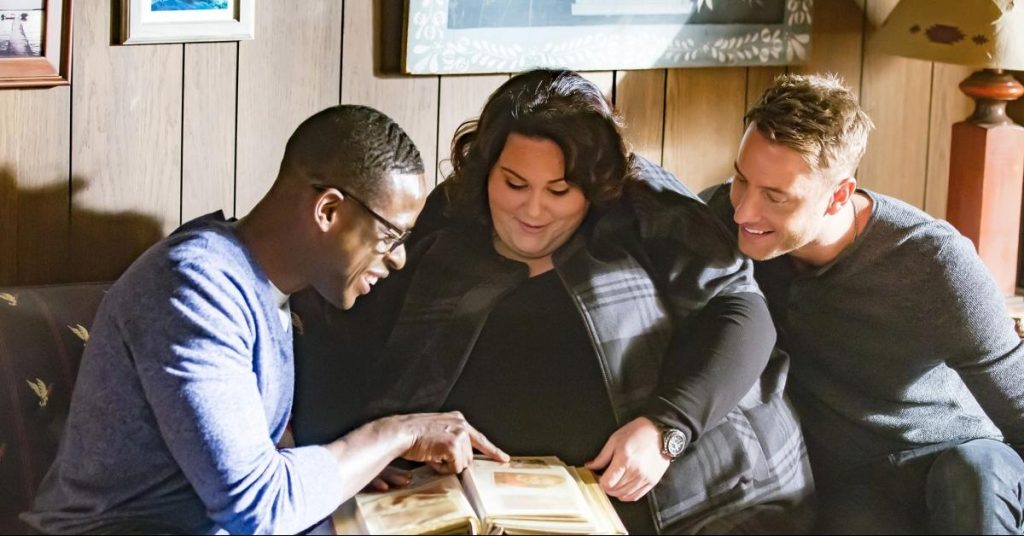 The news recently came up that NBC's This Is Us is preparing to return on the studios to begin their filming for the next season. The drama is looking to return to start filming on September 24. However, it is a tentative date that might reschedule if changes in the plan occur. But, as of now, the cast and crew members are looking to resume filming as soon as possible. Further, the team would fly off shortly as they have to self-isolate for a couple of weeks.
This Is Us Season 5: What Will Happen Next In Pearson Family?
Recently, in Deadline's Contenders TV panel, creator Dan Fogelman and the Emmy nominated star Sterling K. Brown shared some story details. Dan said they are close to the show's ending, and the current condition wouldn't impact their storyline much severely. However, Dan confirmed that the upcoming season would focus on the global pandemic, and the family would also tackle the same problem with its fans.
Randall-Kevin Relationship Would Reach A Different Level
In the last season's finale, after a huge conflict, the brothers were seen sharing some tender moment forward in time when they stood beside Rebecca's bedside. On which, Sterling said that the relation between Randall-Kevin has been complicated from the very beginning. They are like a yo-yo as they fray and resolve, and it all goes in a loop. However, they would occupy in some other things in the future, so their differences would solve a bit shortly.
This Is Us Season 5: Release Date
Two weeks ago, NBC announced that the family drama show This Is Us Season 5 is slated to air on November 11 with a two-hour special. However, NBC noticed that while this time, it's unrealistic to start the show when they haven't wrapped up filming. Thus after a series of long conversations, the network and the creator came up to begin filming as soon as possible.