Margot Robbie disclosed the heartbreaking scene of her character, Harley Quinn in the upcoming Suicide Squad 2. The first Suicide Squad came out as a disaster for DC Universe. The film starring Margot Robbie, Will Smith, Joel Kinnaman, Jared Leto, and Viola Davis, did not receive much praise that was expected from the movie. Due to its directionless plot, many believed the film didn't give justice to the original story. Thus, in the hope of redeeming every inch of pride, DC is coming back with James Gunn's Suicide Squad 2.
Suicide Squad, created by David Ayer, is a superhero film inspired by DC Comics' of the same title. It followed the aftermath of Superman's death when Amanda Waller, the intelligence officer, assured Washington D.C officials to handle a team Task Force, X, consisting the most dangerous criminals of the city. They are captivated at Belle Reve Special Security Barracks. However, under Colonel Rick Flag's order, they are placed in security to use as an asset for the United States government. Further, a nanite bomb was installed in the neck of each member. So, if they try to flee or disobey, then the bomb will explode.
Suicide Squad 2: DC Has Announced The Spin-Off Of Supervillain Team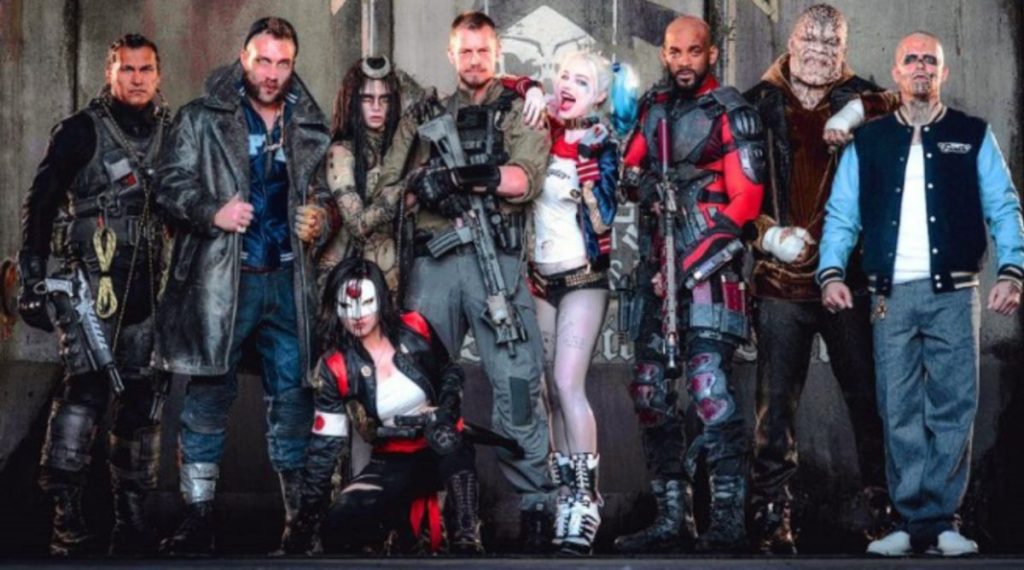 Instead of participating in San Diego Comic-Con virtu al panel, DC decided to come up with its own event name DC FanDome. The first part of the event gave fans plenty of trailers of forthcoming DC TV shows, movies, and video games. However, the fun didn't end there, as the second virtual event that released yesterday came up with another set of thrill. The second part mainly centered on DC forthcoming TV shows and movies. And surprisingly, DC has revealed that Suicide Squad 2 is on its horizon.
John Cena Assured Fans For More Sequel
One of the particular panel featured a Q&A round with the entire cast members participating in the FanDome. John Cena pulled off the event by thanking DC Universe to allow him to play a part in such a massive franchise. John further assured his fans that they not done yet. As they have plenty of sequels to come and entertain the fans in the coming year.
Robbie Shared The Most Challenging Scene
The fifteen minutes discussion featured questions from the entire cast. One such question were from Robbie about the most challenging scene she played in the film. Trying not to reveal too much, Robbie dropped a hint that the scene is in the middle of the movie. However, she didn't disclose much information. Robbie said that this complicated scene took four days to complete. Well, it seems this particular scene is worth watching.
Robbie added that at the beginning of the scene, she thought it was impossible to film in such a short period. However, they did it. Although it was hard to film, they still accomplished their target. Robbie continued that after finishing the scene, James texted him and said it looks fantastic, and she did a really cool job.
Nathan Fillion Acclaimed Robbie's Dedication To Work
Shortly, Nathan Fillion praised Robbie for her fiery dedication. Nathan explained that one thing he liked the most about Robbie is her dedication to work. Robbie is always working. If she's not shooting, you'll find her busy with other works. You might see her either working with her dialect coach or running lines.
Nathan continued that Robbie's creativity indeed reflects on her portrayal of Harley Quinn. Further, Alice Braga hinted that fans would love to watch the film as it has tons of fun and humor segments to elevate your excitement.