Kevin Hart is returning with some more action and drama as Die Hart Season 2 has been officially renewed. You'll be amazed to know that the next season would be called Die Harter. The first season was the most-binged show marked by the streamer and turned as a trendsetter for Quibi. However, the upcoming season would amaze you with more witty comedy and some dire actions. As confirmed by Hart, they would bring some virtual and more creative script this time.
The first season debuted this summer. We saw Kevin Hart playing his own fictional version. He tries to step out of his comfort zone to try something new. Hart, who generally performed comedic roles, decided to change his image. So, he enrolled in the world's greatest action star school to learn action and drama. However, the school's insane director and some single-minded rival student pushed him to cross his limit and dive deep to the end.
Die Hart Season 2: Renewed For The Next Season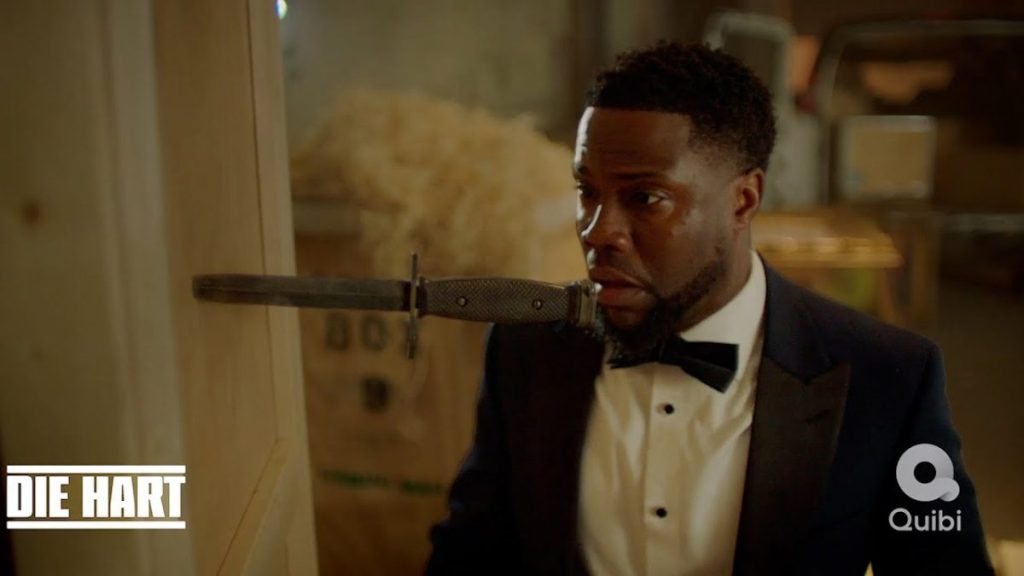 Quibi has ordered another fresh batch of episodes of Die Hart. The show debuted in mid-July has become the most-watched show of Quibi and gained immense popularity in the nick of time. The studio partner has recently shared their excitement to return with another comedy-filled story in the next season.
President of Laugh Out Loud, Jeff Clanagan, said they would return to continue their work to provide premium comedic content to entertain the audience. The news of renewal came a month later when Jeff shared they are planning to expand their comedic universe in Africa. Jeff added that there's a massive global market present there with rich in comedic content.
Die Hart Season 2: What Will Happen Next?
Well, the story will pick up from where it left. That means Hart still has to study how to become an action hero before landing in life-changing action stories. However, Hart and LOL Studios also shared that pause in the production has made them develop more creative ideas to deal with the current condition. As there was a break in production, they had no way to resume filming. From then, Hart came up with an idea to virtually begin filming for the next season.
Hart added they challenged the team to develop a more creative idea and be aggressive this time. Since they have no time left to sit back and swamp in their misery of time, Hart continued that he boosted his team to try to bring some good stuff through this pandemic continually.
Die Hart Season 2: Who Will Return?
Of course, Kevin Hart would reprise his role in the next season. Along with him, Thai Randolph and Tripper Clancy would join the show. Further, Bryan Smiley (HartBeat productions) and Candice Wilson (LOL Studios) would return as co-producers of the show. Along with them, Jeff Clanagan, the president of LOL Studios, would return to serve as the showrunner and business partner of the show.