The title of Episode 7 is "Fear of Rampage! The Evil's Aura Returns!" The title itself is revealing that the evilest Saiyan will return in the upcoming episode of this promotional anime. Janemba, Salsa, and Putine had already increased the difficulties in the battle against Fu. Now, the return of Cumber will only trouble the mighty warriors even more. Janemba already pushed Xeno Goku and Xeno Vegeta to their limits in the Super Saiyan 4 form. This time, Cumber will return stronger than ever. So what will happen in the next episode? Keep reading to know.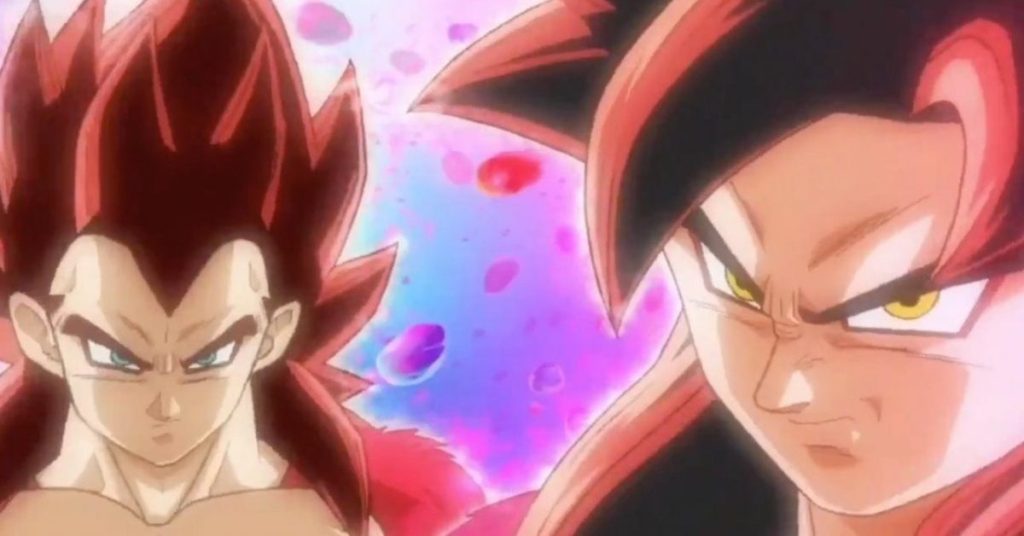 Super Dragon Ball Heroes Season 3 Episode 7: Return Of Cumber!
The story of the third season of this promotional anime will begin to reach its climax from the next episode. The promotional anime, which is full of intense battle, will grow more intense in the seventh episode. Cumber will return in the next chapter, and his aura is eviler than the previous time. He is on its peak and will certainly trouble Goku, Vegeta, and the rest of Z Fighters. They already defeated Janemba and Dr. W in the sixth episode. 
Now in Episode 7, Cumber will advance Fu's fight against the heroes of the earth. Cumber will undoubtedly have something up his sleeve, which he will be going to use in the battle against the fighters of Universe 7. The fans can expect to see a new transformation of Cumber. His powers will be exceptional, and he will make the mighty warriors go berserk.  
Official Synopsis Of The Next Episode!
The makers released the official synopsis of the upcoming episode of this promotional anime. The official synopsis reads, "Goku and co. enter the cracks of time where the universe tree grows. There, Gohan and 17, who were previously taken there by Fu, fight their fated rivals, Bojack and Super 17. Thanks to Towa, the Time Patrollers leave, dropping behind Goku and Vegeta to attack Fu. During the brutal battle, the evil aura of Cumber managed by Fu attacks Goku and co. and makes them go berserk."
Super Dragon Ball Heroes Season 3 Episode 7: Release Date
The fans have to wait for quite a while to watch the new episode of the promotional anime. After knowing the details of the next chapter, it is really difficult to wait that long, but we don't have any other choice. Super Dragon Ball Heroes Season 3 Episode 7 will release on Wednesday, September 30, 2020.